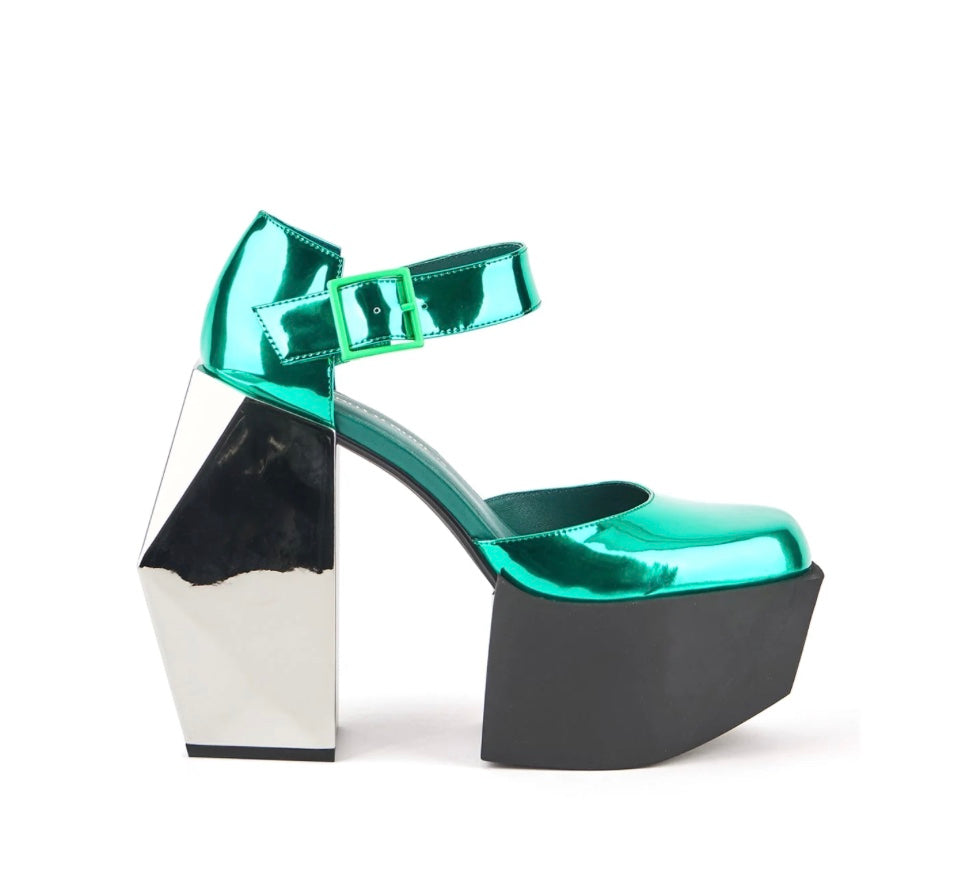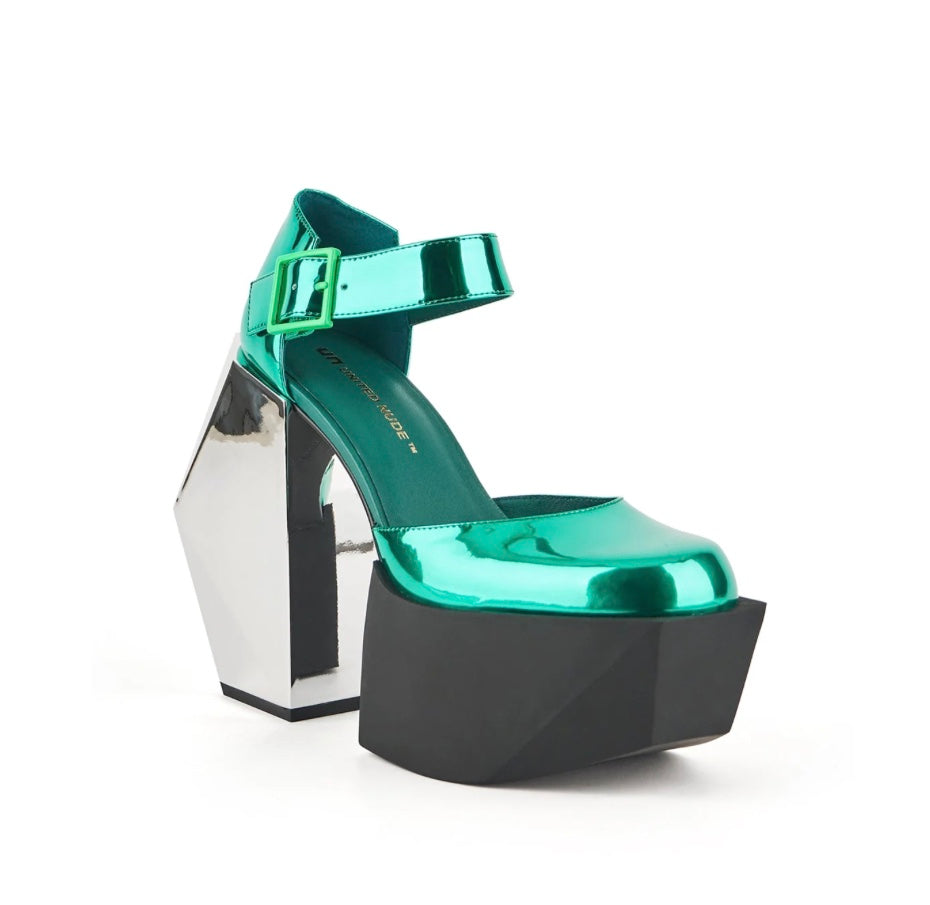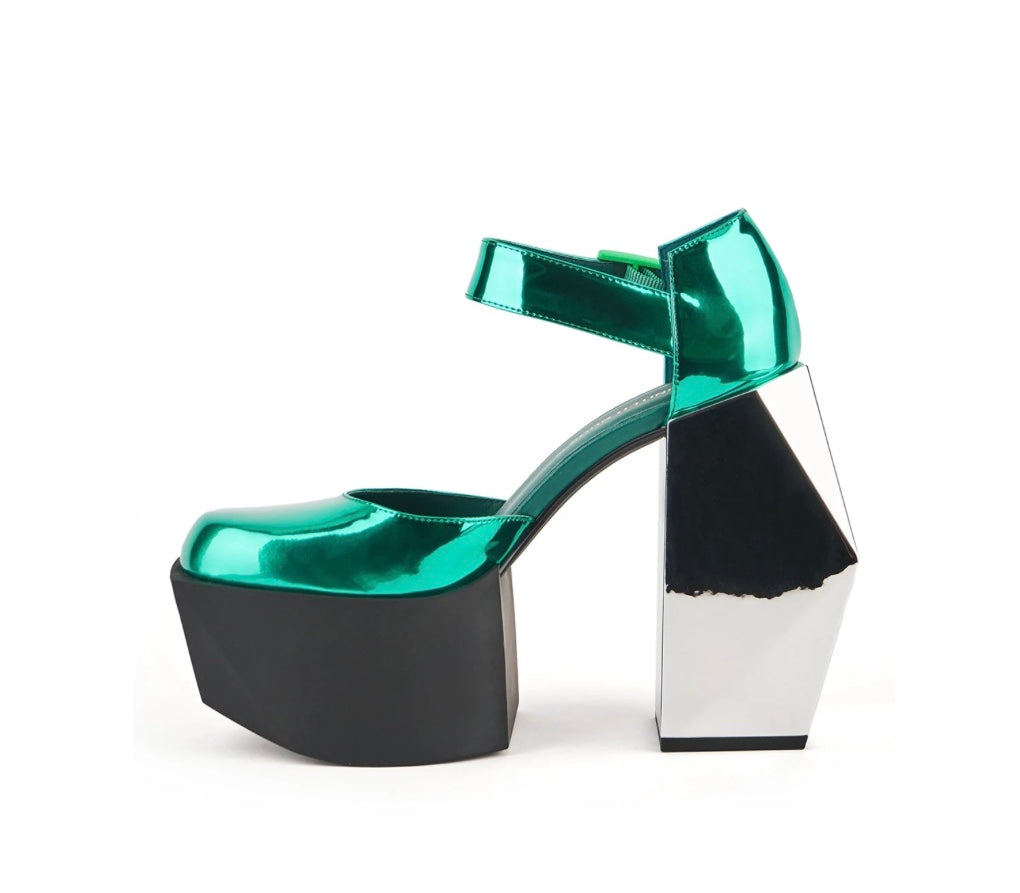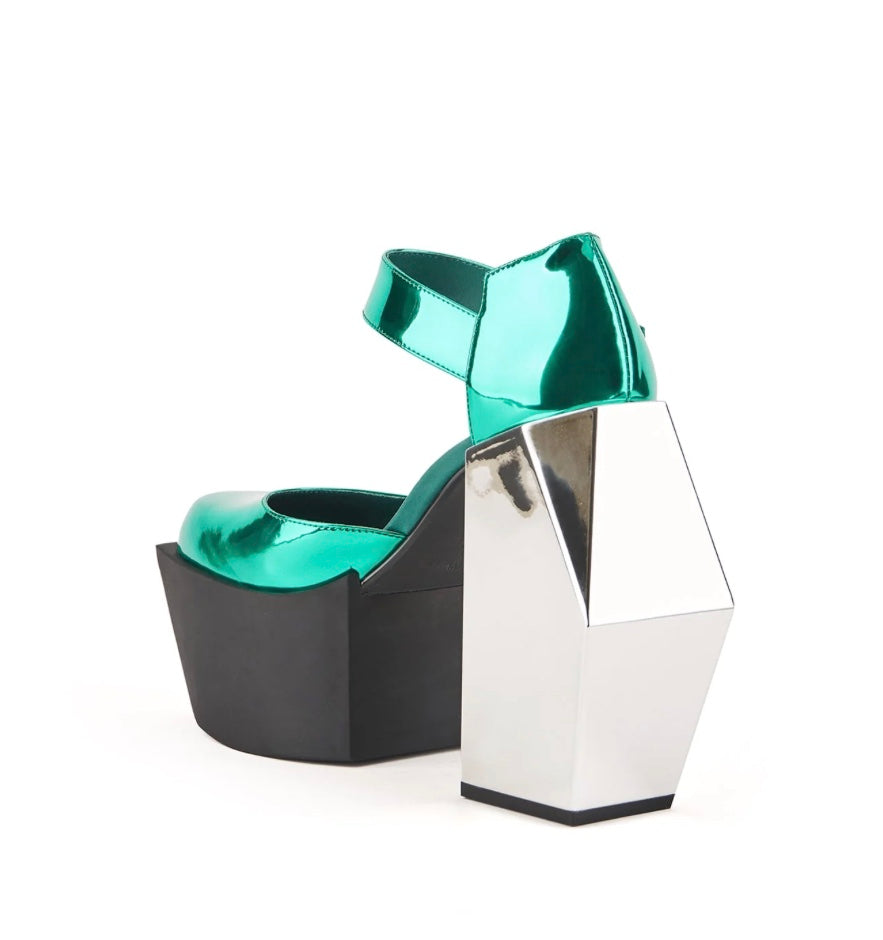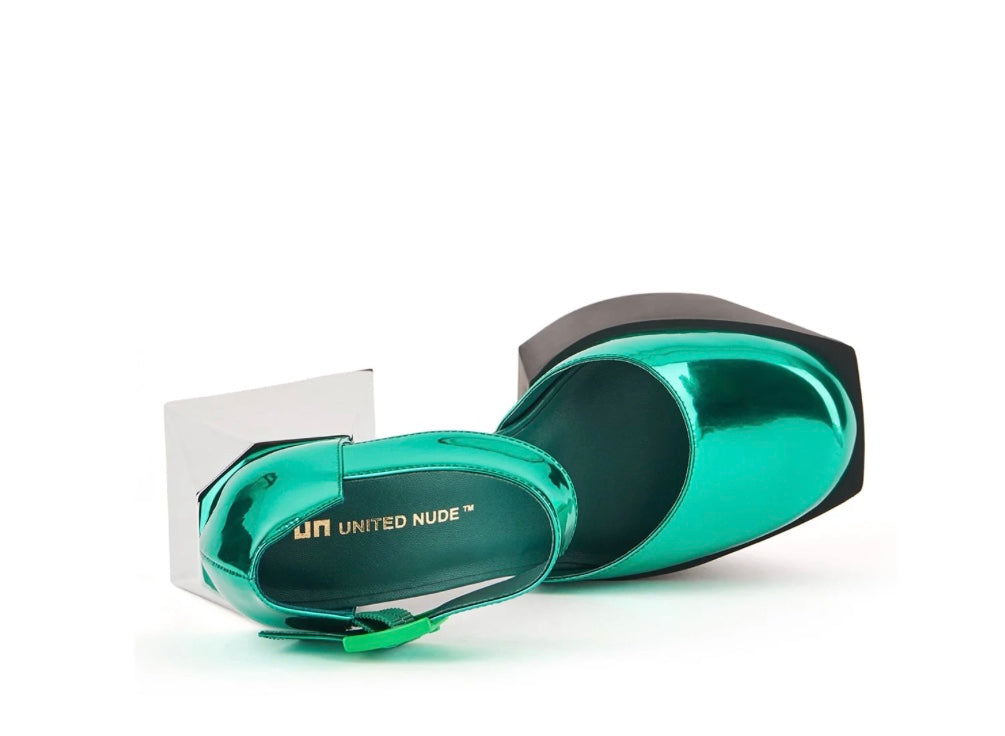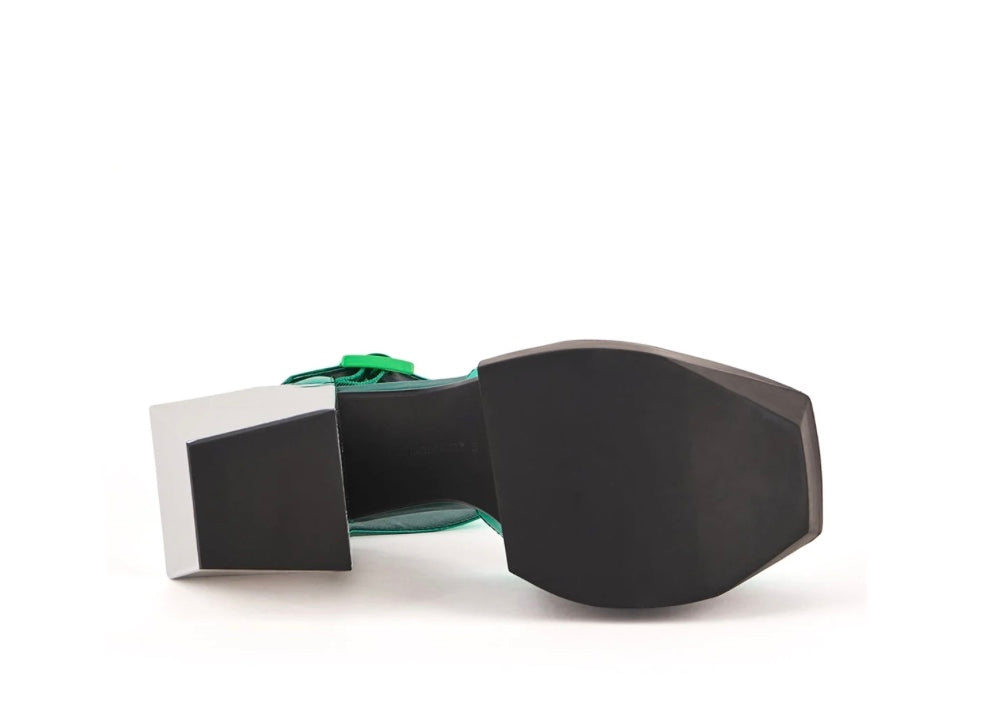 United Nude Stage Dorsey Heel E053
Description
DESCRIPTION
The Stage Dorsey is an ultra-high platform boot with a polyhedral heel. Metallics may scuff easily with normal wear. Keep the metallic finish looking new by avoiding moisture, extreme heat, and storing shoes in a cool, dry environment.
SIZE & FIT
Standard Fit
Heel Height: 150mm/5.91in
Leather upper
Leather lining
Rubber outsole
Want FREE Shipping?
Enjoy FREE shipping with orders of $300 and up!