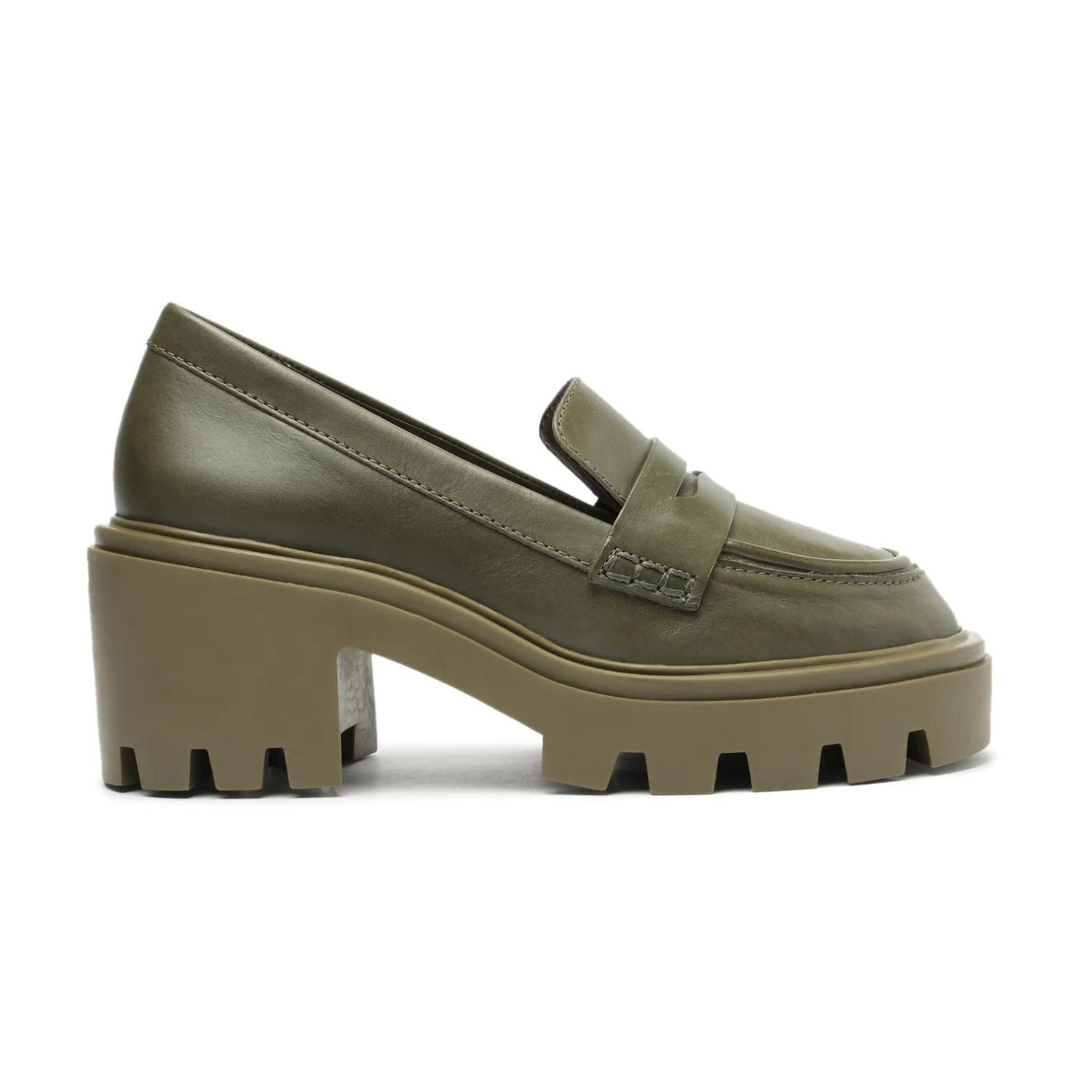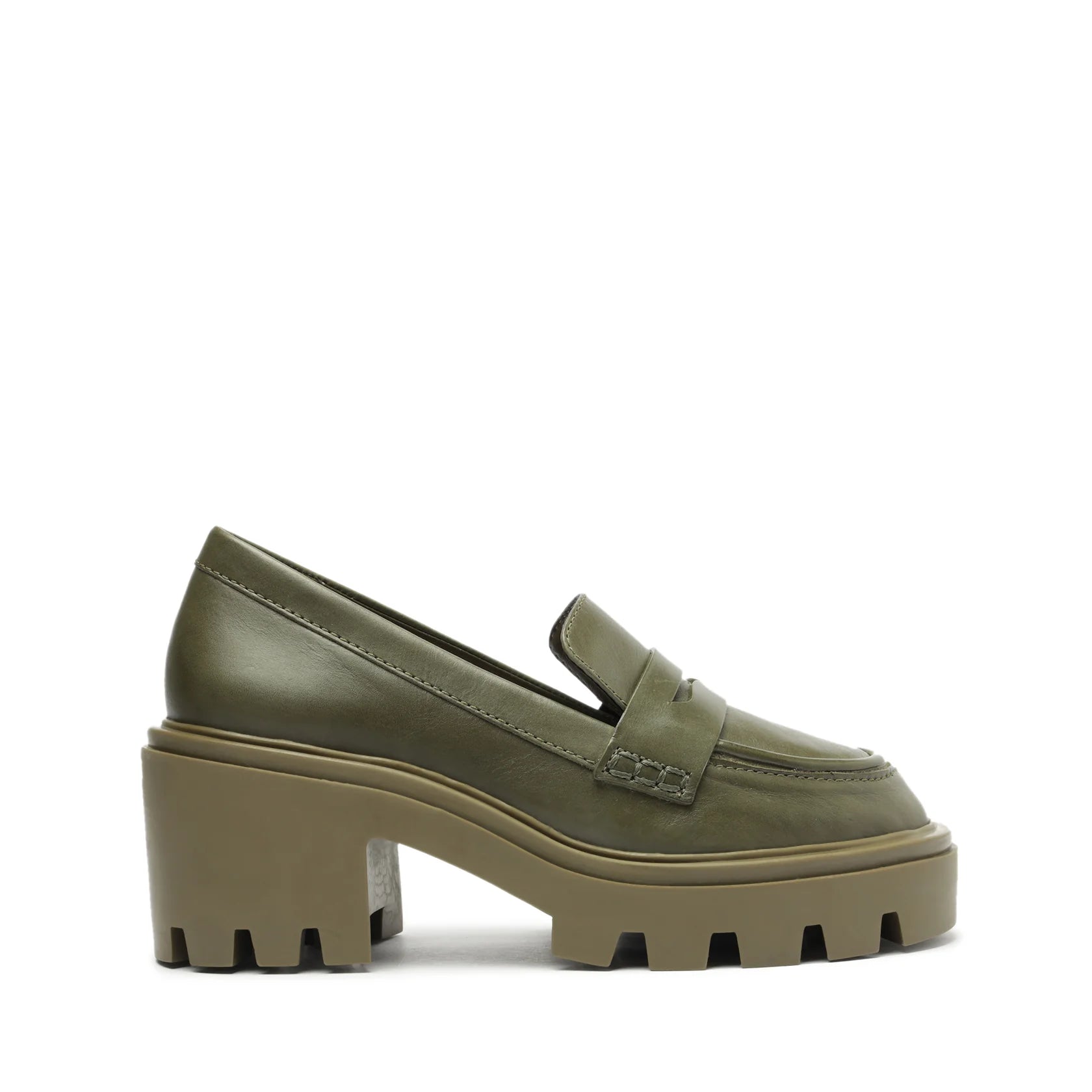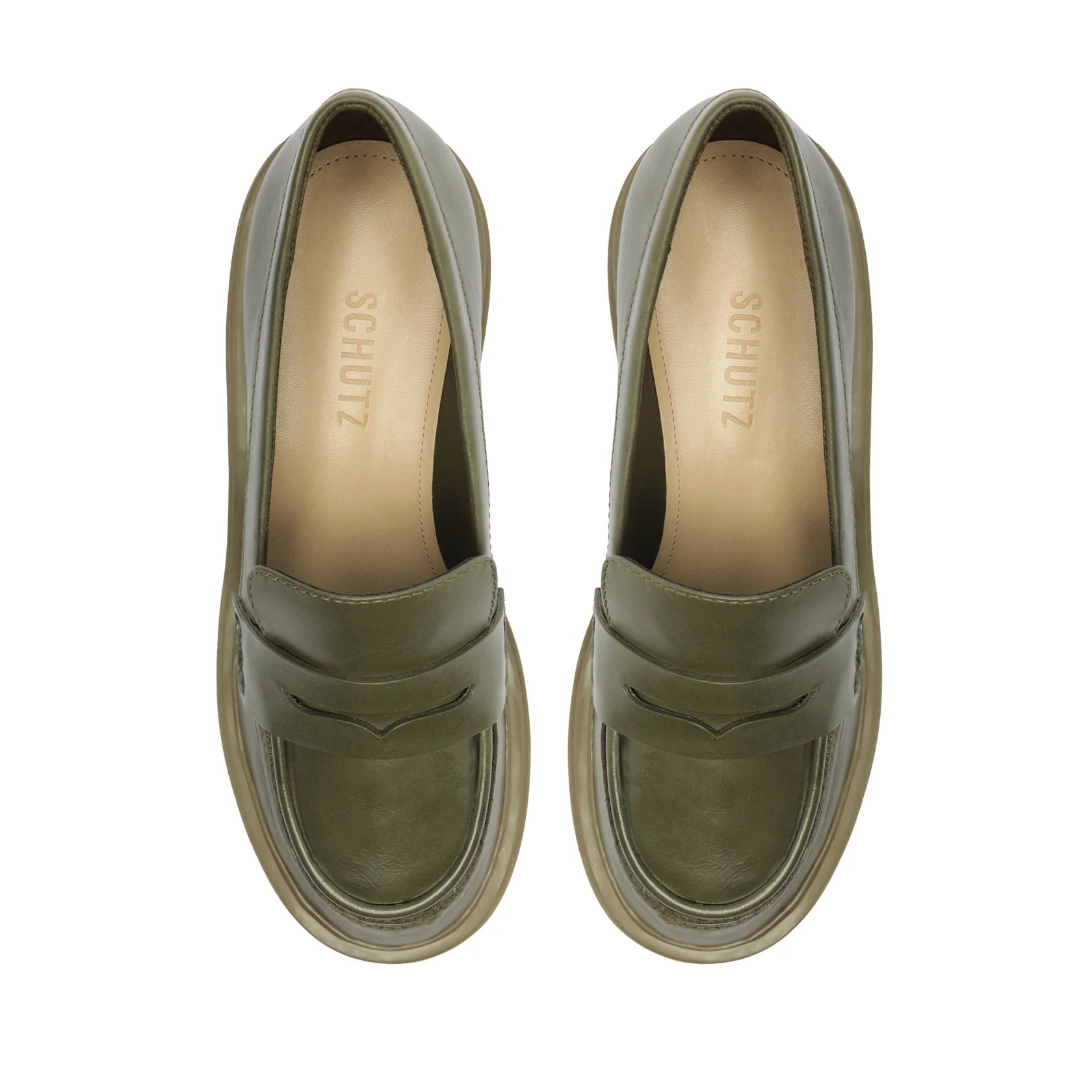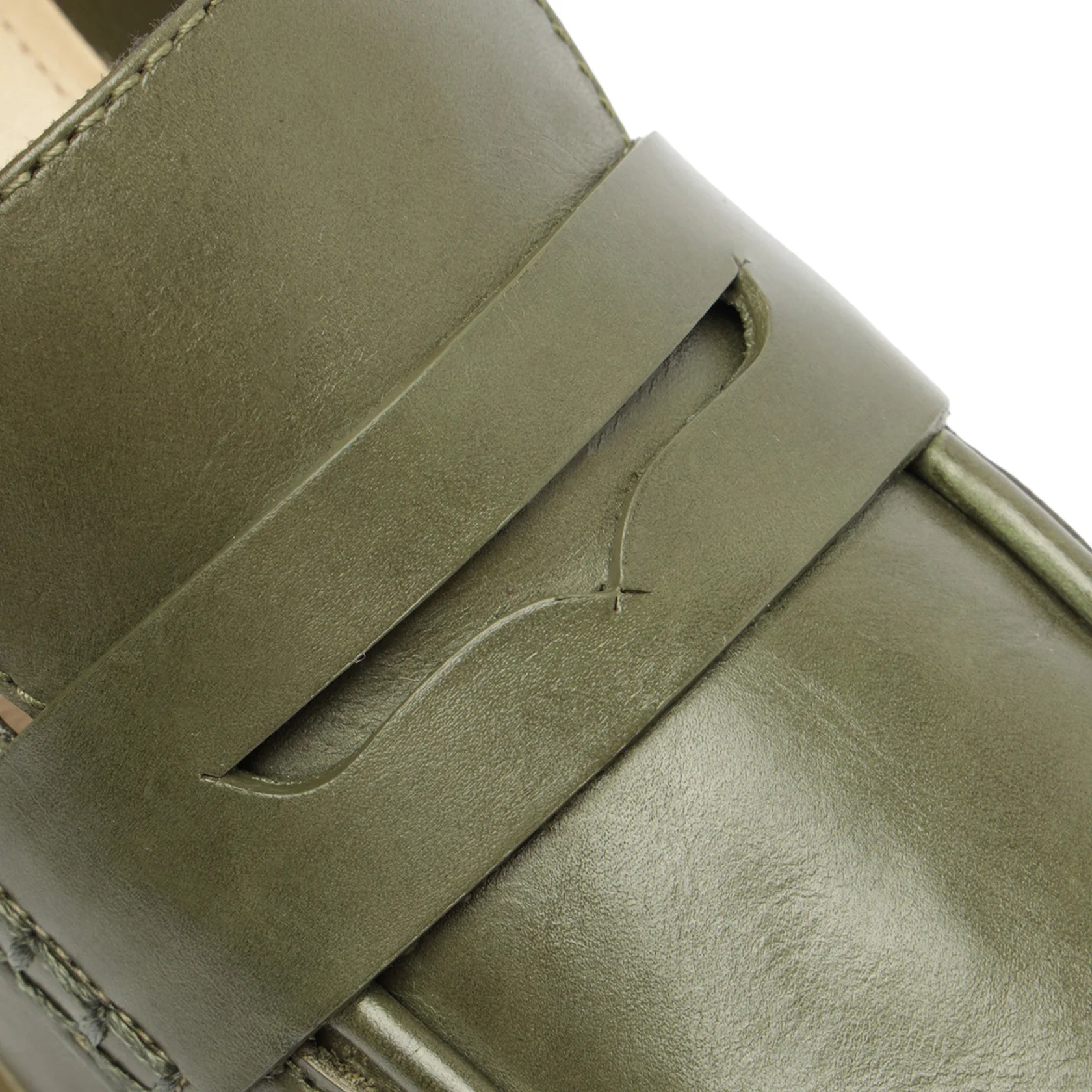 Schutz Viola Tractor Loafer E060
Description
DETAILS
Take it back to the 90's with a pair of Viola Tractor Leather Flats, featuring a lugsole and mid-heel for comfort
We recommend going down a size, as this specific style runs larger than the standard size.
Materials: Suede Leather | TR lining | Patent Leather outsole
Upper format: Regular shaped upper
Heel Type: Mid heel
Heel Style: Tractor
Closure Type: Slip-on
Toe Style: Round toe
Counter Type: Closed
Platform Height: 37mm
Heel Height: 2.8in | 73mm
Want FREE Shipping?
Enjoy FREE shipping with orders of $300 and up!