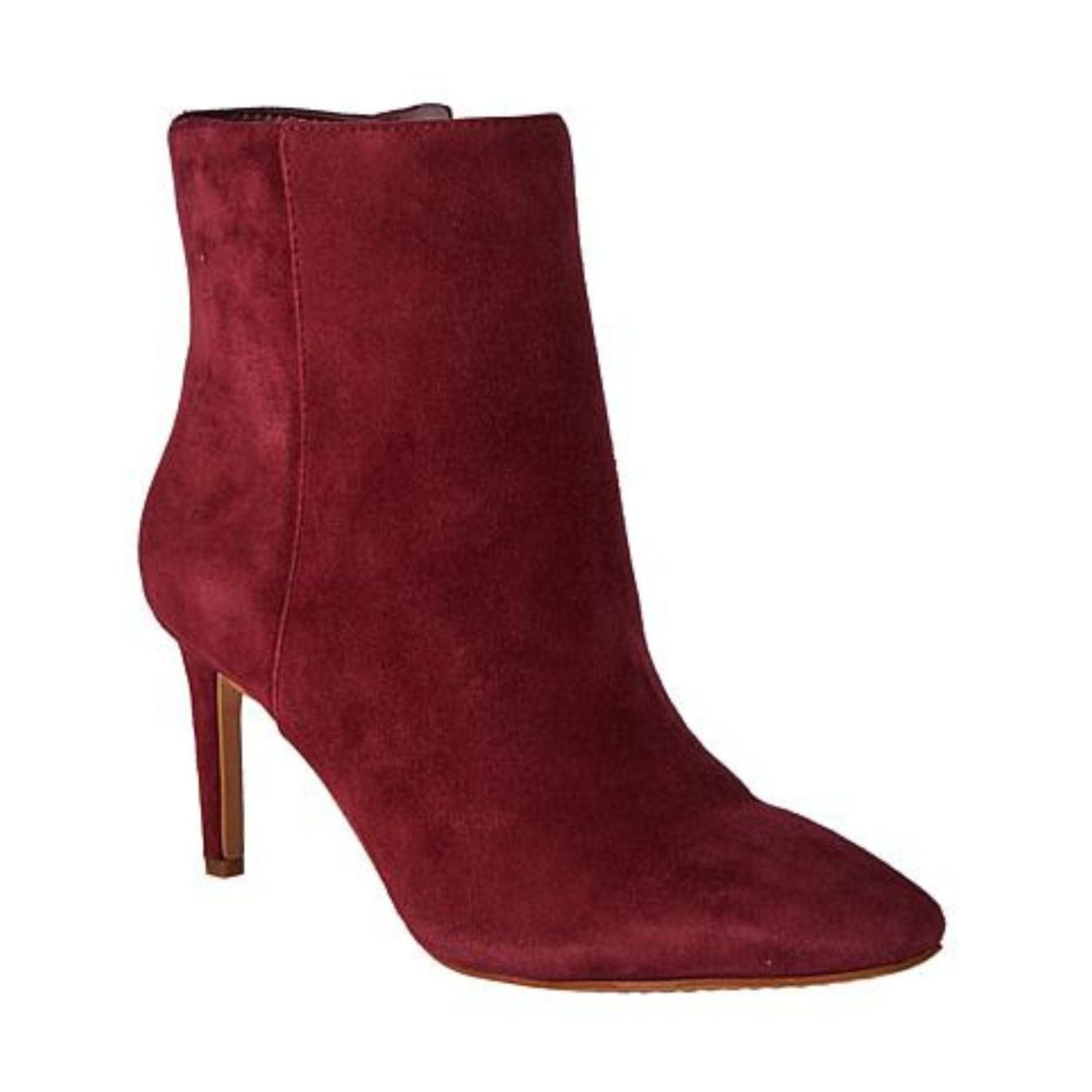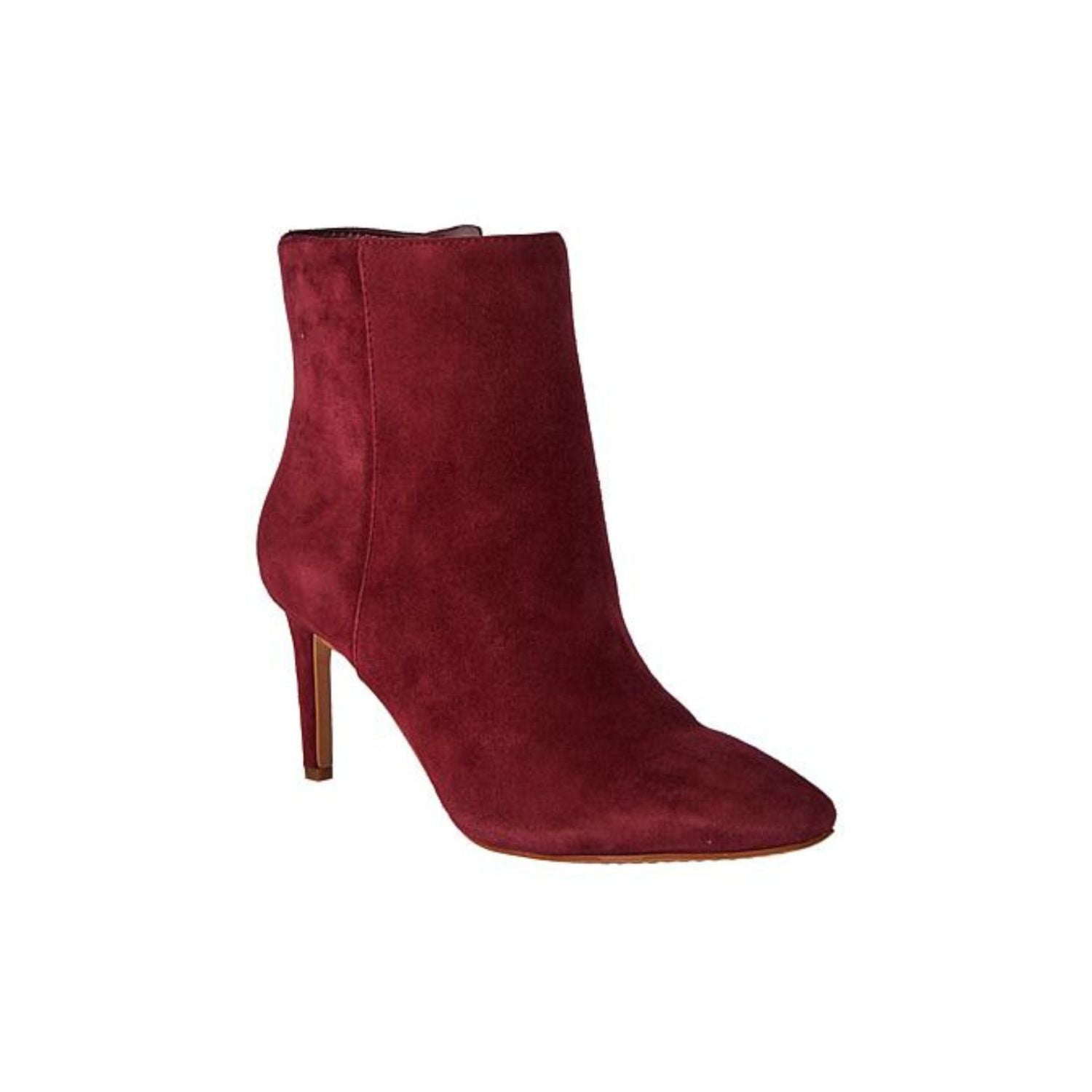 Vince Camuto Allost Bootie E041
Description
A pointy toe and slender tapered heel balance a stunning streamlined boot offered in an array of chic embossed, suede and smooth leather finishes.
3" heel (size 8 1/2)

5" shaft

Side zip closure

Leather upper/synthetic lining and sole

Imported

Women's Shoes

Country of origin: USA
Want FREE Shipping?
Enjoy FREE shipping with orders of $300 and up!