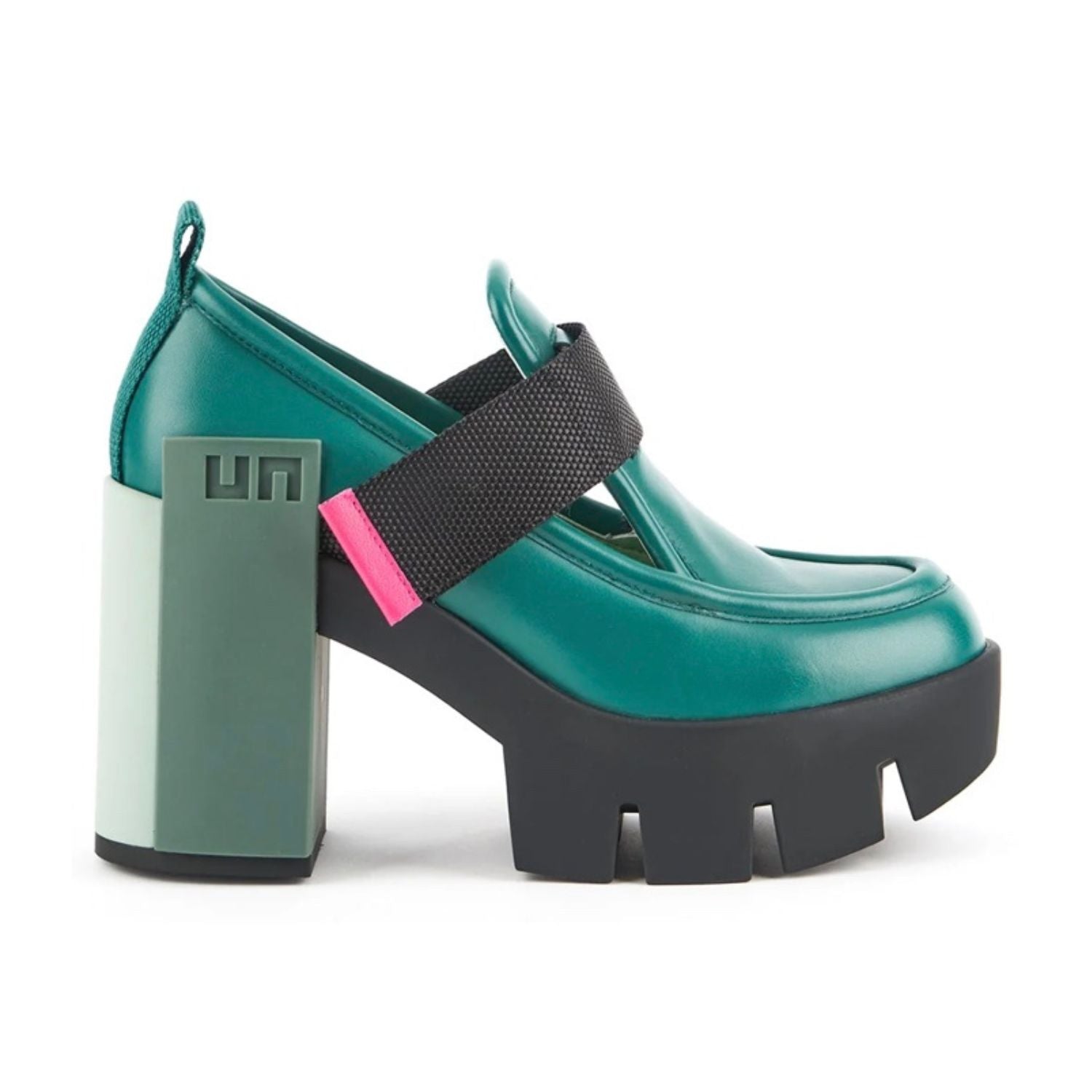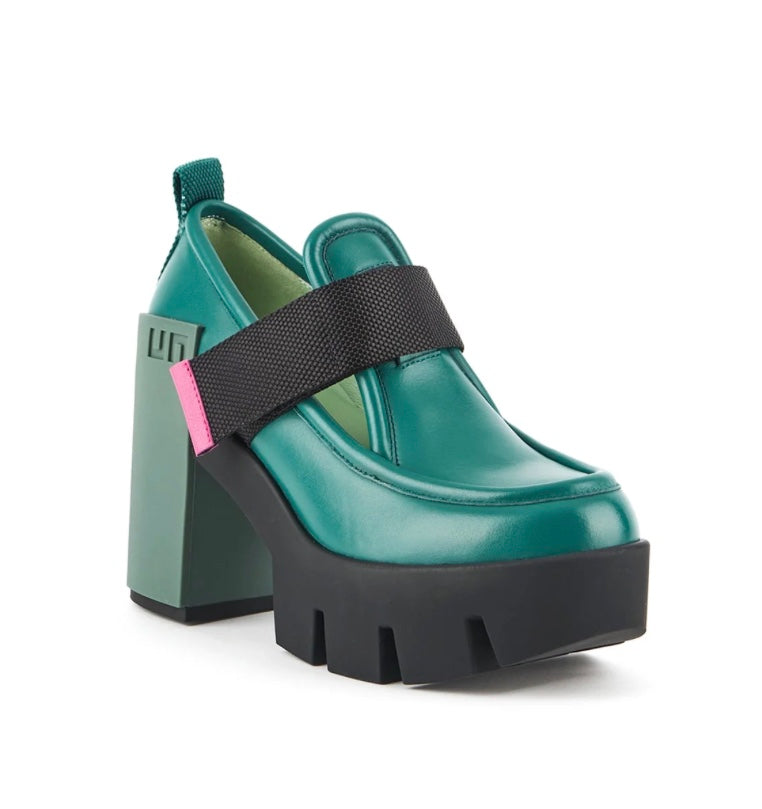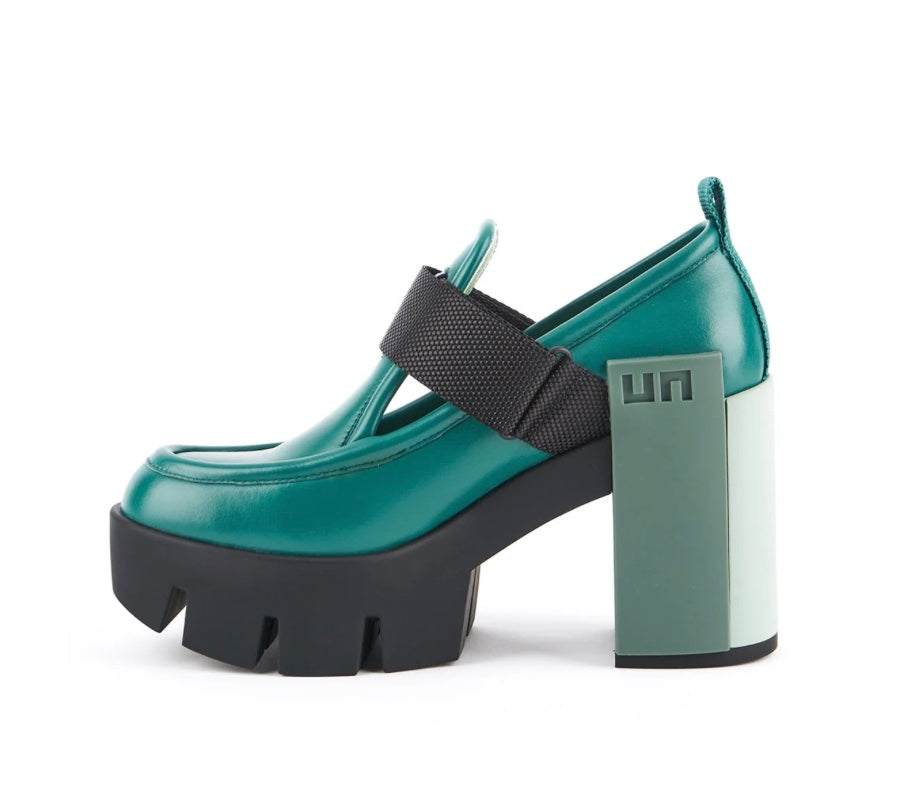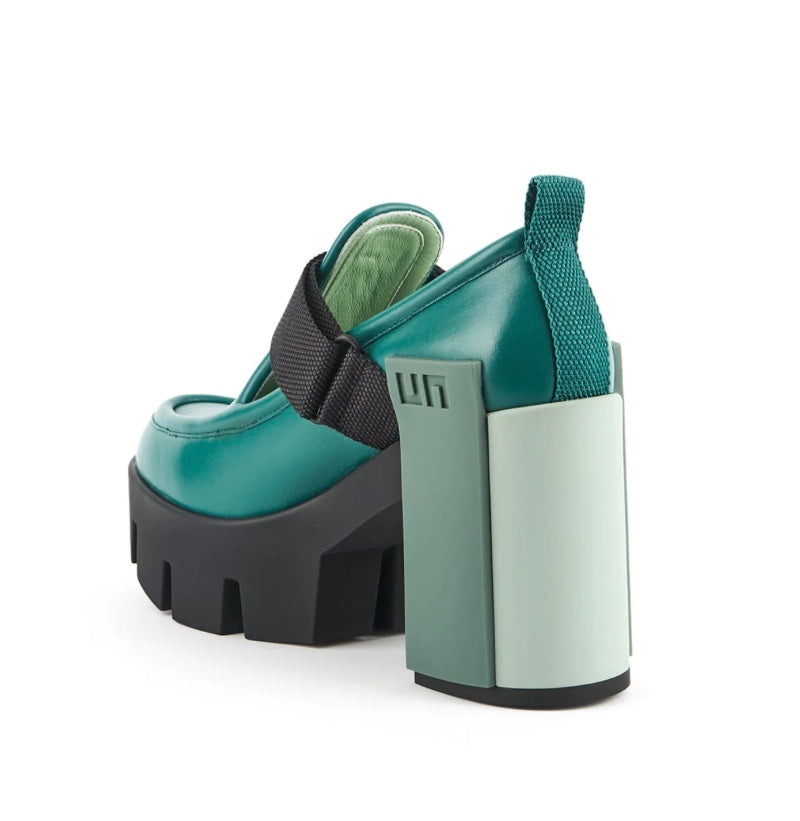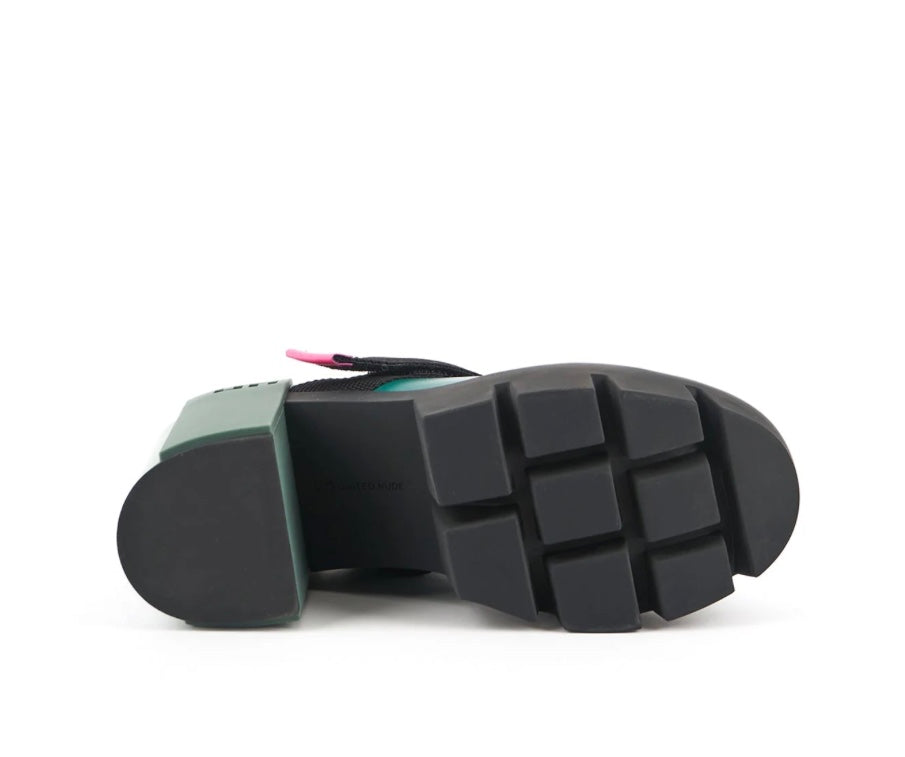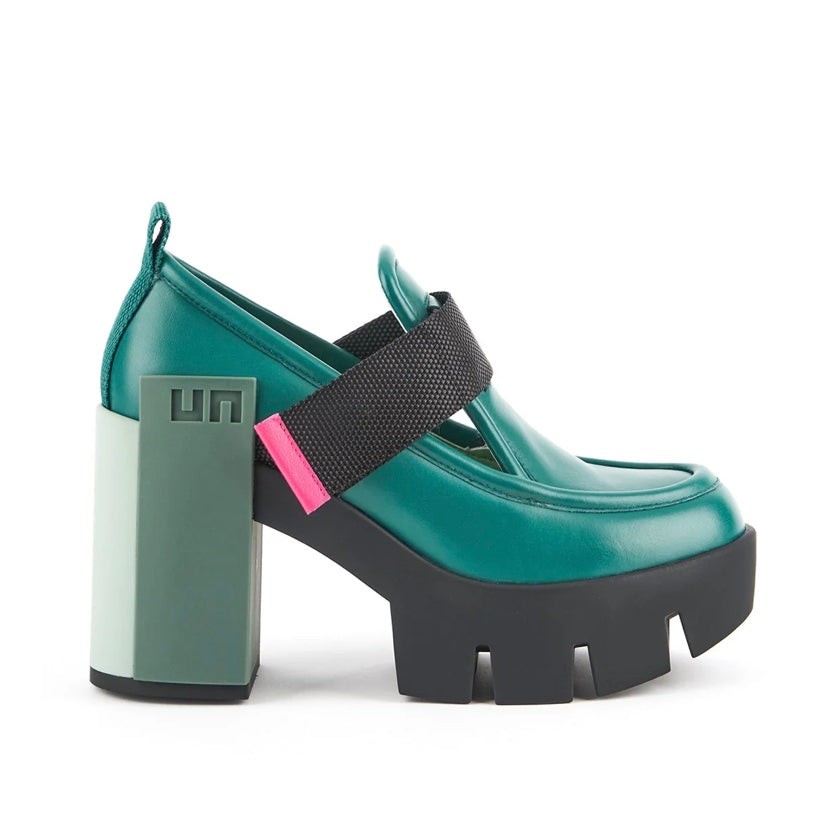 United Nude Grip Run Mid Loafer E060
Description
DESCRIPTION
The Grip Run is a reimagined penny loafer with a sporty look. It features a durable leather upper, a sporty velcro strap, a platform lift, and a defining lug sole.
SIZE & FIT
Narrow Fit
Heel Height: 100mm/3.94in
Leather and nylon tape upper
Leather lining
TPU + PU outsole
Want FREE Shipping?
Enjoy FREE shipping with orders of $300 and up!