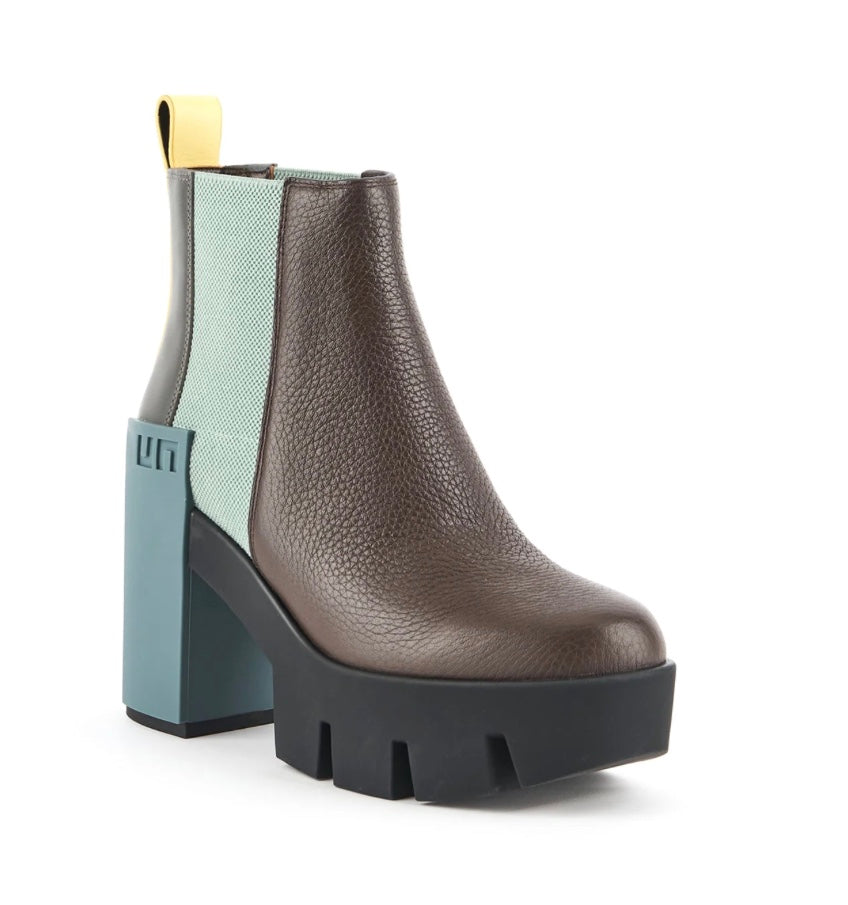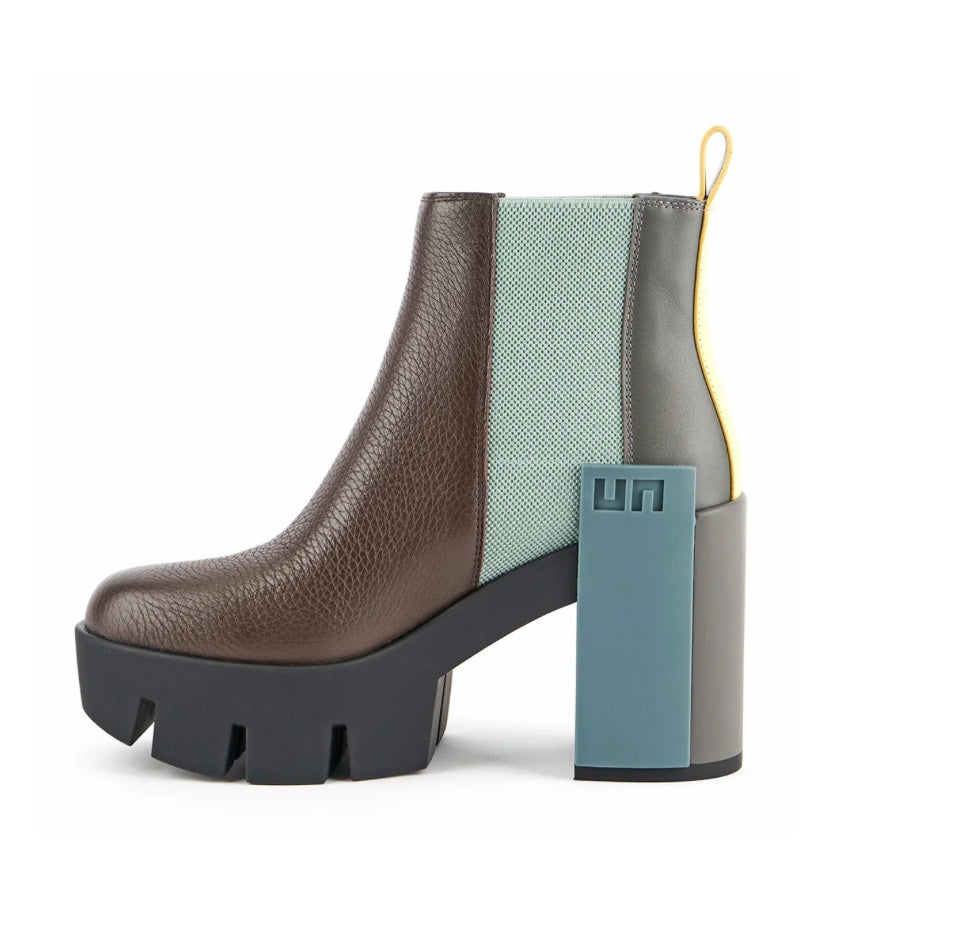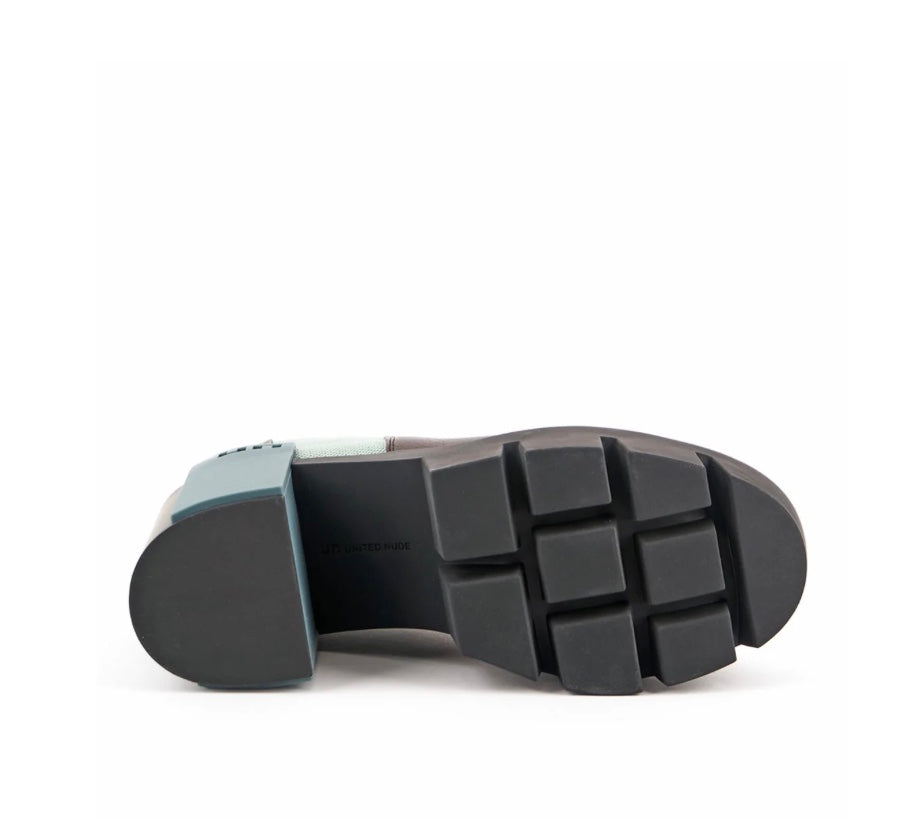 United Nude Grip Chelsea Mid II Boot E083
Description
DESCRIPTION
The Grip Chelsea II is a leather and elastic pull on boot with a platform lift, a statement logo block, and a defining lug sole.
SIZE & FIT
Narrow Fit
Heel Height: 100mm/3.94in
Leather and elastic upper
Leather lining
TPU + PU outsole
Want FREE Shipping?
Enjoy FREE shipping with orders of $300 and up!