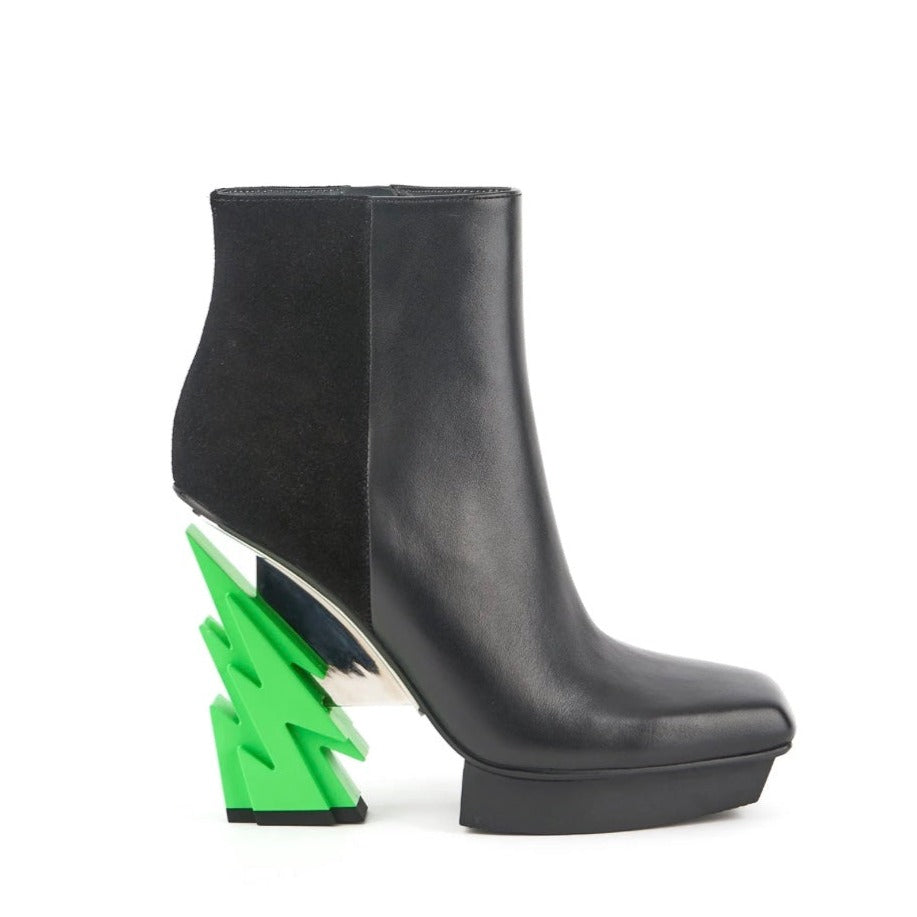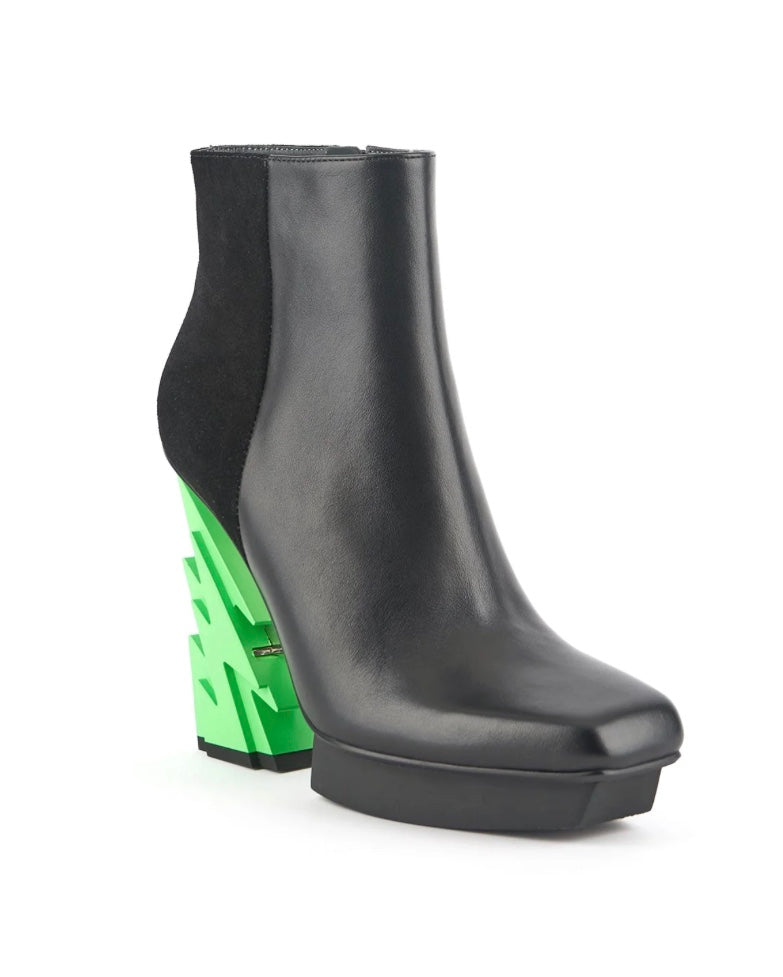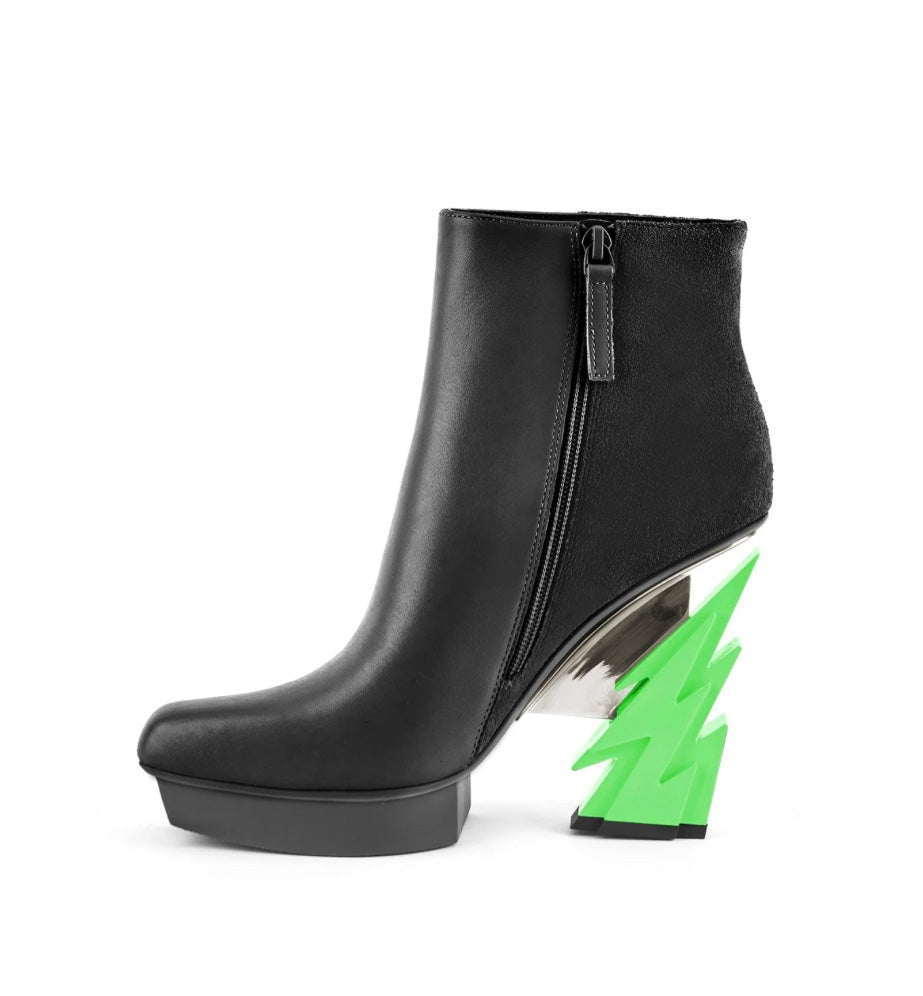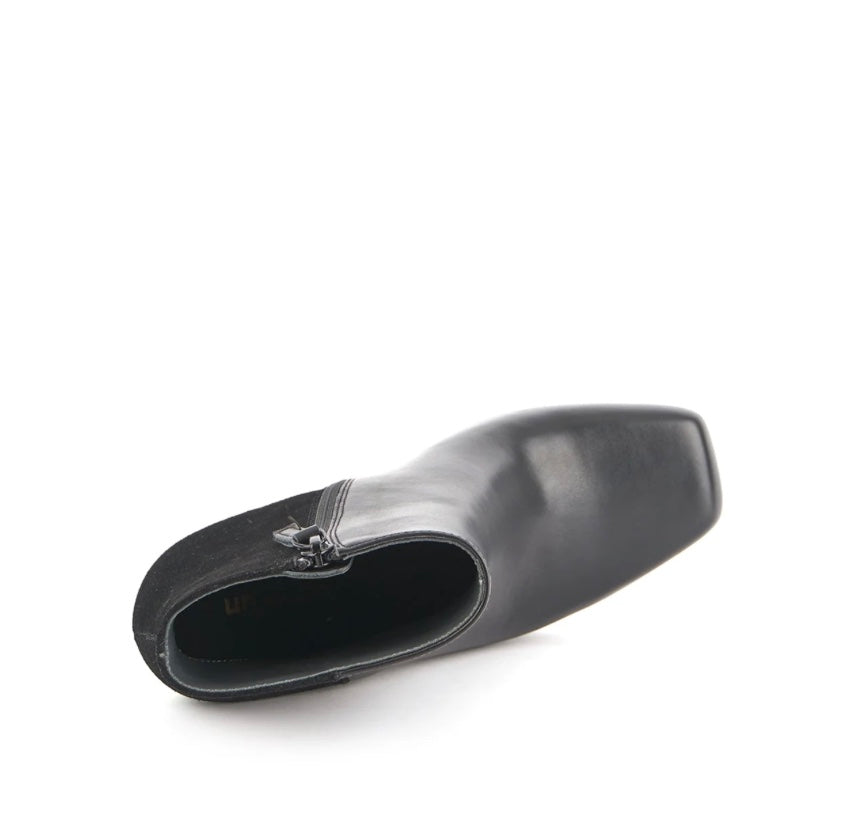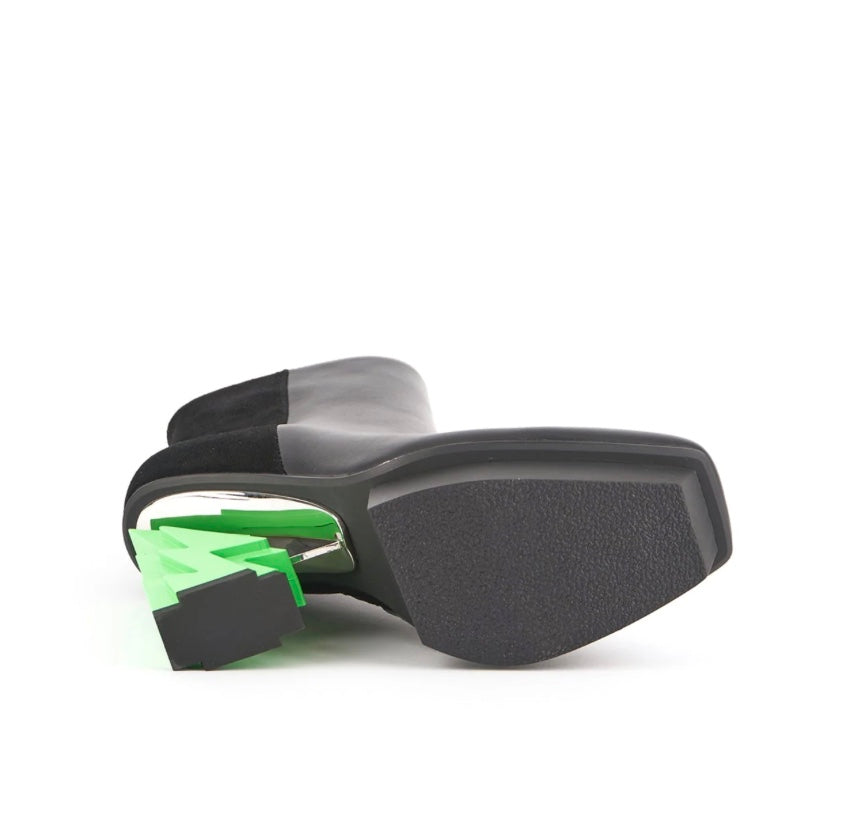 United Nude Glam Square Boot E050
Description
DESCRIPTION
The Glam Square Boot is a maximalist platform bootie lifted by a lightning bolt heel. The style features a leather upper, a touch of retro glam rock, and a playful silhouette that will never go unnoticed.
SIZE & FIT
Standard Fit
Heel Height: 120mm/4.72in
Nappa and textured upper
Leather lining
Rubber outsole
Want FREE Shipping?
Enjoy FREE shipping with orders of $300 and up!