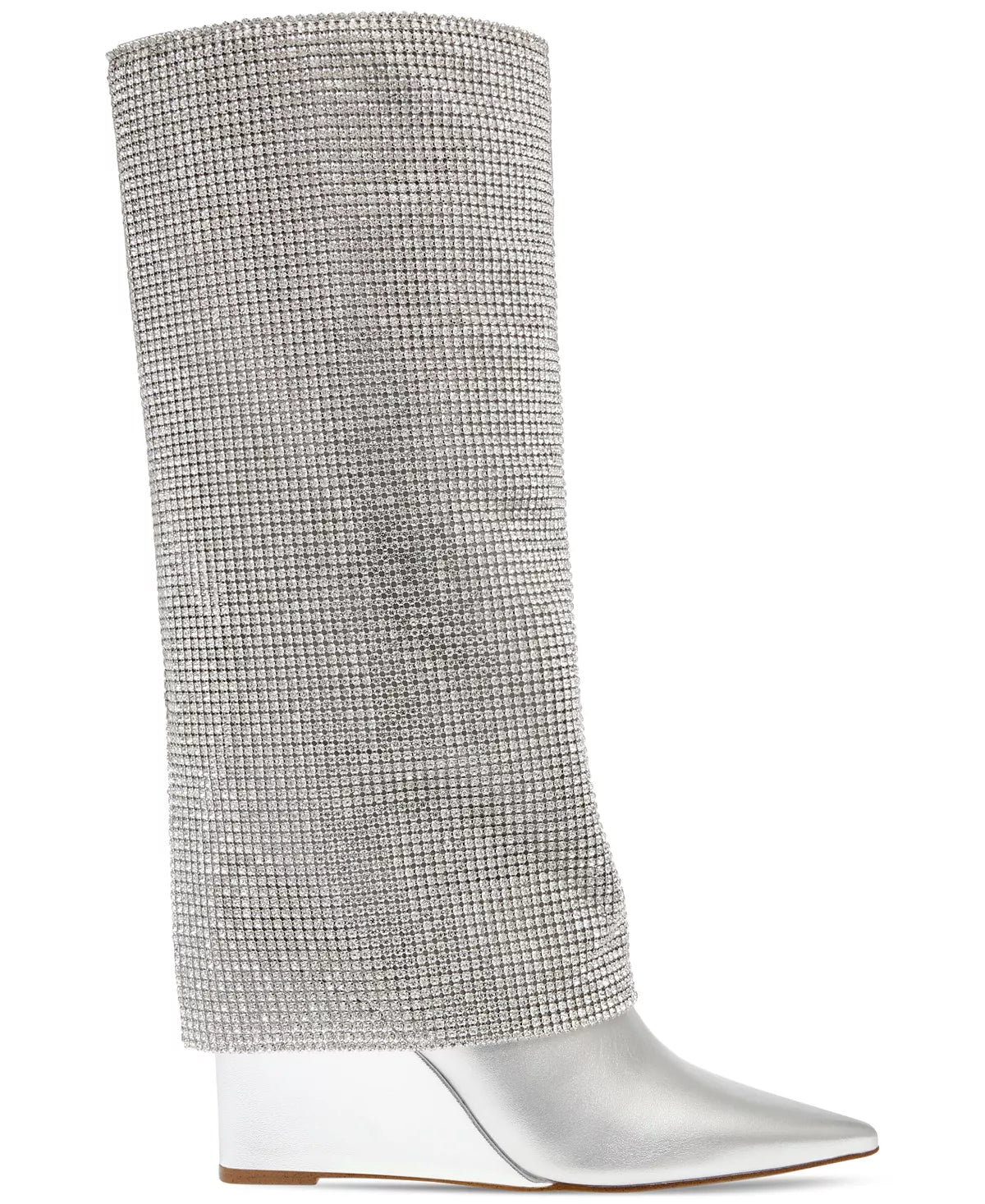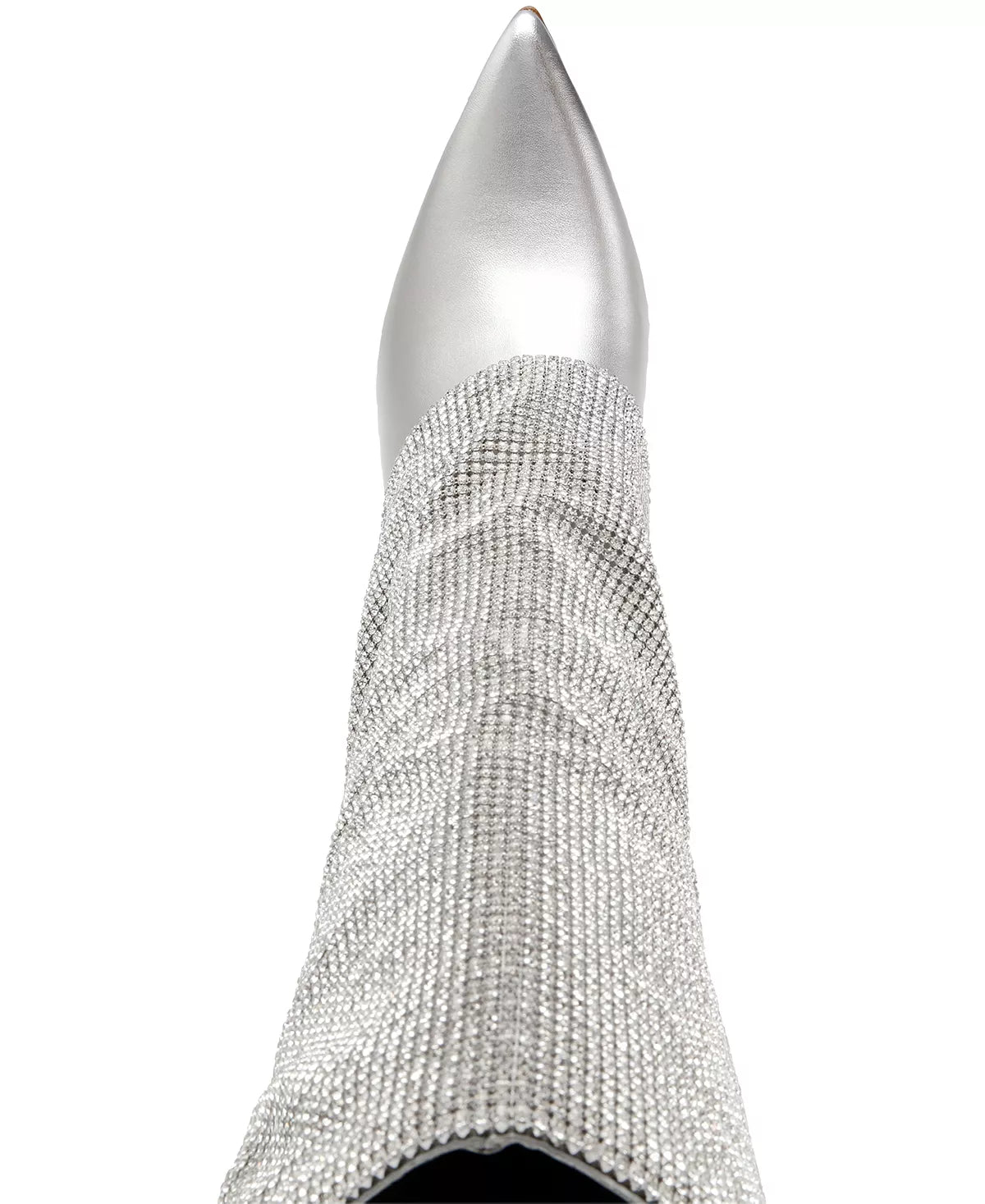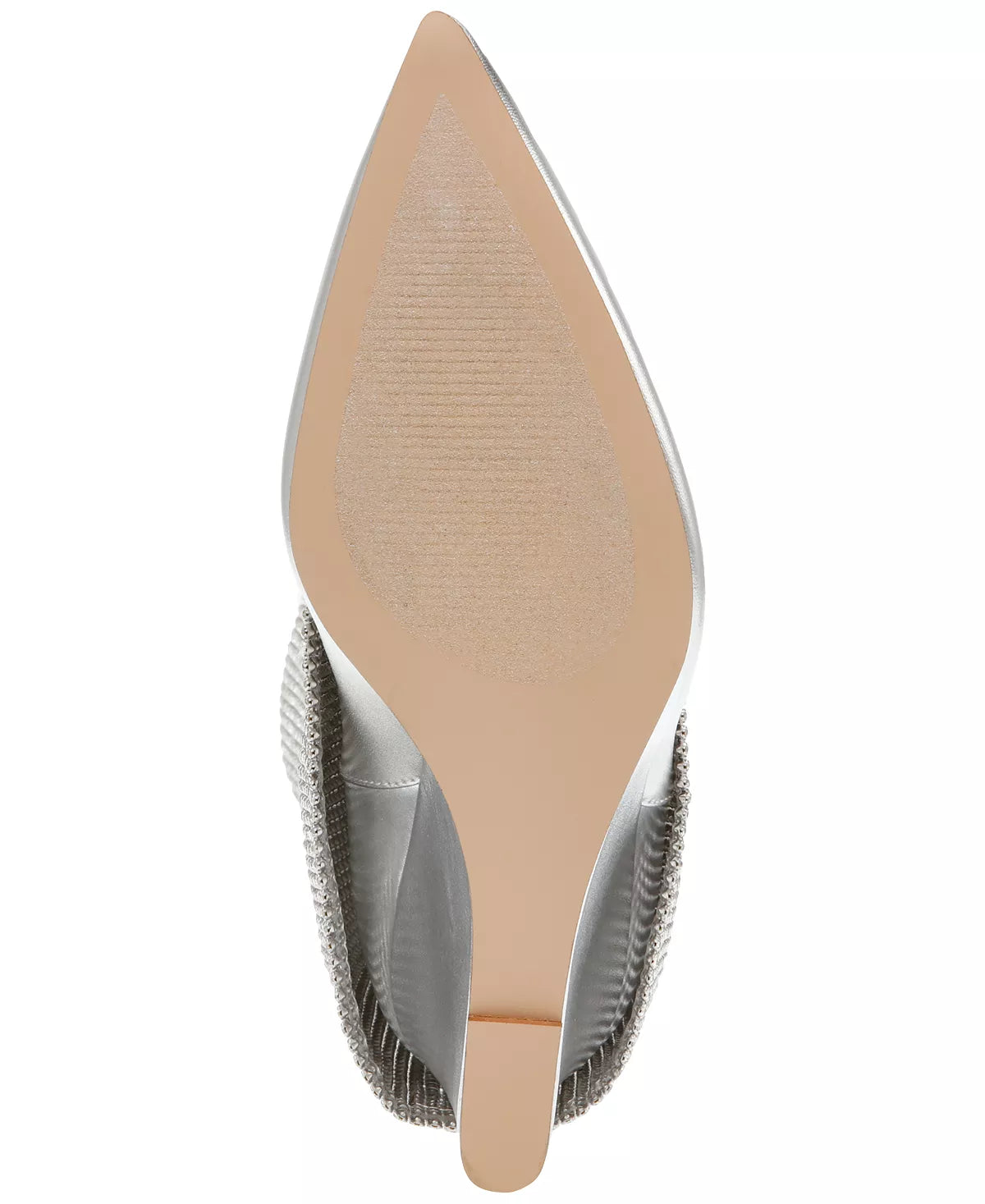 Steve Madden Riski Boot E154
Description
Tall cuffs with sparkling rhinestones create a refreshingly cool silhouette topping sleek wedge heels in the Risky-R boots from Steve Madden.
3-1/2" wedge heel
Shaft height: 11"; Circumference: 13"; measured on a size 6
Pointed toe
Functional inside zip
Rhinestone embellishments and cuff detail
NOTE: Shaft height and circumference vary by size.
Manmade upper; fabric lining; manmade sole
Want FREE Shipping?
Enjoy FREE shipping with orders of $300 and up!