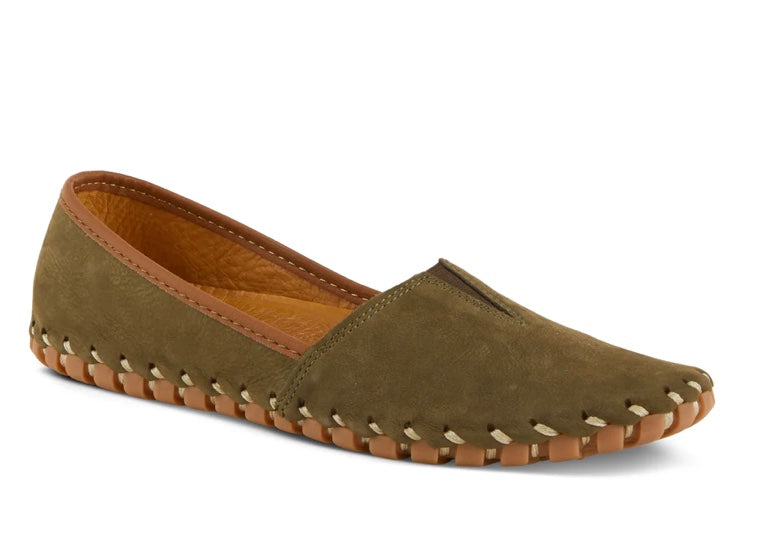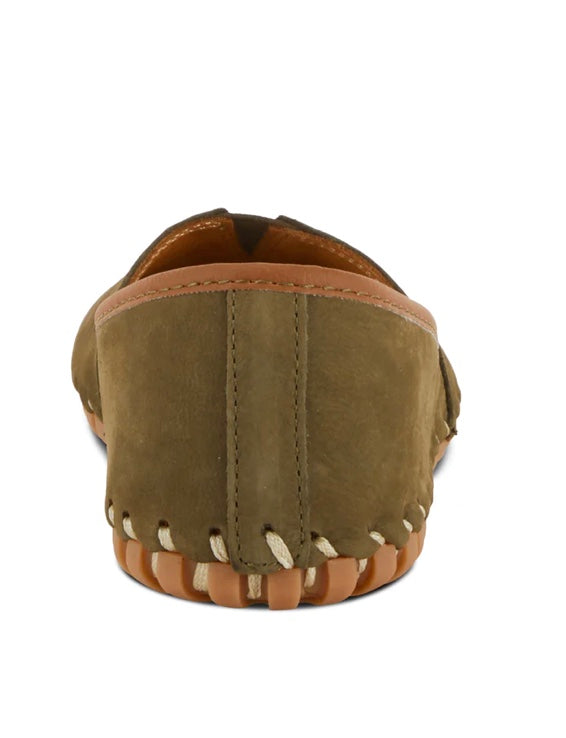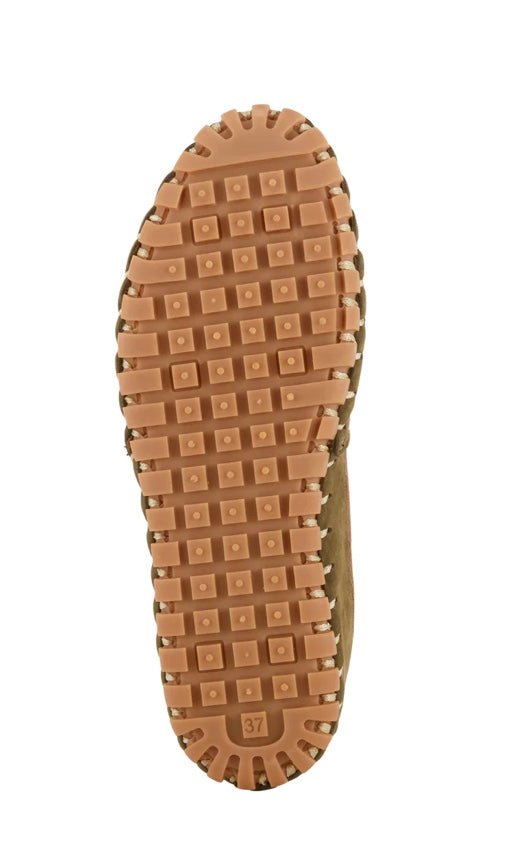 Spring Step Kathaleta Flat E055
Description
Mediterranean influenced, high quality premium leather slip-on shoe featuring a center notched vamp with a V-shaped stretch elastic insert, and dainty tonal stitchwork all on a strong stitched to sole construction, sculpted, comfort flat with a flexible forefoot and removable insole.
Heel: 1/2"
Platform: 1/2"
Features:
- Upper: Suede
- Upper Finishing: Brushed, Matte
- Heel type: Flat, Sculpted
- Lining: Leather
- Insole: Textile
- Outsole: Rubber
- Toe type: Almond toe, Closed toe
- Pattern: Solid
- Accents: Whip stitching
- Closure: Slip-on
- Features: Arch Support, Comfort, Elastic, Flexible Sole, Padded Insole, Premium, Removable Insole
Want FREE Shipping?
Enjoy FREE shipping with orders of $300 and up!