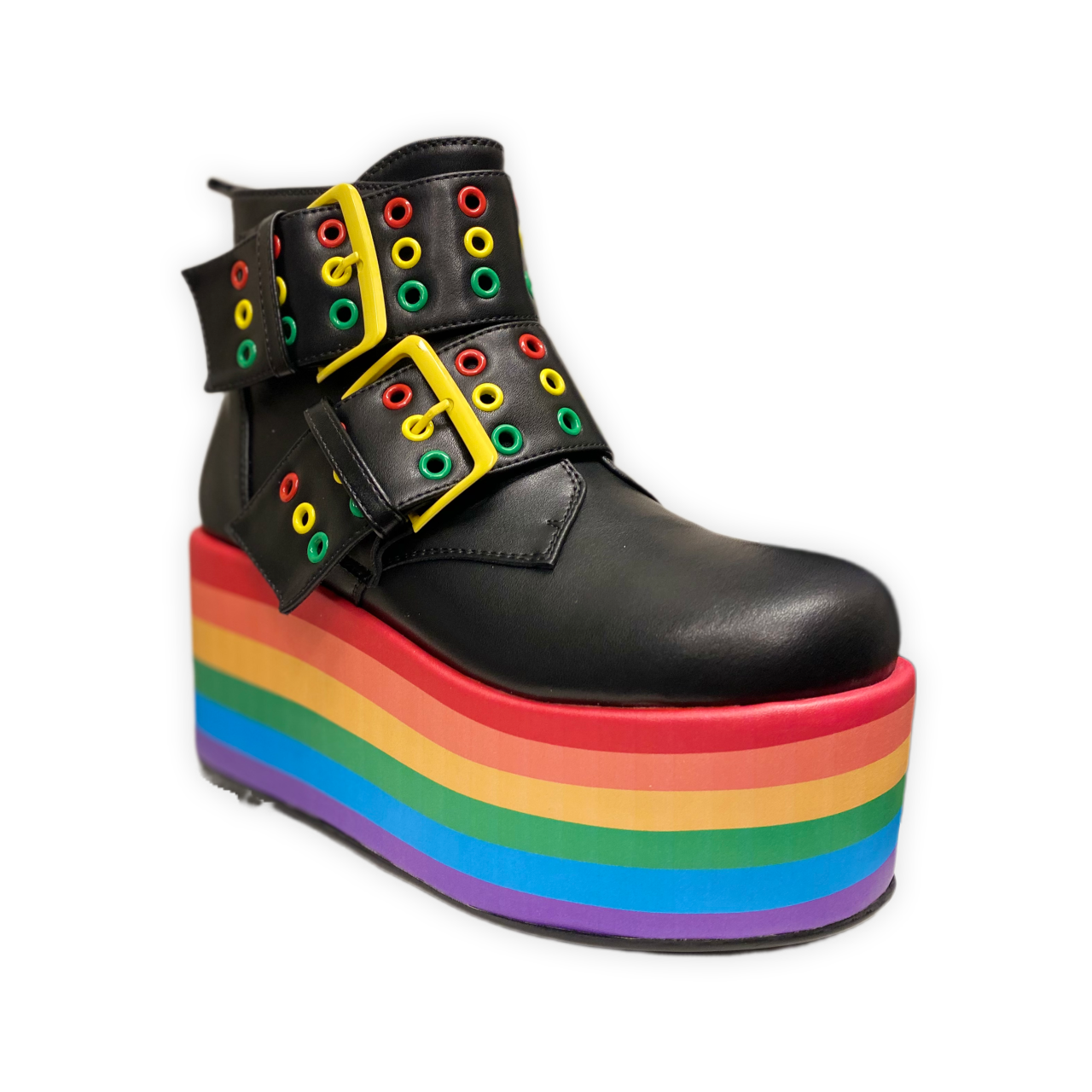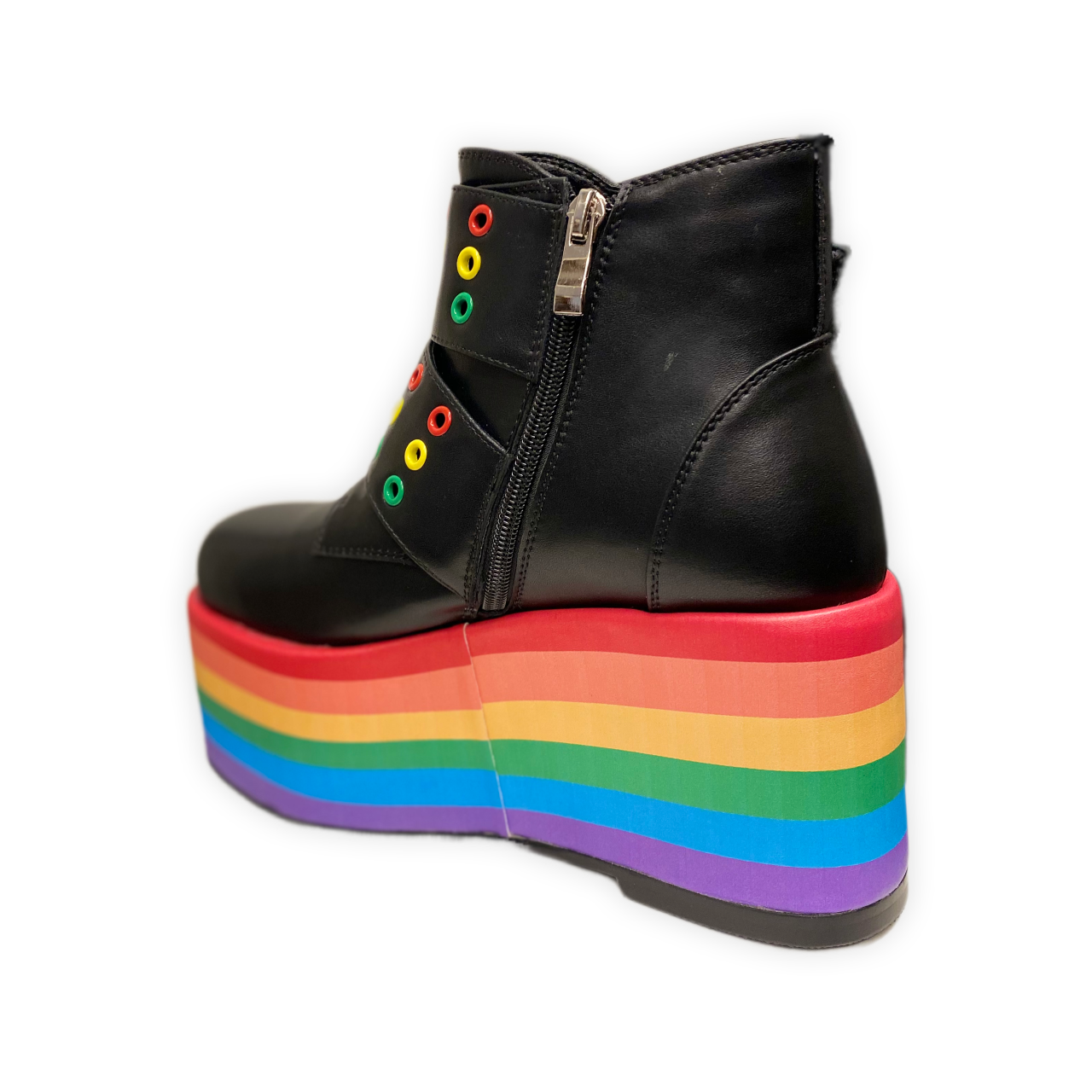 Shoe Be Do Dorothy Platform Boot M011
Description
 Stand out from the crowd in our Dorothy Boot! Perfect with a dress and opaque tights or a pair of skinny jeans. Turn heads with this unique bootie and classic modern design.
Upper material: Leather
Lining material: Microfiber
4" Platform
 Country of origin: PRC
Want FREE Shipping?
Enjoy FREE shipping with orders of $300 and up!