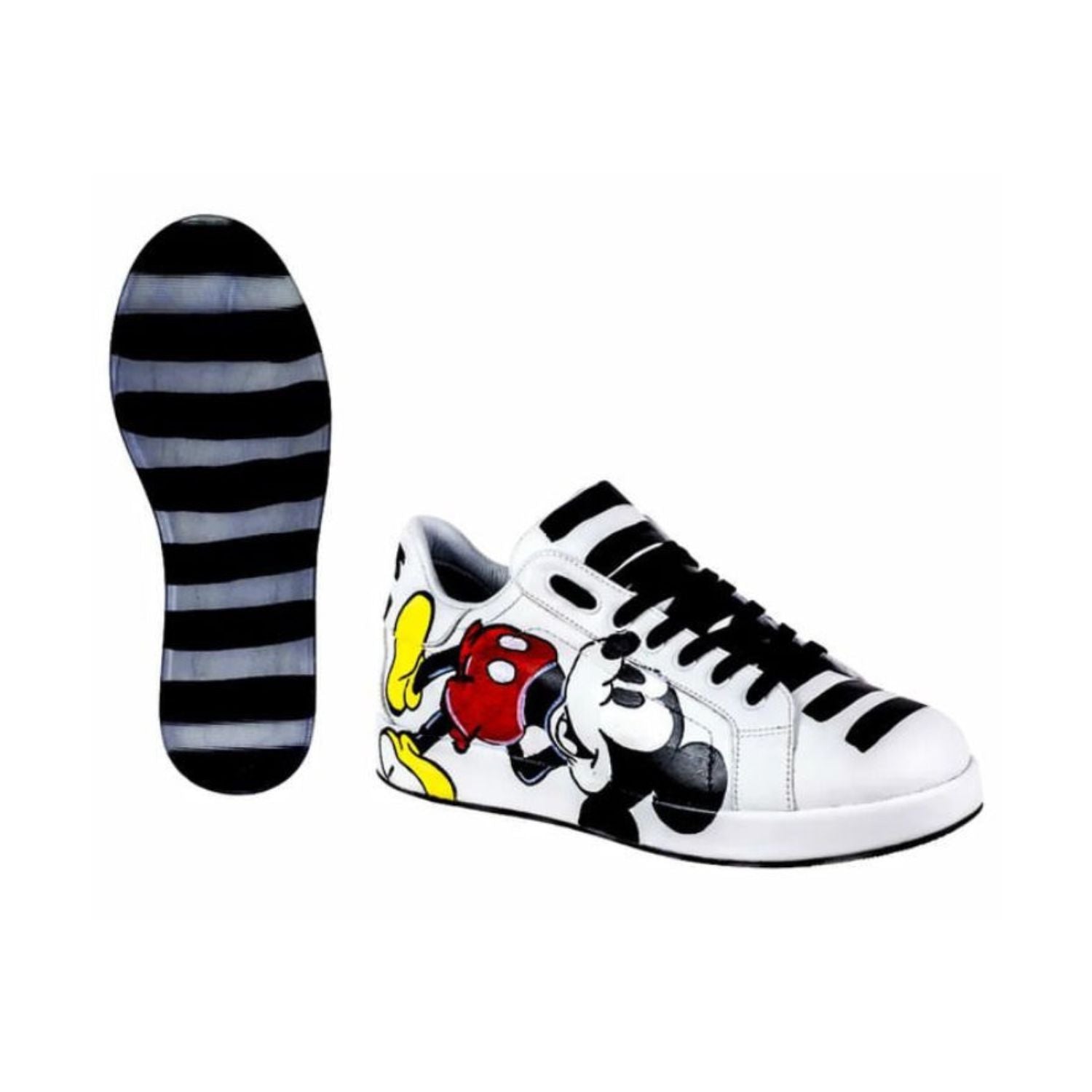 Rise Mickey Mouse Sneaker M003
Description
First Class Genuine Leather is Used.
All of our products are 100% Domestic, Our Own Production.
TPU Transparent Base: It is highly flexible and comfortable, It is resistant to abrasion, it has the ability to protect its appearance and physical integrity against scratches.
Base Height 3 cm
Natural is hand-painted that does not come off.
Turkey
Want FREE Shipping?
Enjoy FREE shipping with orders of $300 and up!