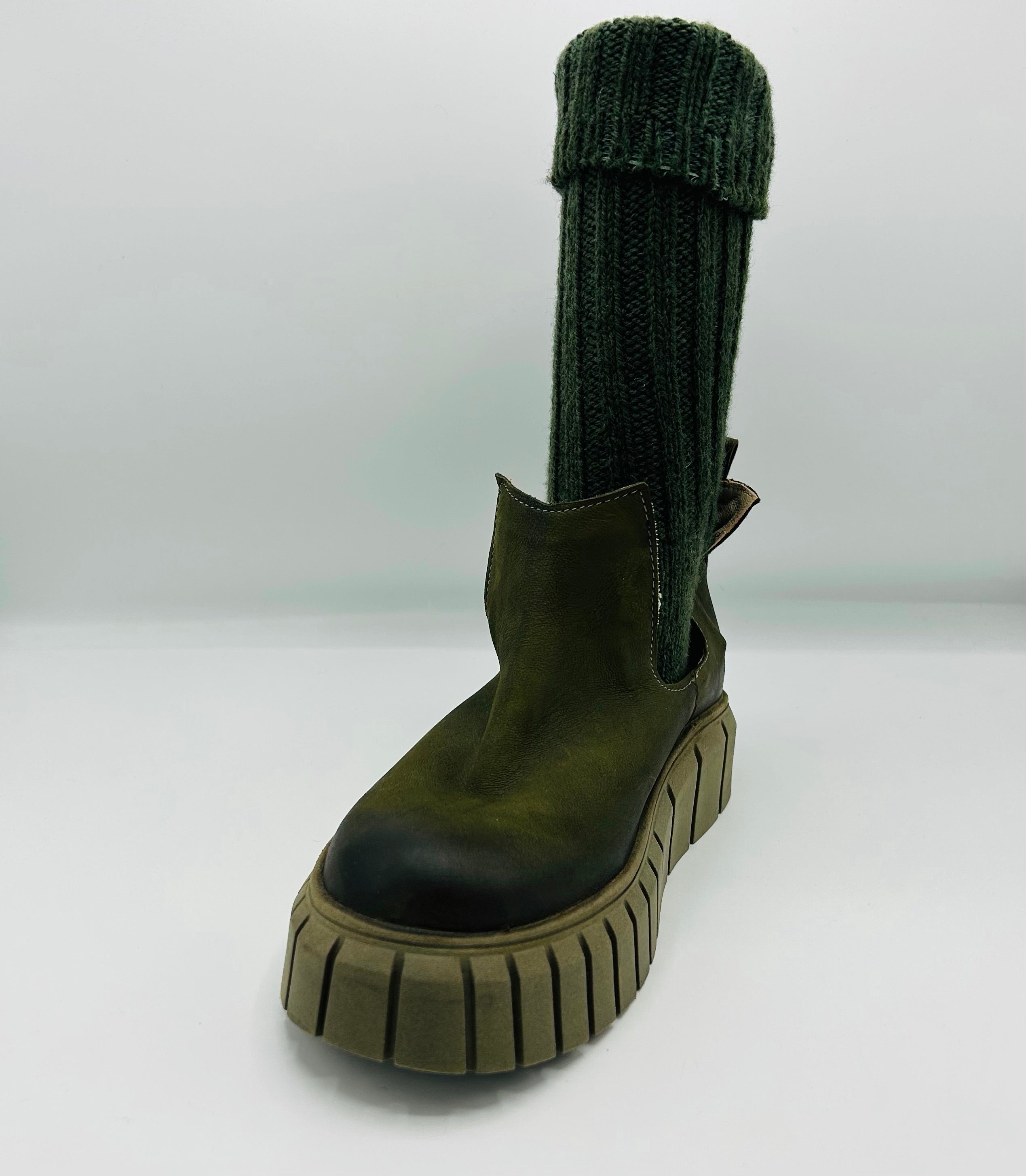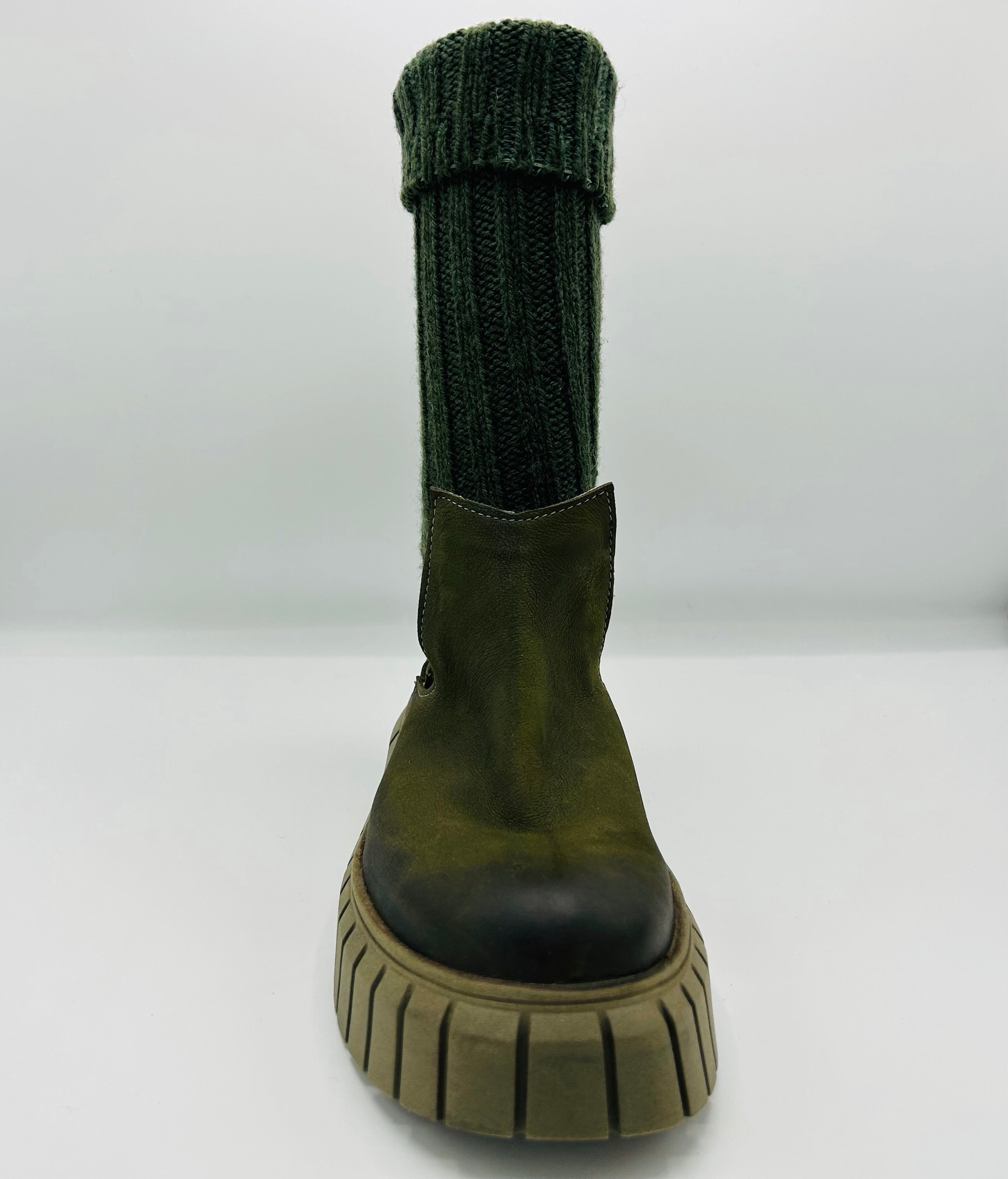 Description
Women's boots made of khaki natural leather.
The boots are lined with natural leather.
The design of the boots is atypical, casual style.
All products are handmade in our factory in Iasi, Romania. For each style there is limited availability. We use natural leather for obtaining the most comfortable products and our creativity and experience for an inimitable design.
Handmade

Natural leather

Made in Romania
Country of origin: Romania
Want FREE Shipping?
Enjoy FREE shipping with orders of $300 and up!