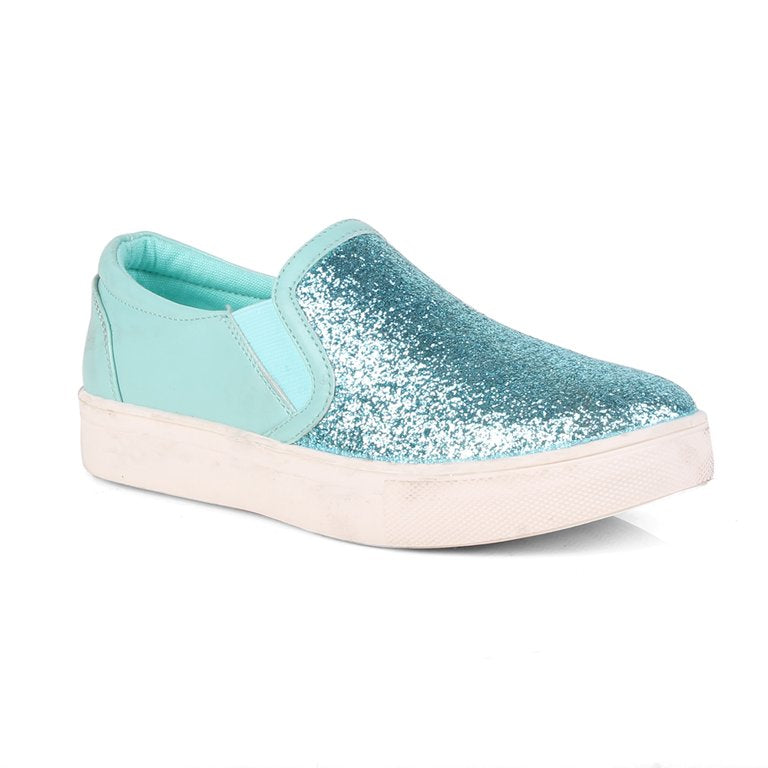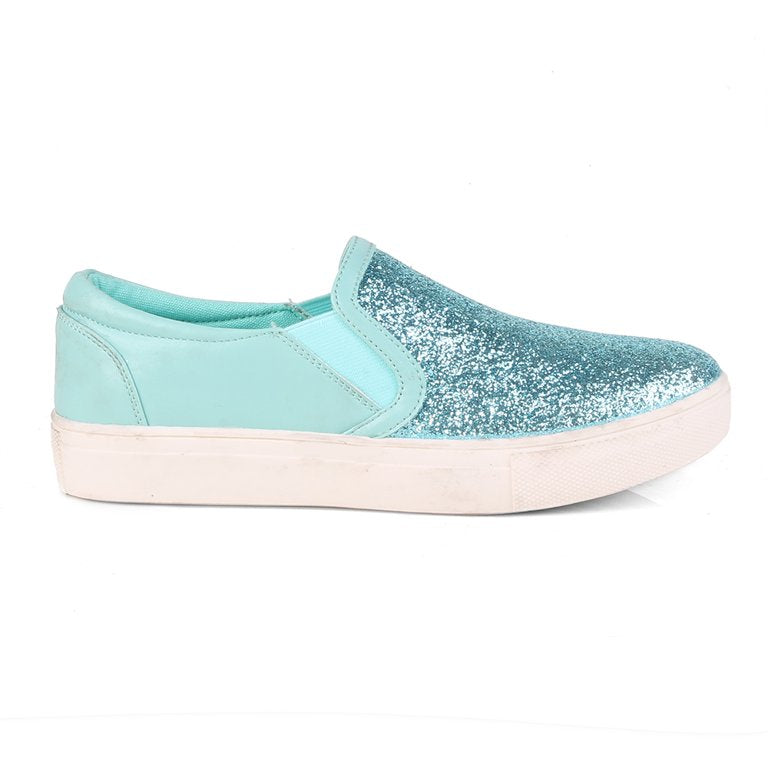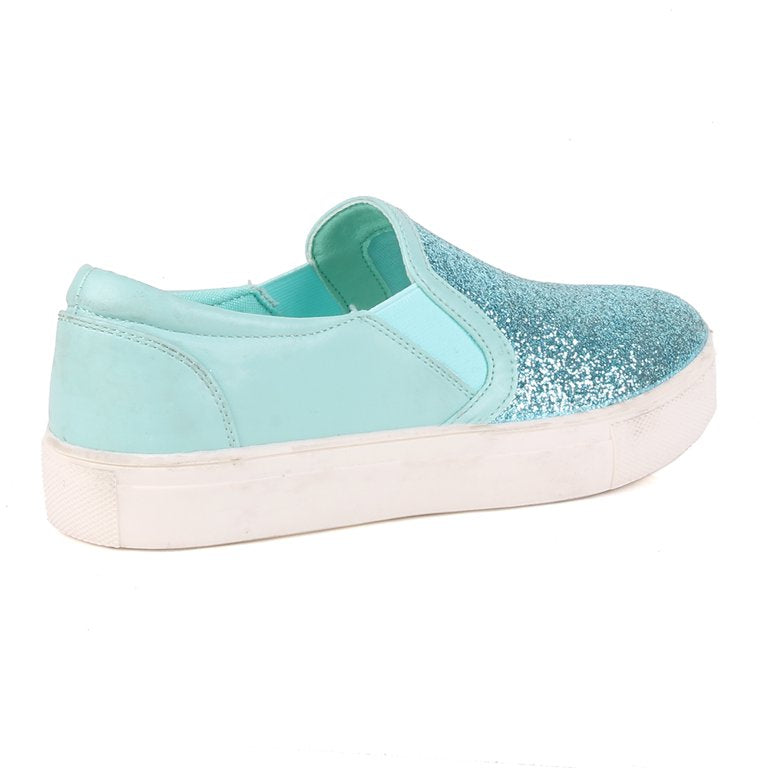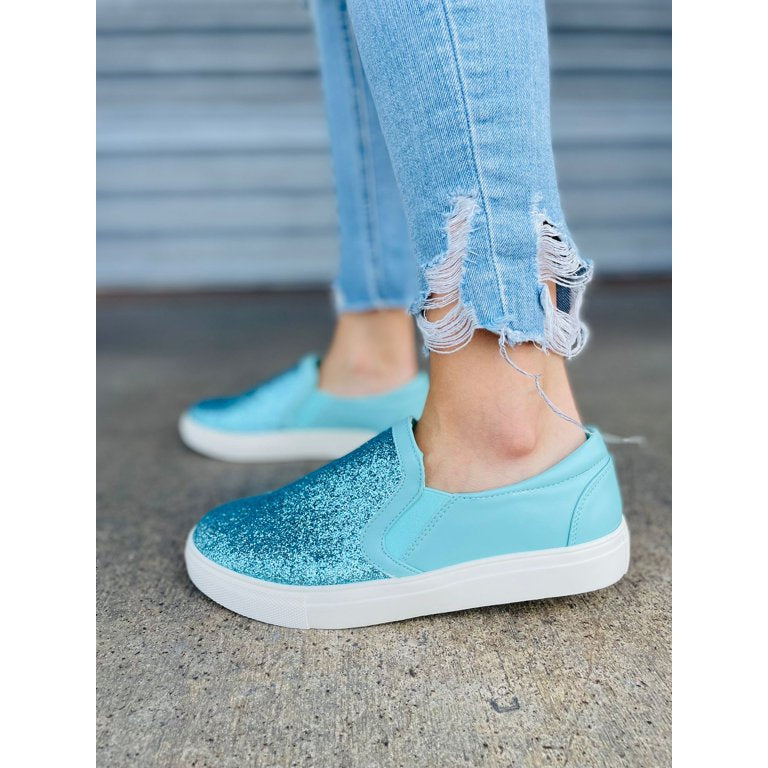 Ocho Toros Puebla -01 Sneaker L022
Description
These comfortable slip on glitter sneakers are an easy go to for comfort and style. They are cute yet so comfortable and light and can easily be worn for many occasions. Once you put them on, you won't want to take them off. They are available in Black, Gold, Champagne and Turquoise. They run true to size.
PU, Athletic Sneaker, Runs True to Size, White Sole, Soft Insole, Slip On, Lightweight, Glitter, Elastic Sides
Country of Origin : China
Want FREE Shipping?
Enjoy FREE shipping with orders of $300 and up!