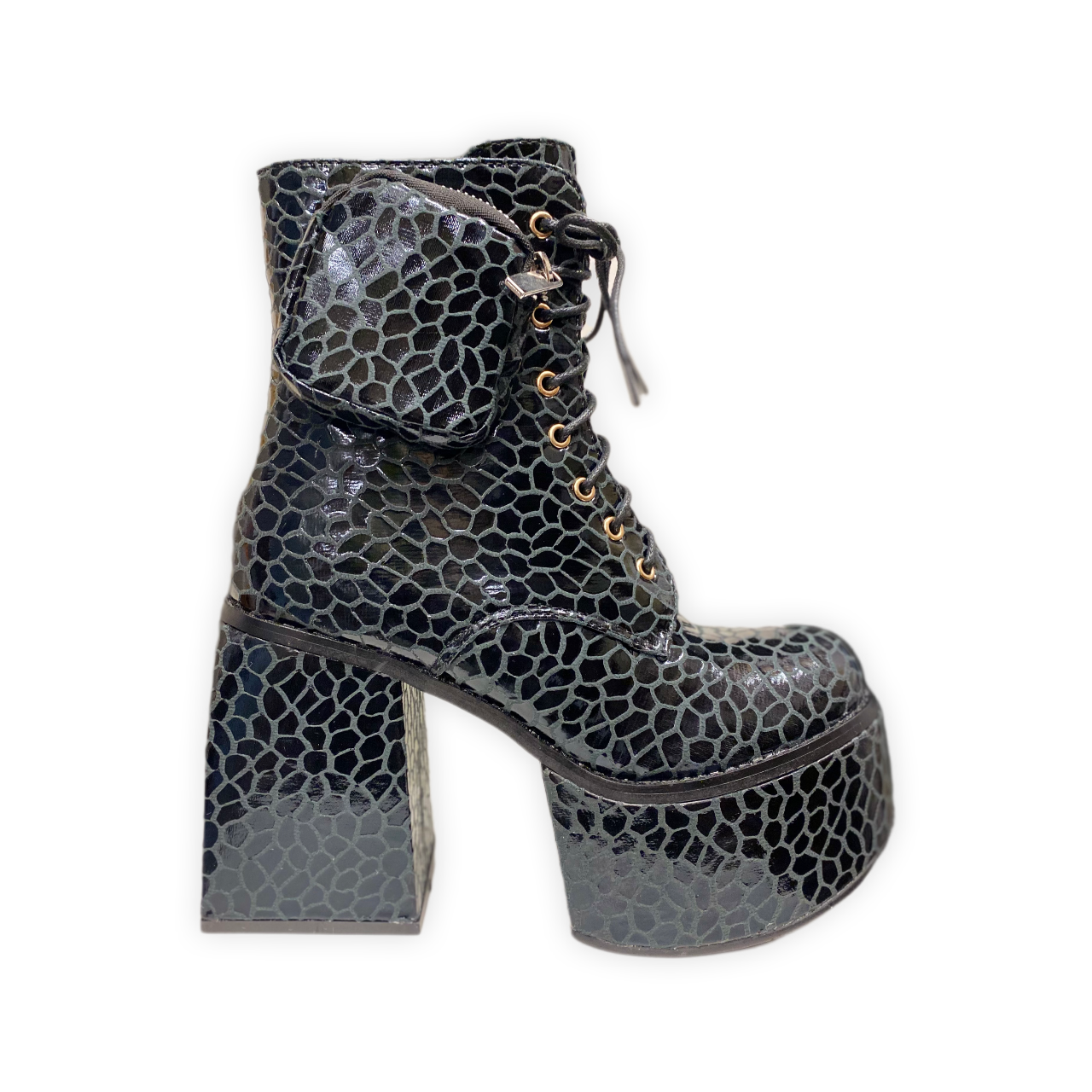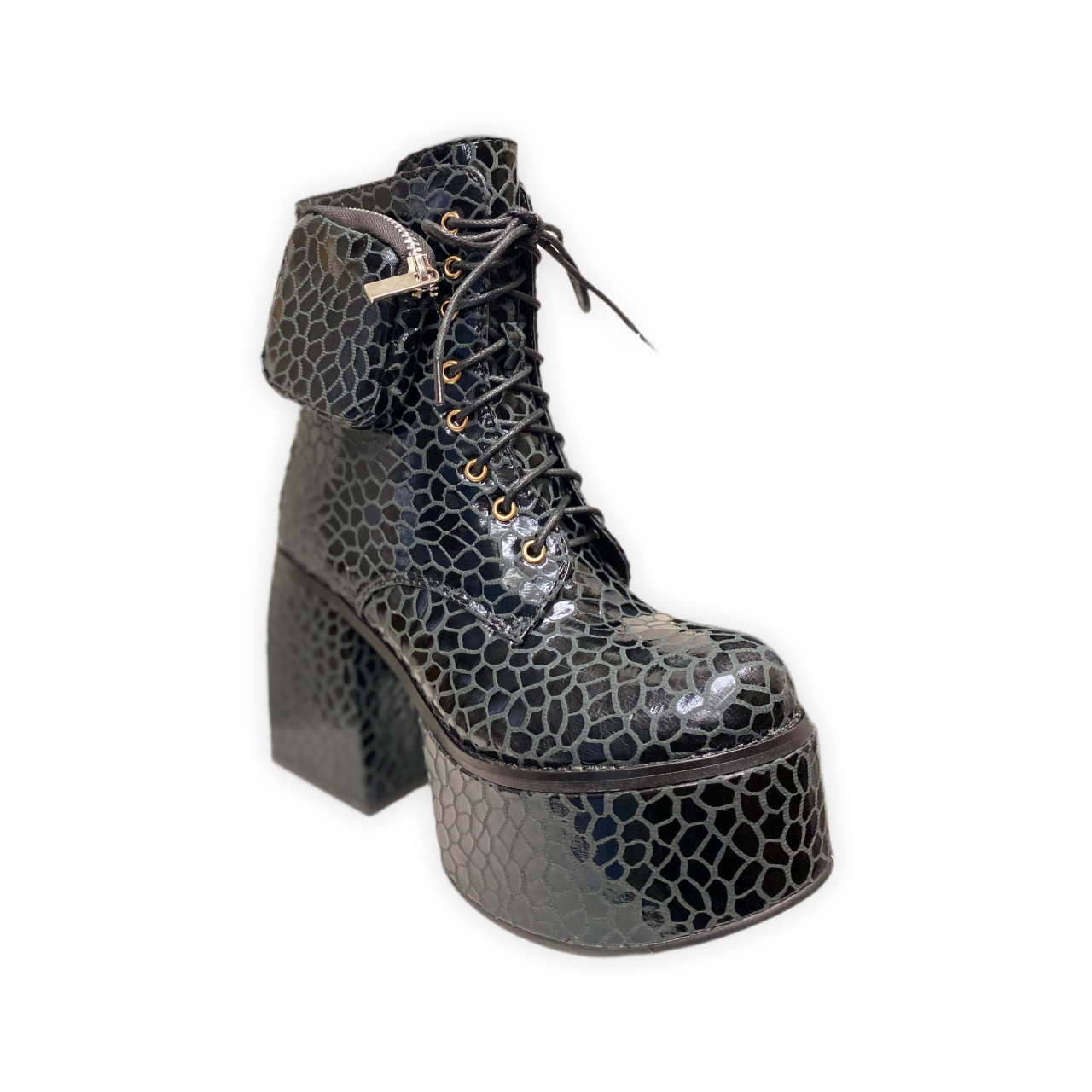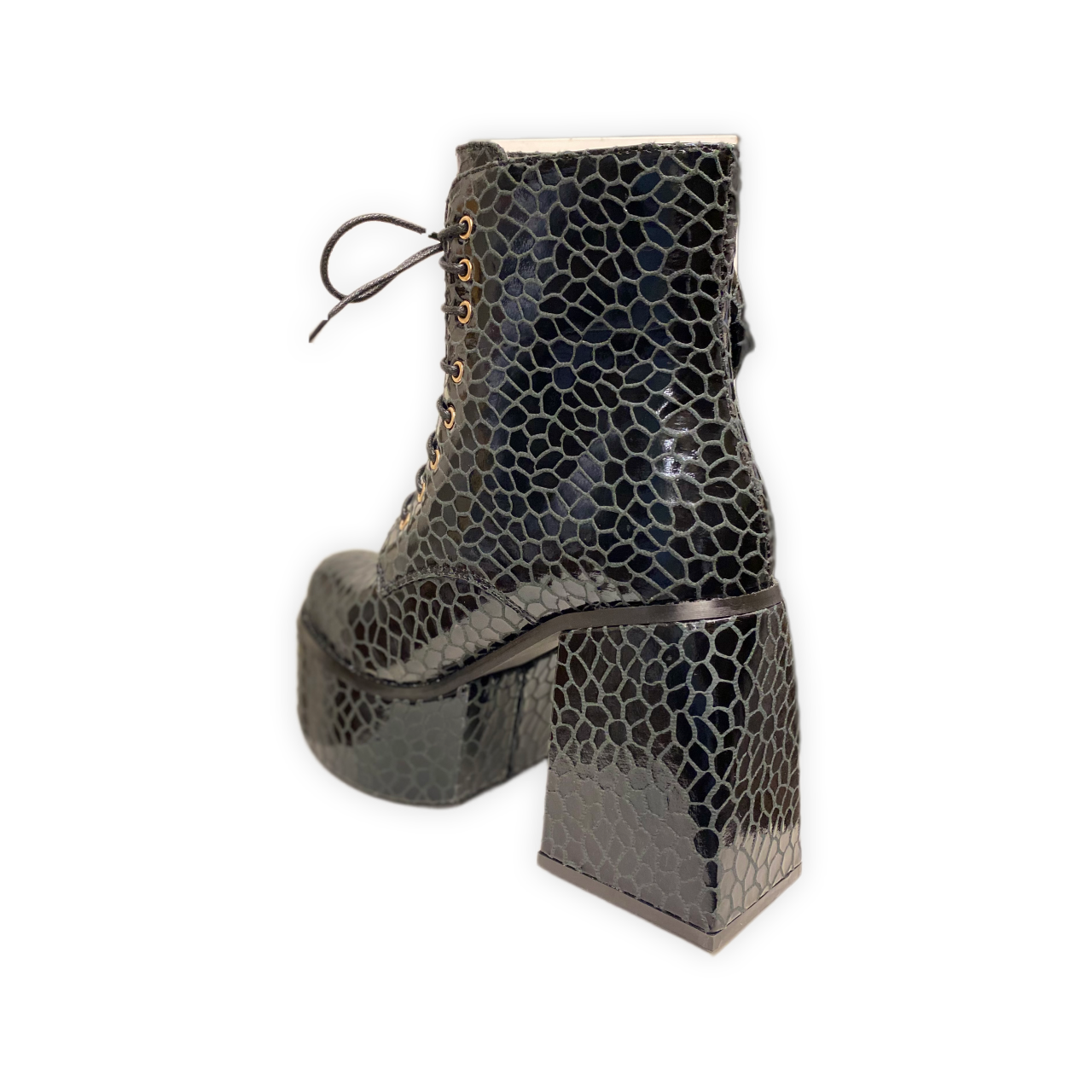 Ocho Toros Ice-07 Platform Bootie M064
Description
THE ICE-07 PLATFORM LACE-UP BOOTIES ARE THE BOOTS YOU NEED TO BOOST YOUR BADDIE VIBES!
BOOT OPENING CIRCUMFERENCE: APPROX. 9"
HEEL HEIGHT: APPROX. 4.45"
OVERALL BOOT HEIGHT: 10"
PLATFORM HEIGHT: APPROX. 2.25"
PLEATHER ALL AROUND
CHUNKY BLOCK HEEL
SMALL POUCH ATTACHED ON THE UPPER, OUTER FOOT
LACE-UP CLOSURE
Want FREE Shipping?
Enjoy FREE shipping with orders of $300 and up!