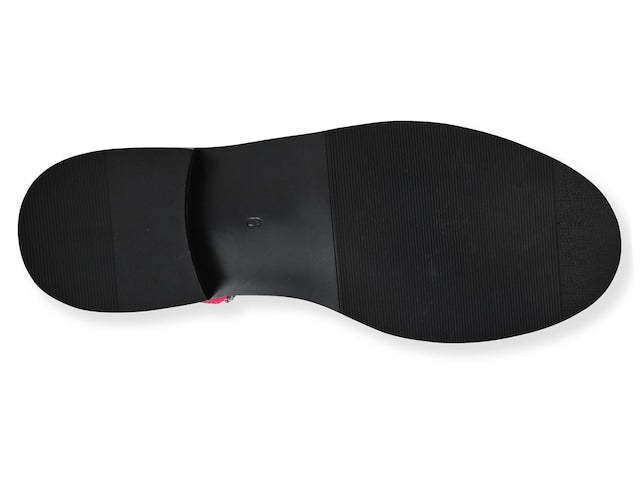 Ninety Union Chelsea Boot M062
Description
Undeniably fascinating; the Ninety Union Chelsea bootie will take center-stage wherever you go. Inviting multi-media prints, smooth oval toe, convenient inside zip and pull loop, and a block-heel sole complete this ankle bootie in high fashion.
FEATURES

Synthetic upper

Inside zipper closure

Round toe

Synthetic fleece lining

Approx. 5.5" shaft height

Approx. 10.25" leg opening

1" block heel

Rubber sole
Country of origin: U.S
Want FREE Shipping?
Enjoy FREE shipping with orders of $300 and up!