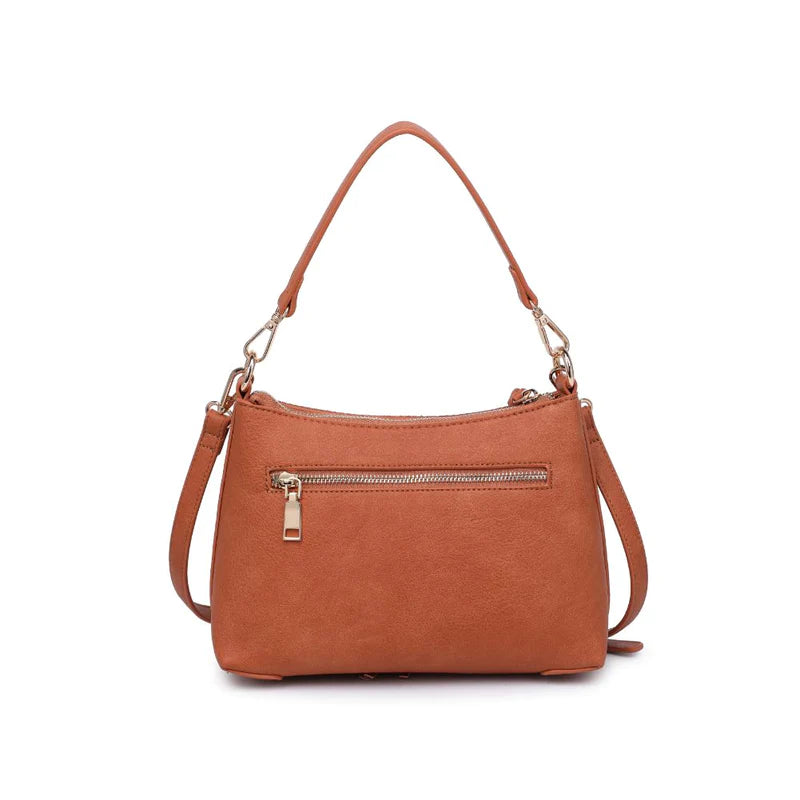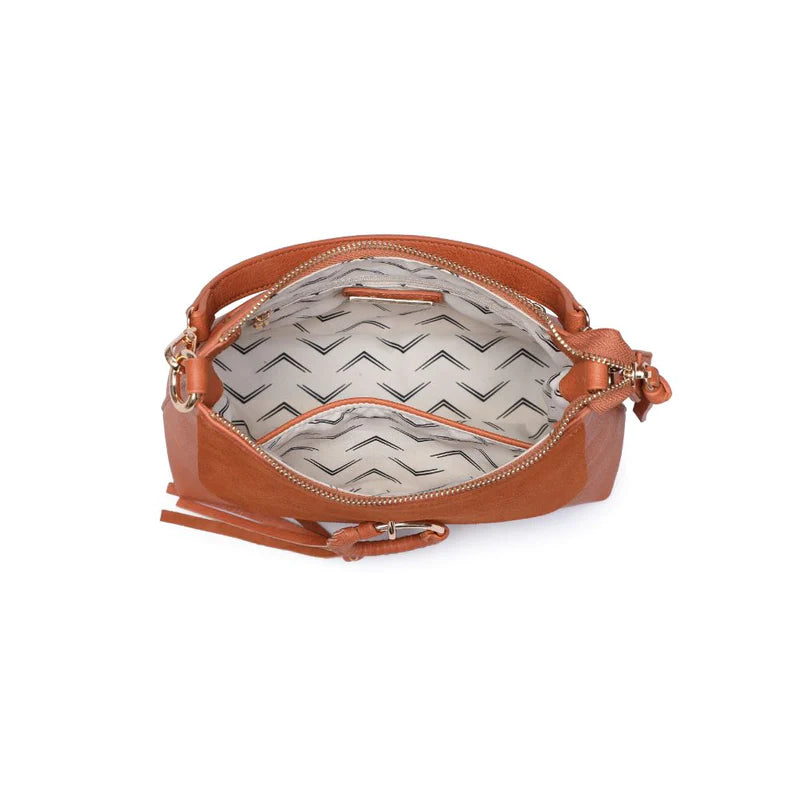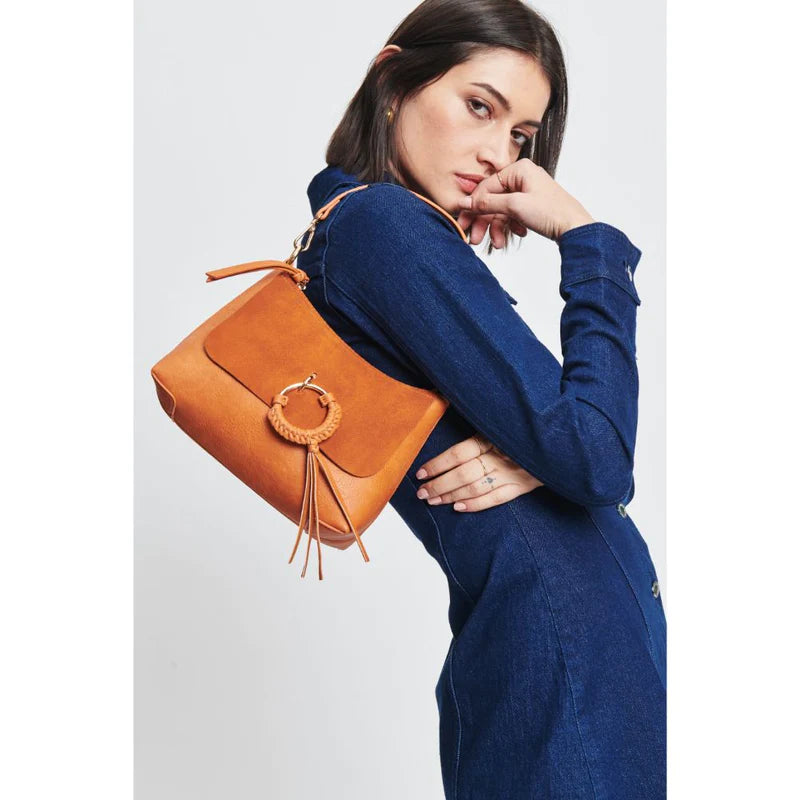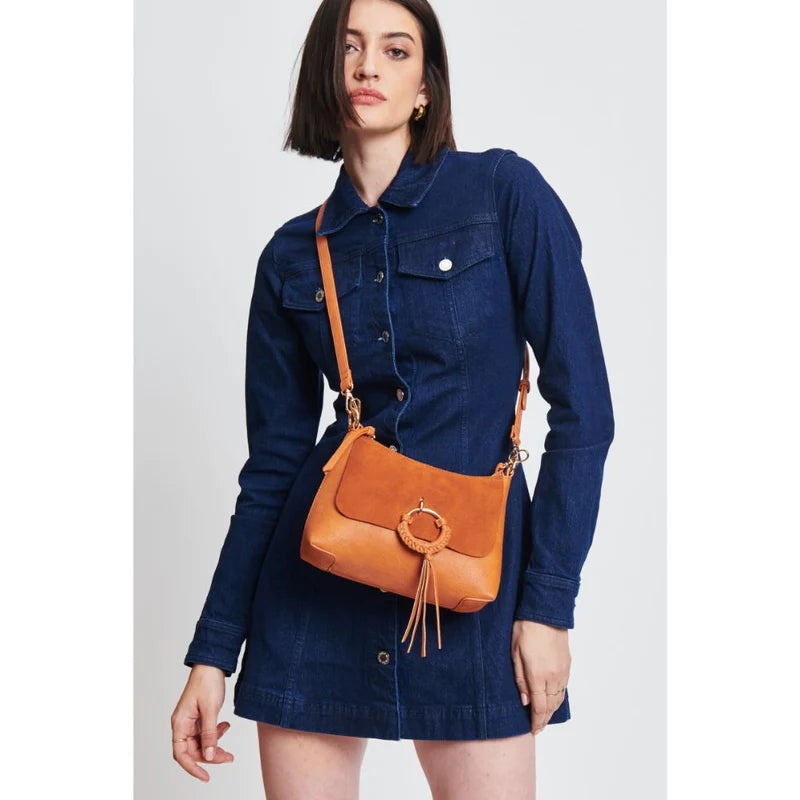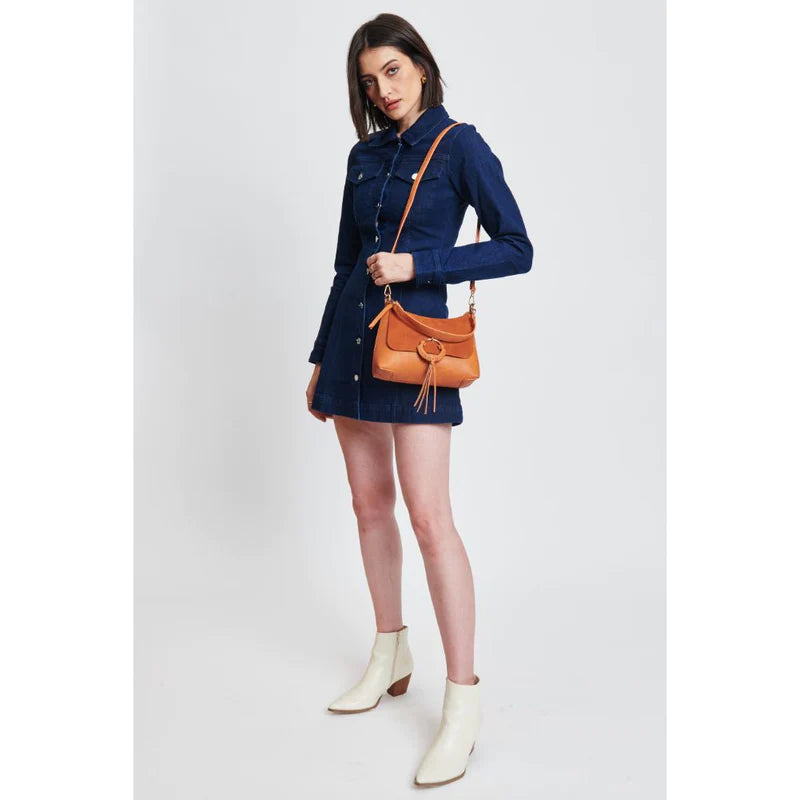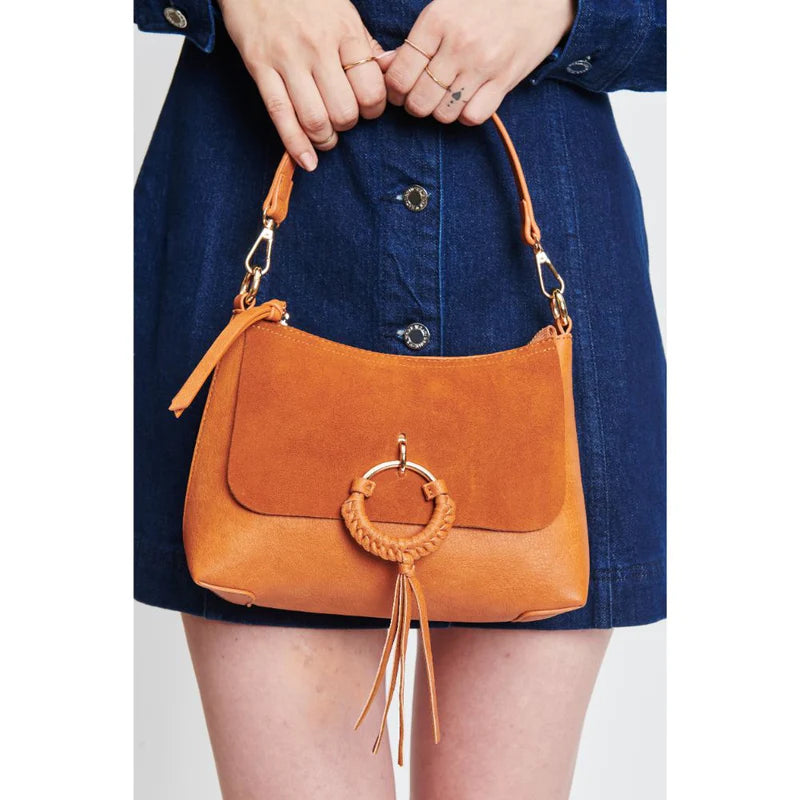 Moda Luxe Darcie Crossbody
Description
The perfect crossbody bag for busy ladies on the go. The pebbled all-over design and front suede flap are both stylish and functional, while the back zipper pocket is great for storing small items. The fabric lining and 1 zipper pocket keep your belongings safe and organized, and the adjustable/detachable strap means you can wear it however you like.
Item Type: Crossbody

Material: Vegan Leather

Closure: Zipper

Exterior Details: Pebbled All-Over, Front Genuine Suede Flap,1 Back Zipper Pocket, Silver Hardware

Inside Features: Fabric Lined, 1 Zipper Pocket, 1 Slip Pocket

Shoulder Strap Drop: 8" Extras: Adjustable/Detachable Strap 20"-25"

Dimensions: 9.4" L x 3.7" W x 7.1" H
Want FREE Shipping?
Enjoy FREE shipping with orders of $300 and up!