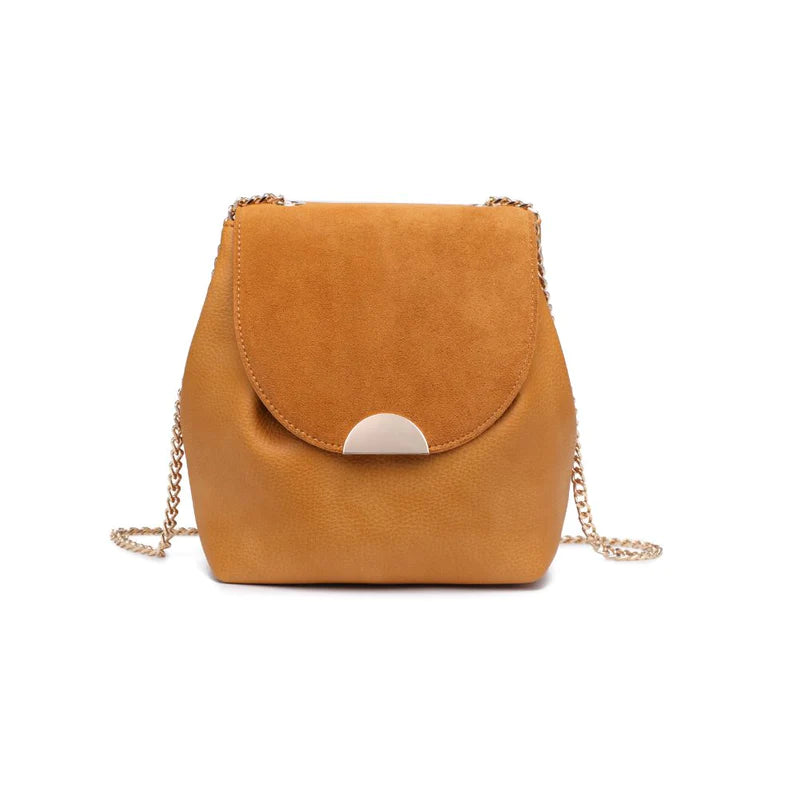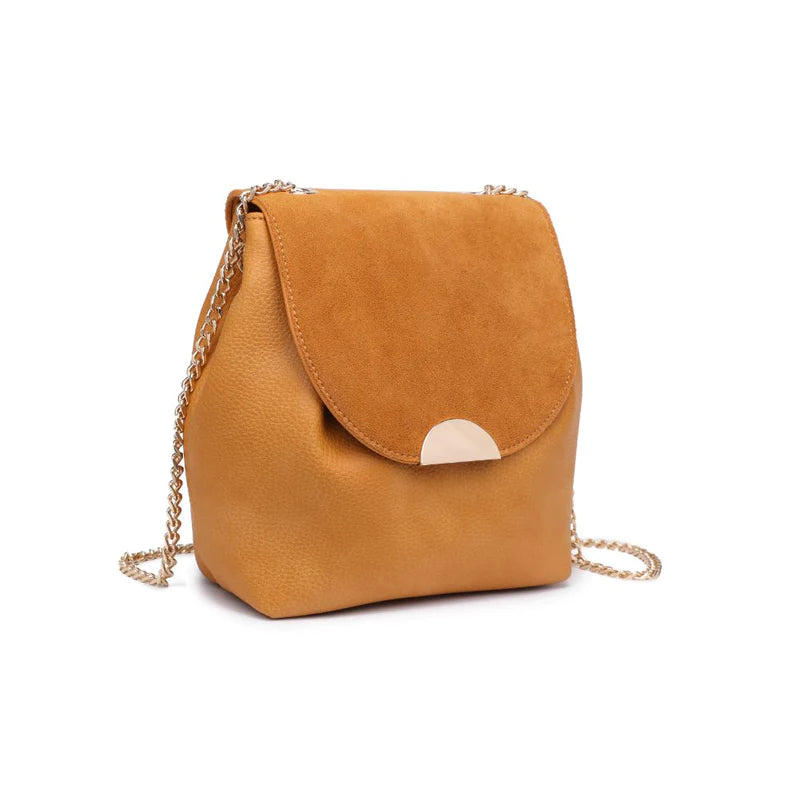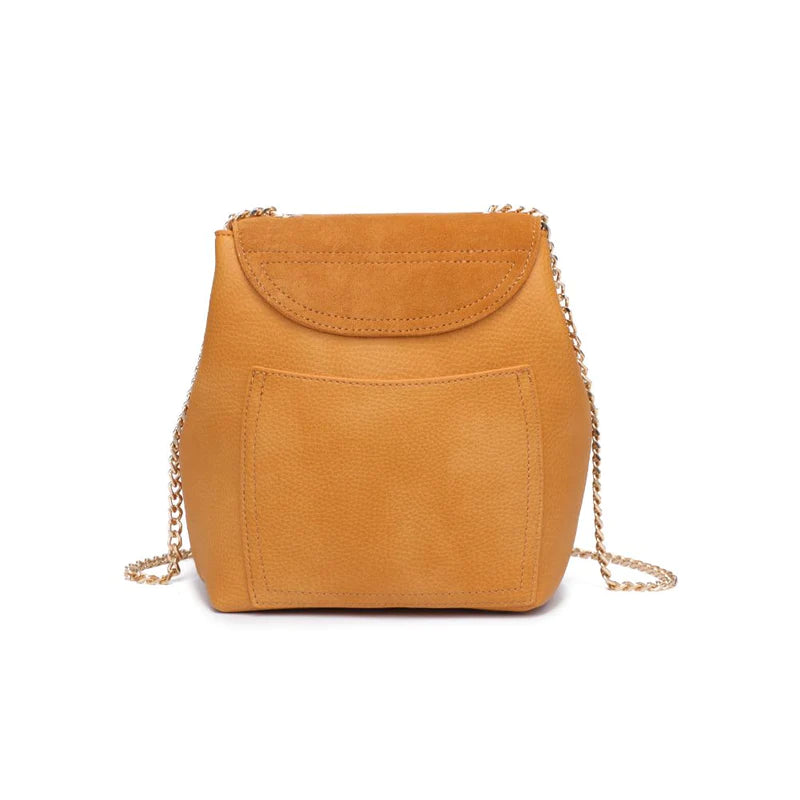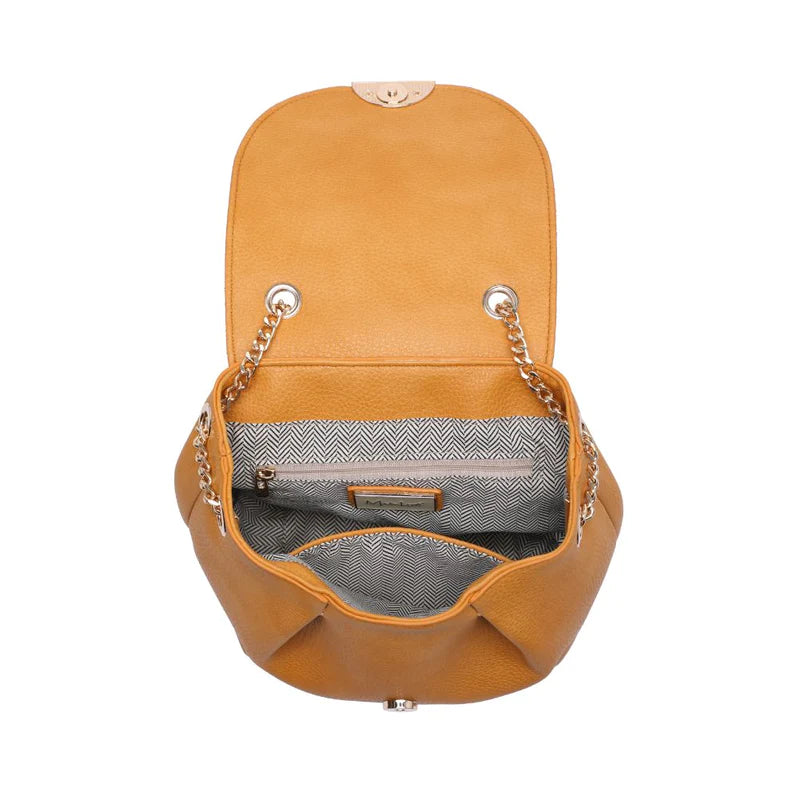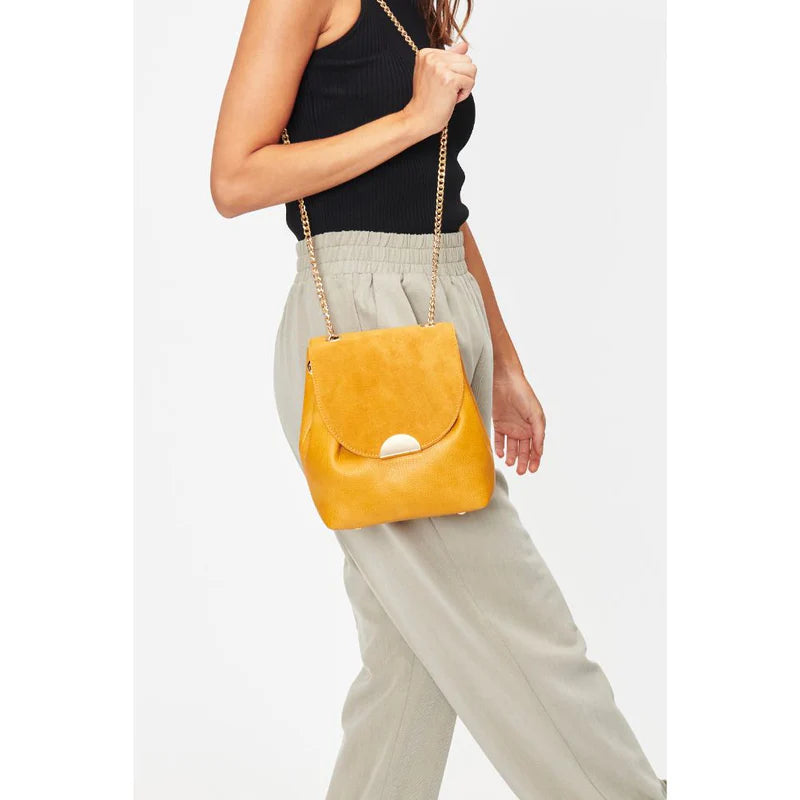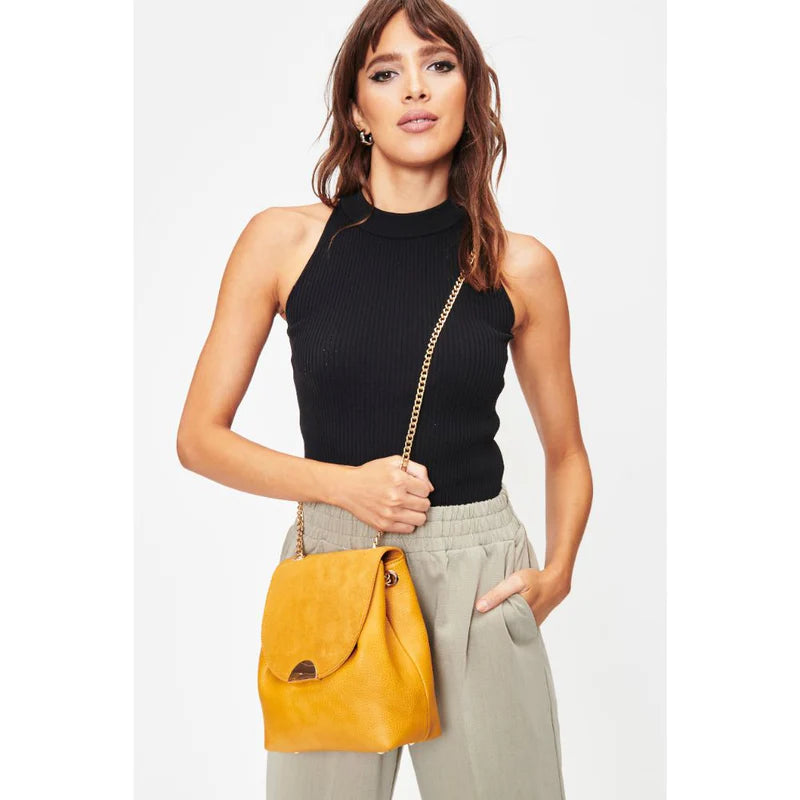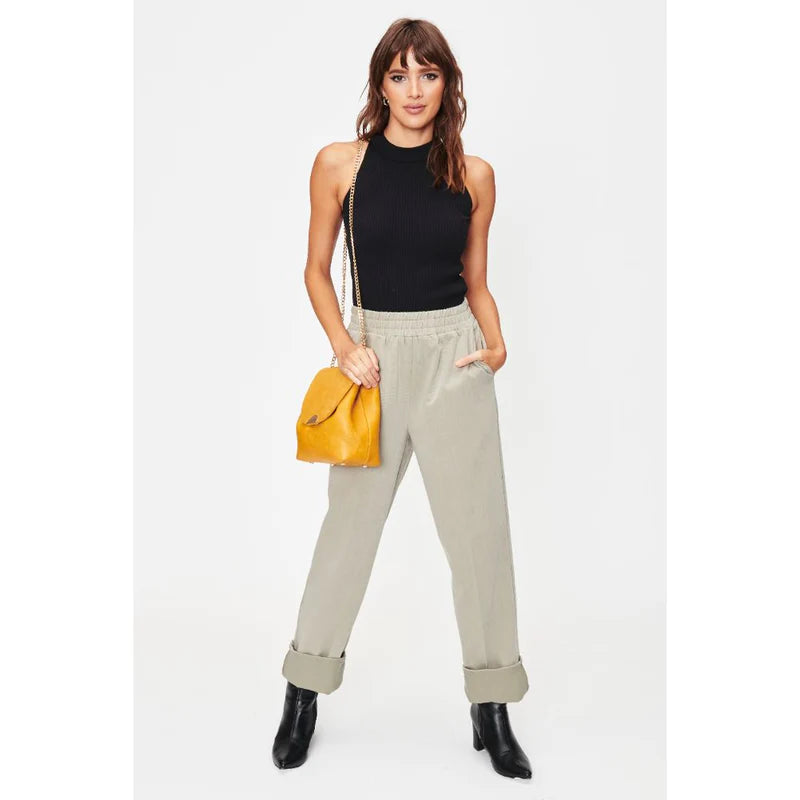 Moda Luxe Breanna Crossbody Bag
Description
A stylish, vegan leather crossbody bag that combines classic style with modern convenience. The exterior is detailed with a suede front flap and gold hardware, making it both eye-catching and timeless. It's also super secure thanks to its magnetic closure.
Item Type: Crossbody

Material: Vegan Leather

Closure: Magnetic

Exterior Details: Suede Front Flap, 1 Slip Pocket, Gold Hardware

Inside Features: Fabric Lined, 1 Zipper Pocket, 1 Slip Pocket

Shoulder Strap Drop: 21", Extras: Chain Shlouder Strap

Dimensions: 8.5" L x 4" W x 8.5" H
Want FREE Shipping?
Enjoy FREE shipping with orders of $300 and up!