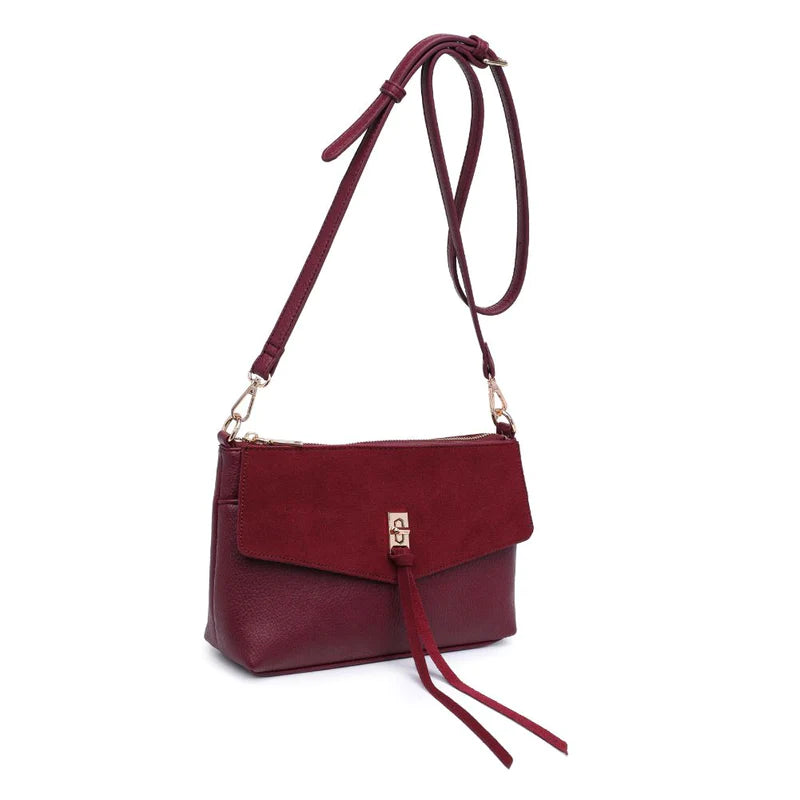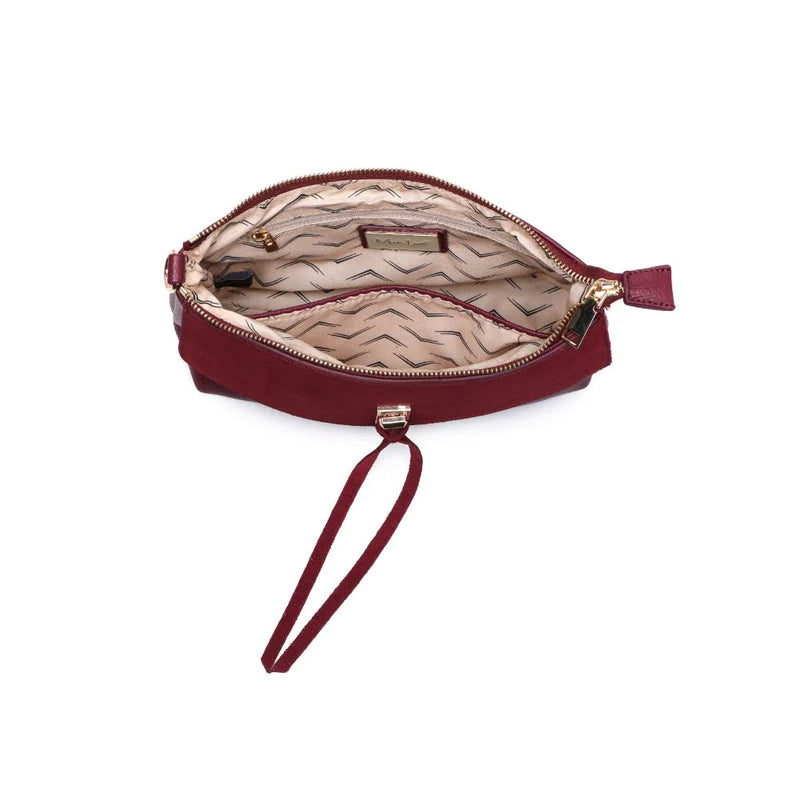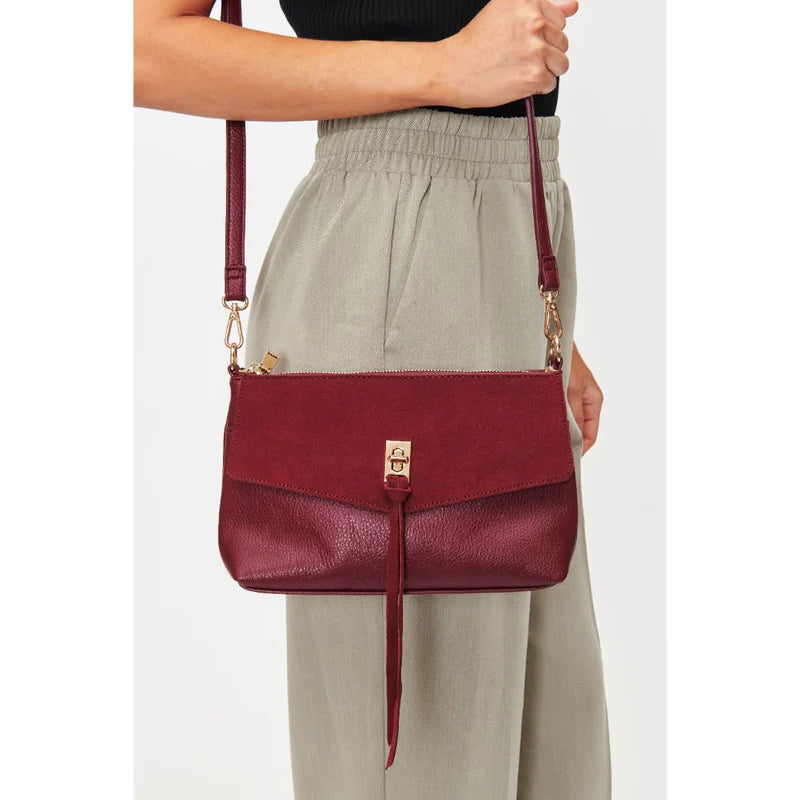 Moda Luxe Aubrey Crossbody Bag
Description
This essential bag is sure to be an everyday favorite. Crafted from high-quality vegan leather, this stylish piece features a classic shape with modern details and luxurious finishes. Whether you're out running errands or traveling around town, the Aubrey Crossbody is sure to keep your belongings safe and sound, along with your sense of style intact.
Item Type: Crossbody

Material: Vegan Leather

Closure: Zipper

Exterior Details: 1 Zipper Pocket, 1 Clasp Pocket

Inside Features: 1 Zipper Pocket, 1 Slip Pocket

Shoulder Strap Drop: 17" - 24", Extras: Adjustable/Detachable Shoulder Strap

Dimensions: 10.6" L x 3.1" W x 6.7" H
Want FREE Shipping?
Enjoy FREE shipping with orders of $300 and up!