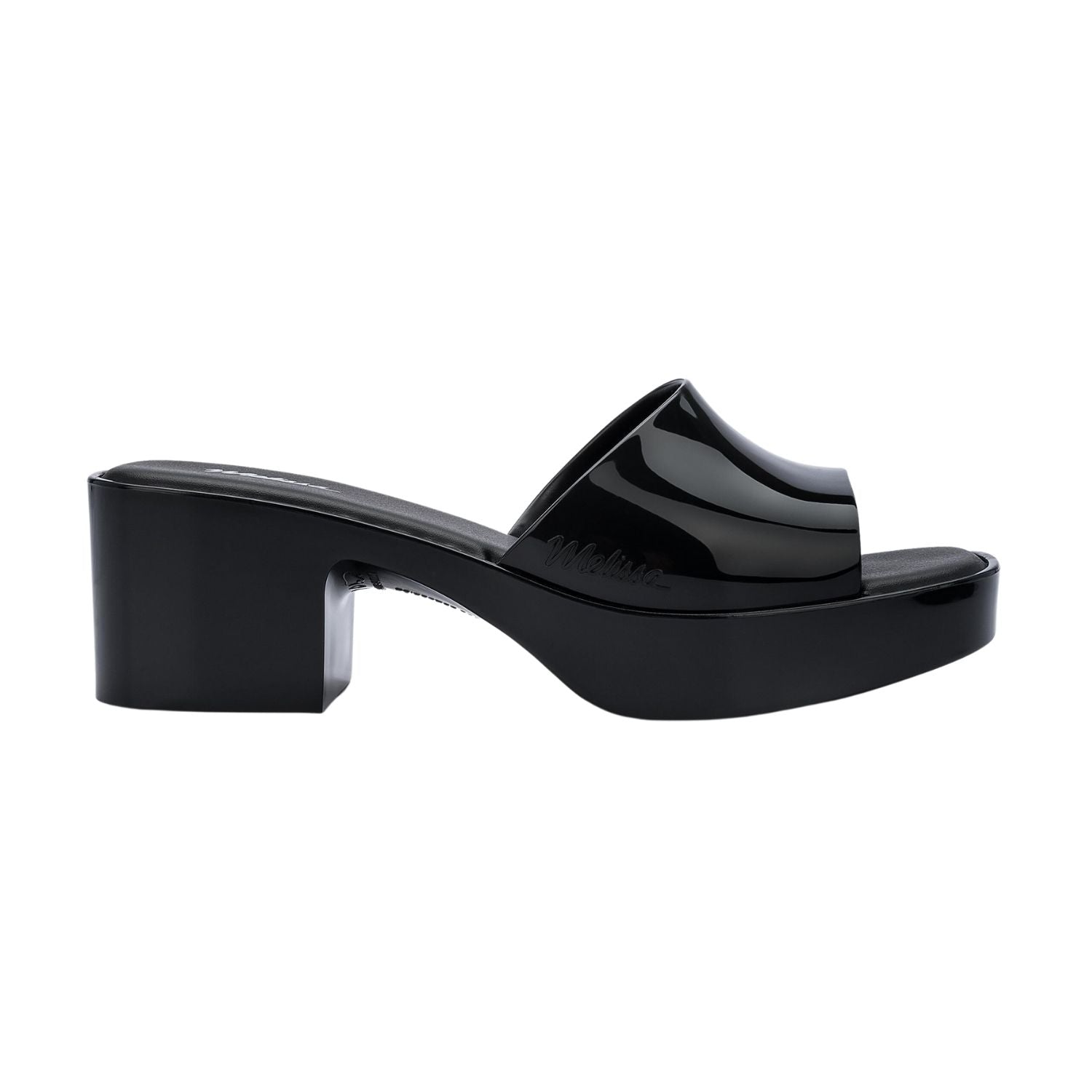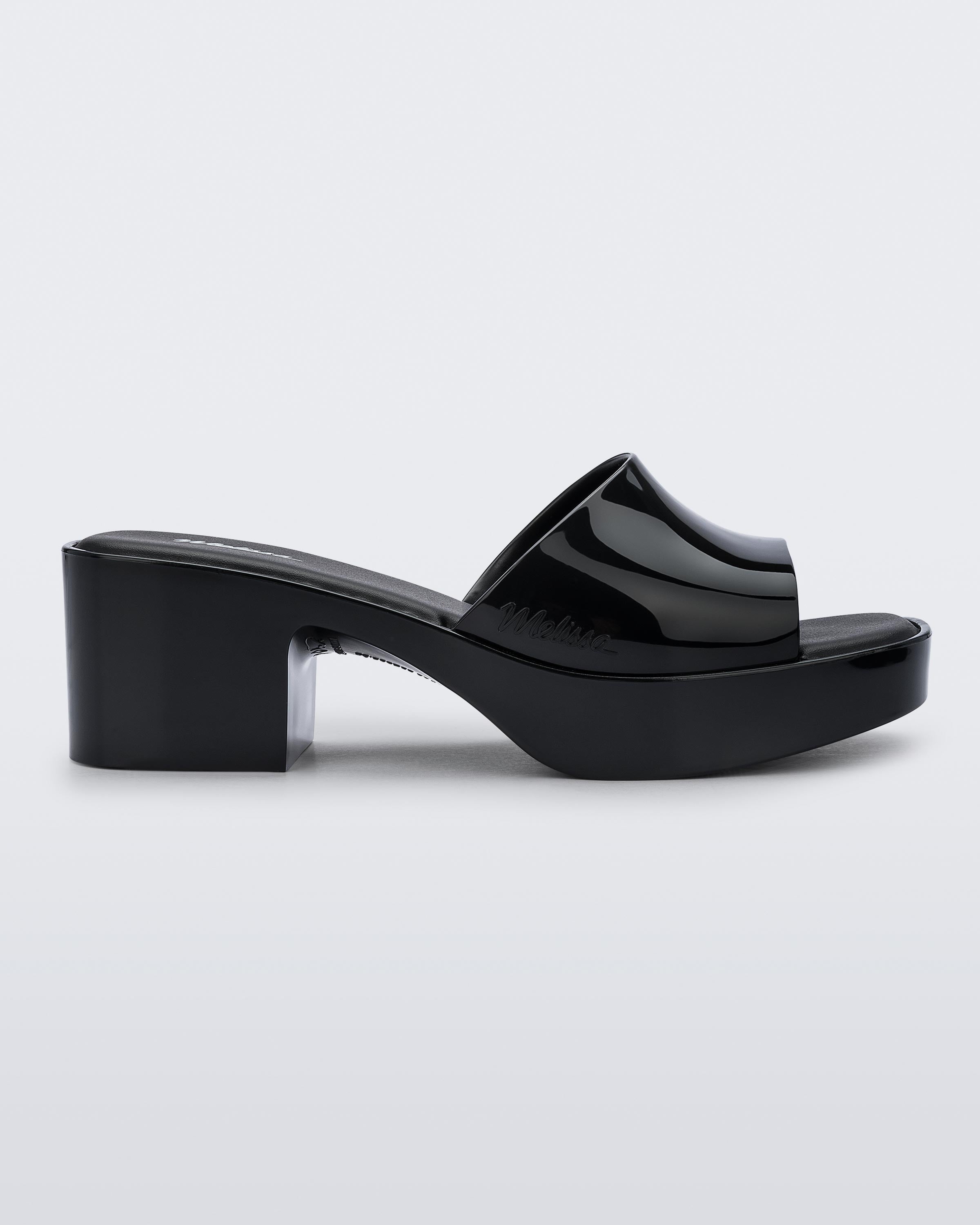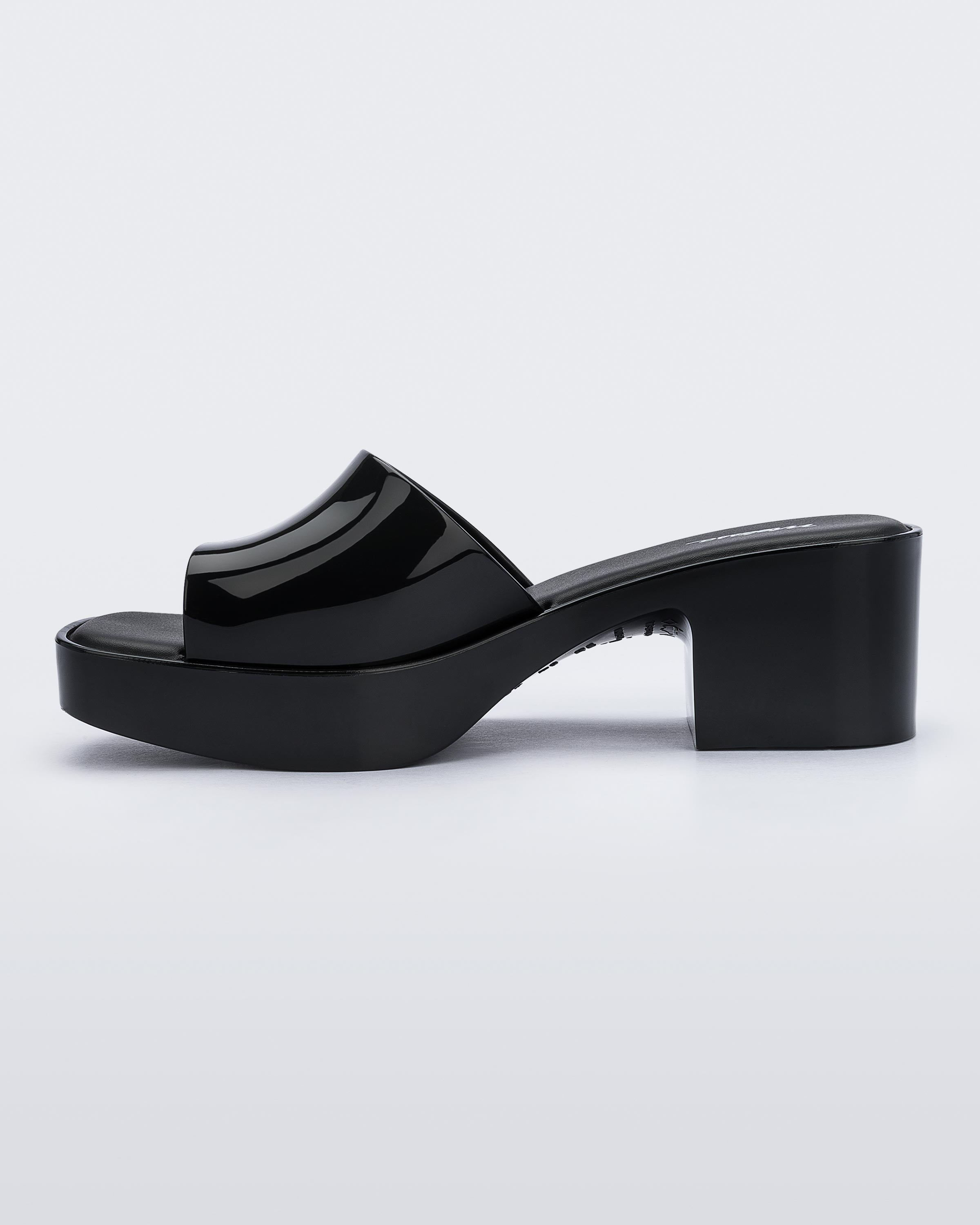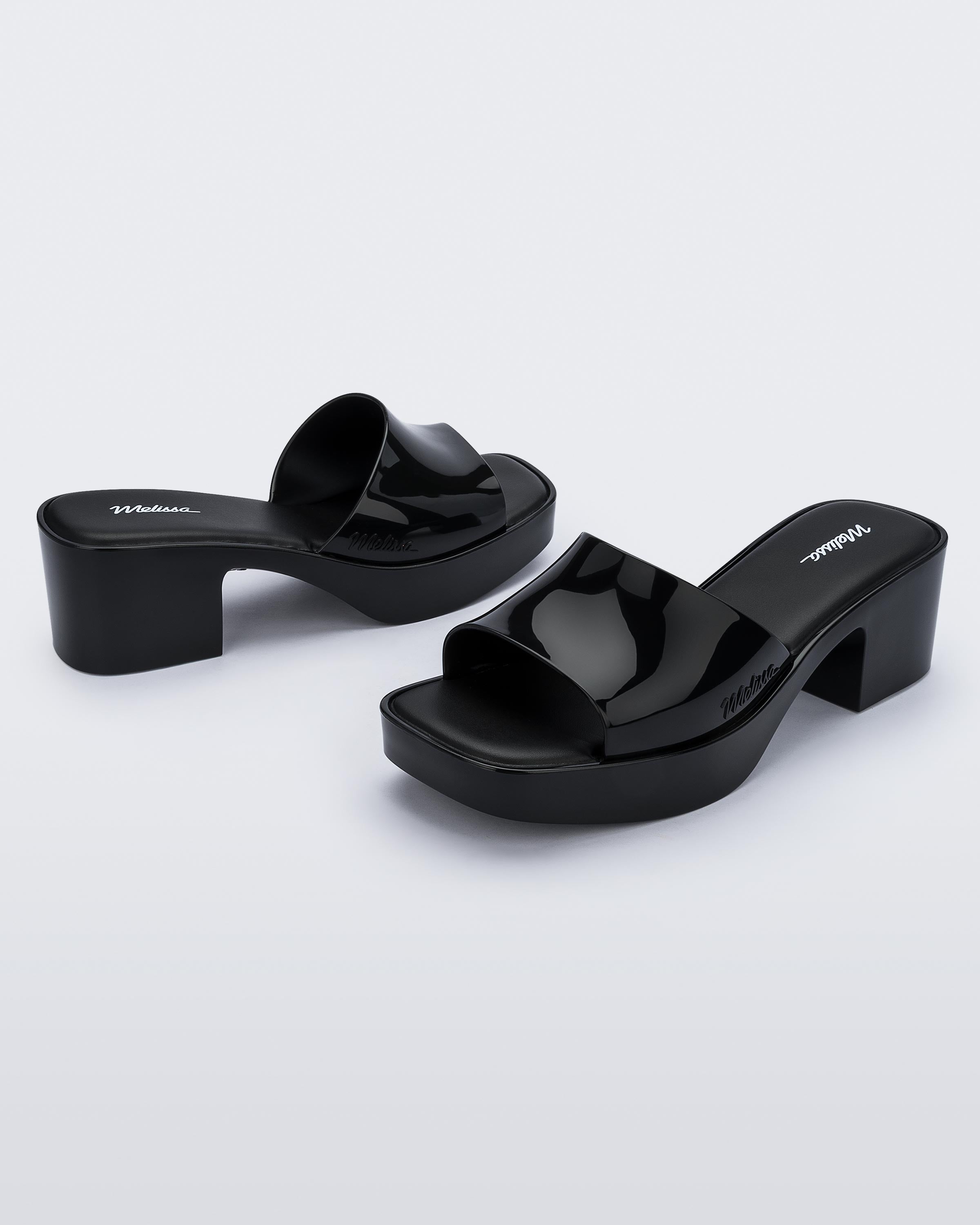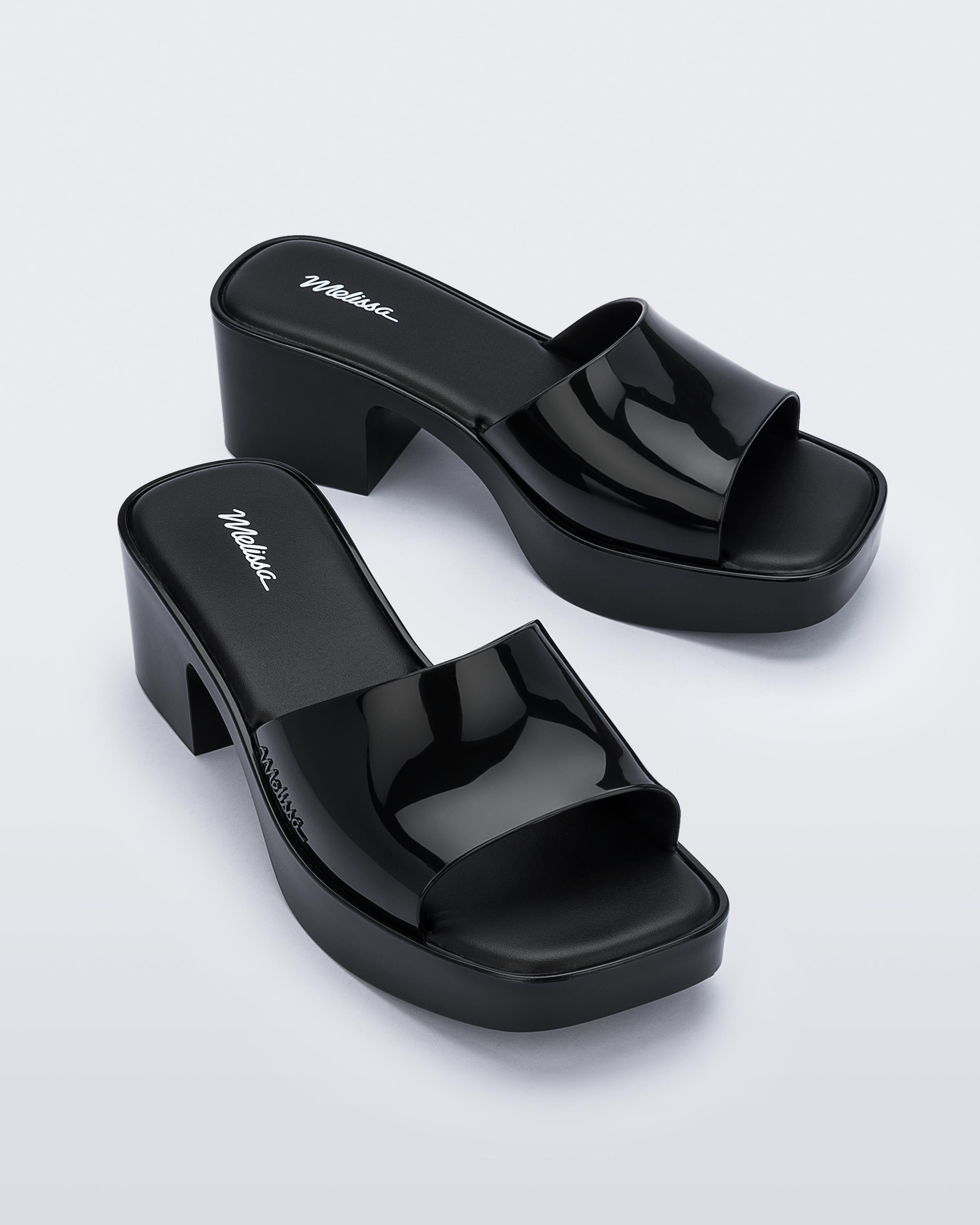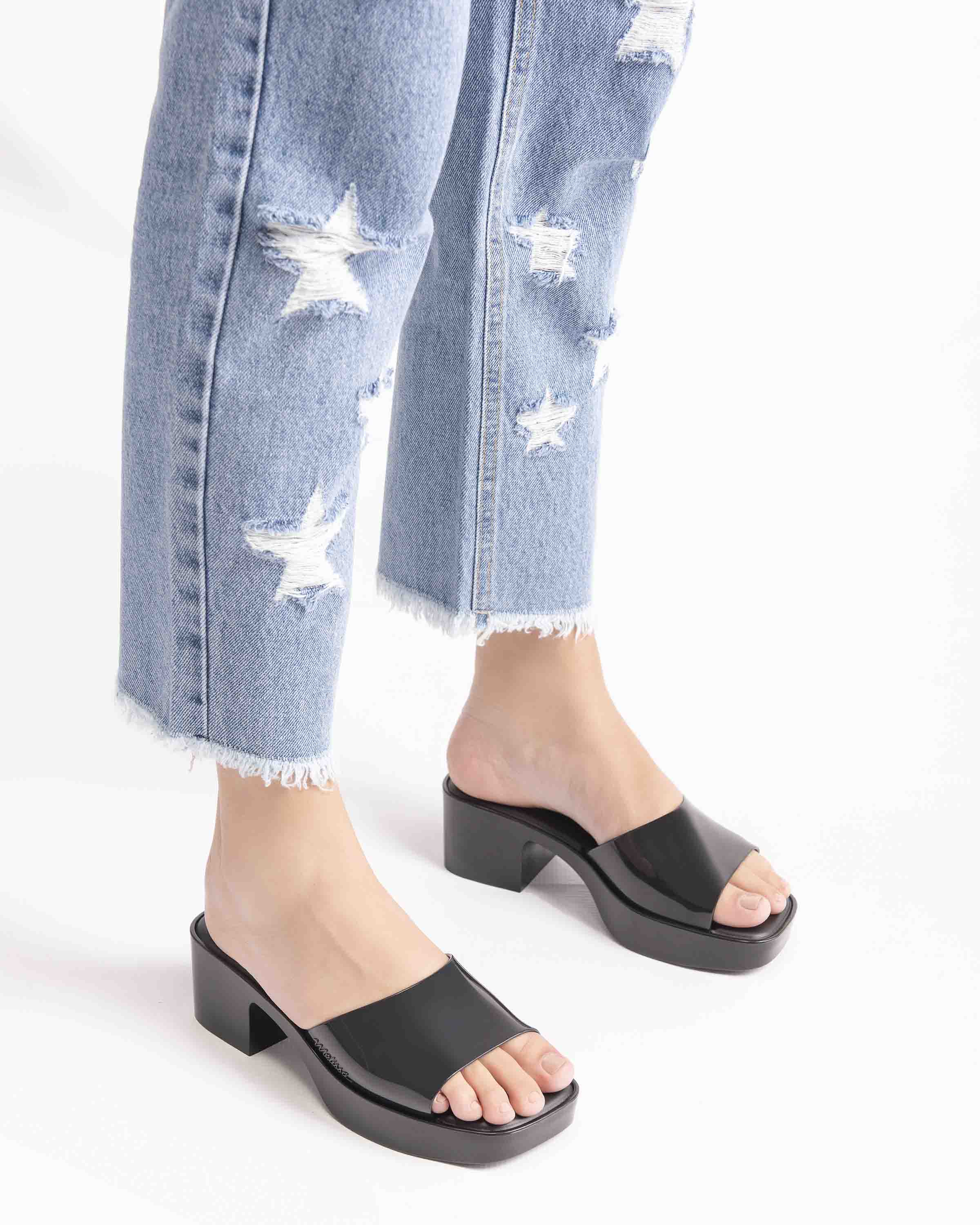 Melissa Shape Sandal D108
Description
Modelled on the sandals that defined the 90's and early 00's, the Melissa Shape is the new must-have for anyone looking to impress with a girly, yet cool look. The new Melissa Shape is comfortable and has the popular square toe with a low block heel. A main feature is the transparent sole which is a tribute to Melissa's pure DNA where structure, lightness and technology become a hype feature of style. 

Heel Height: 2 1/2" 
Platform Height: 1"
Material: Manmade 
Country of Origin: Brazil 
Want FREE Shipping?
Enjoy FREE shipping with orders of $300 and up!