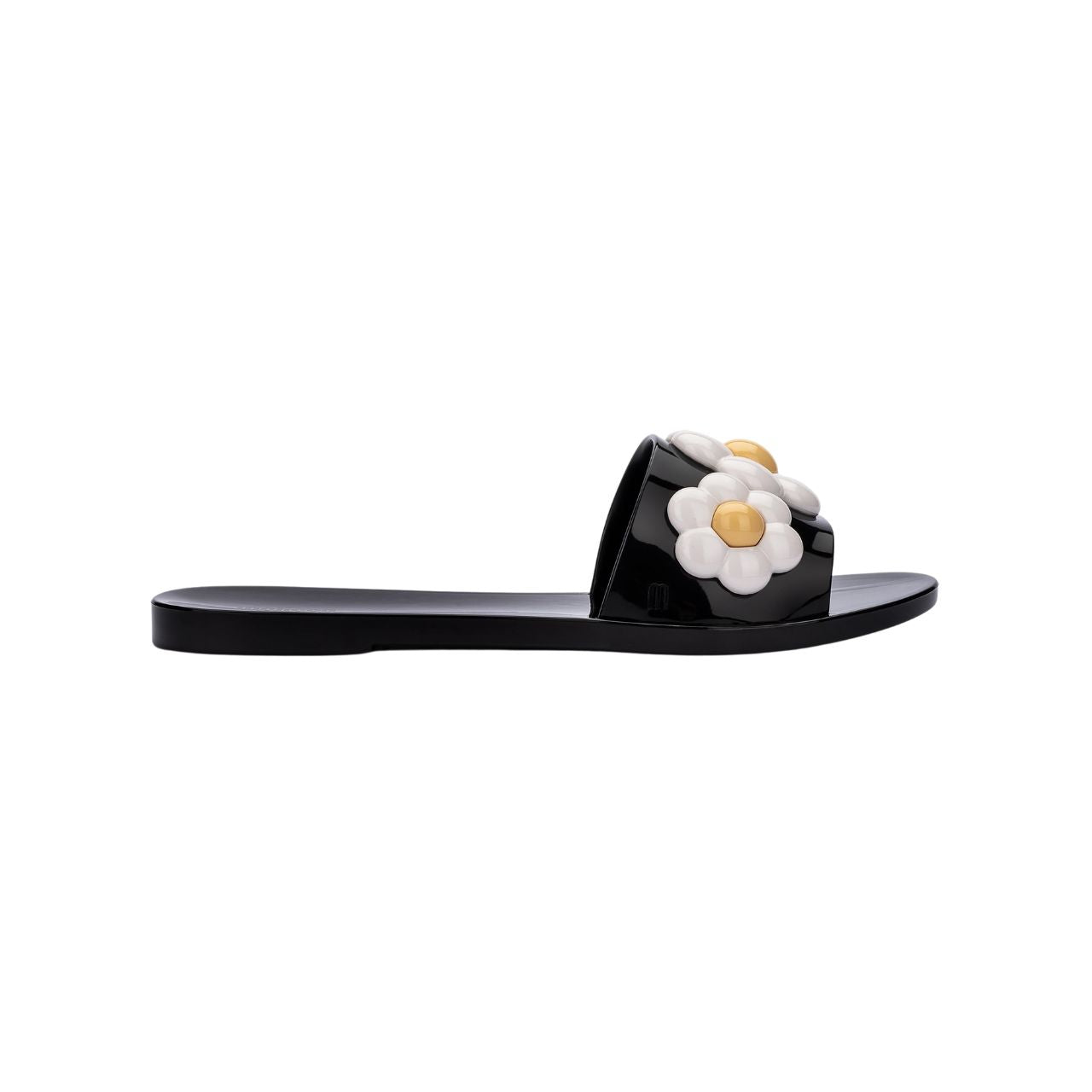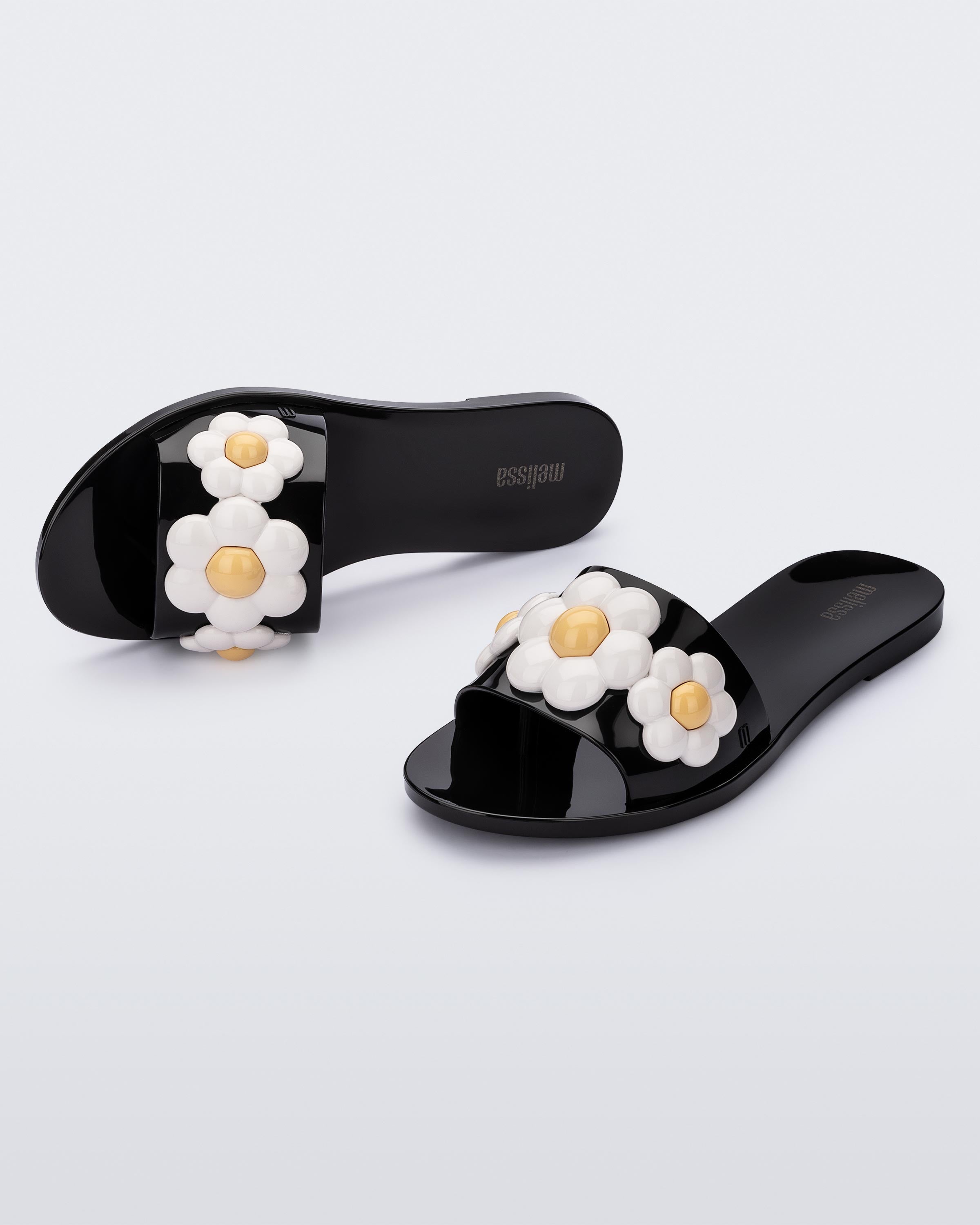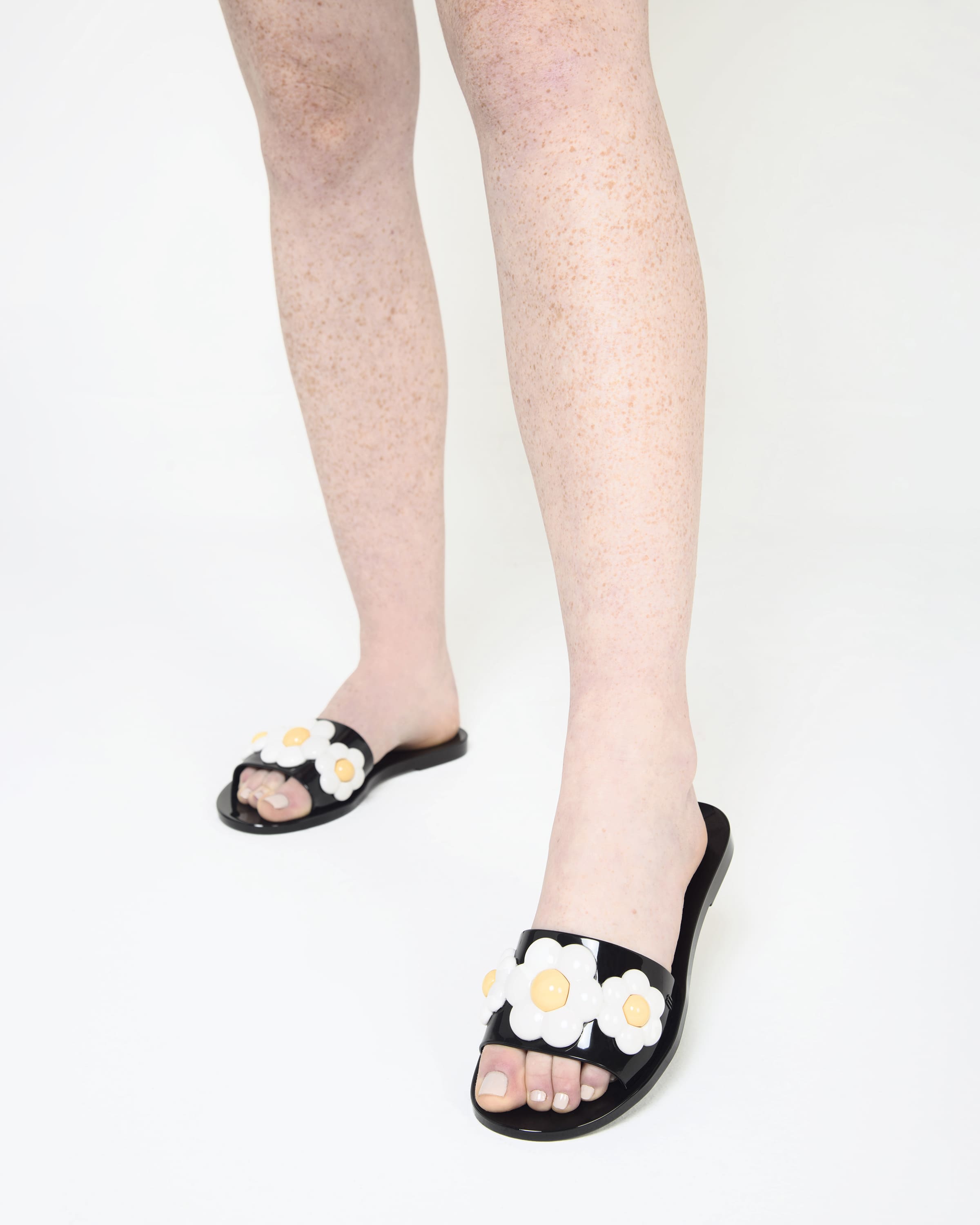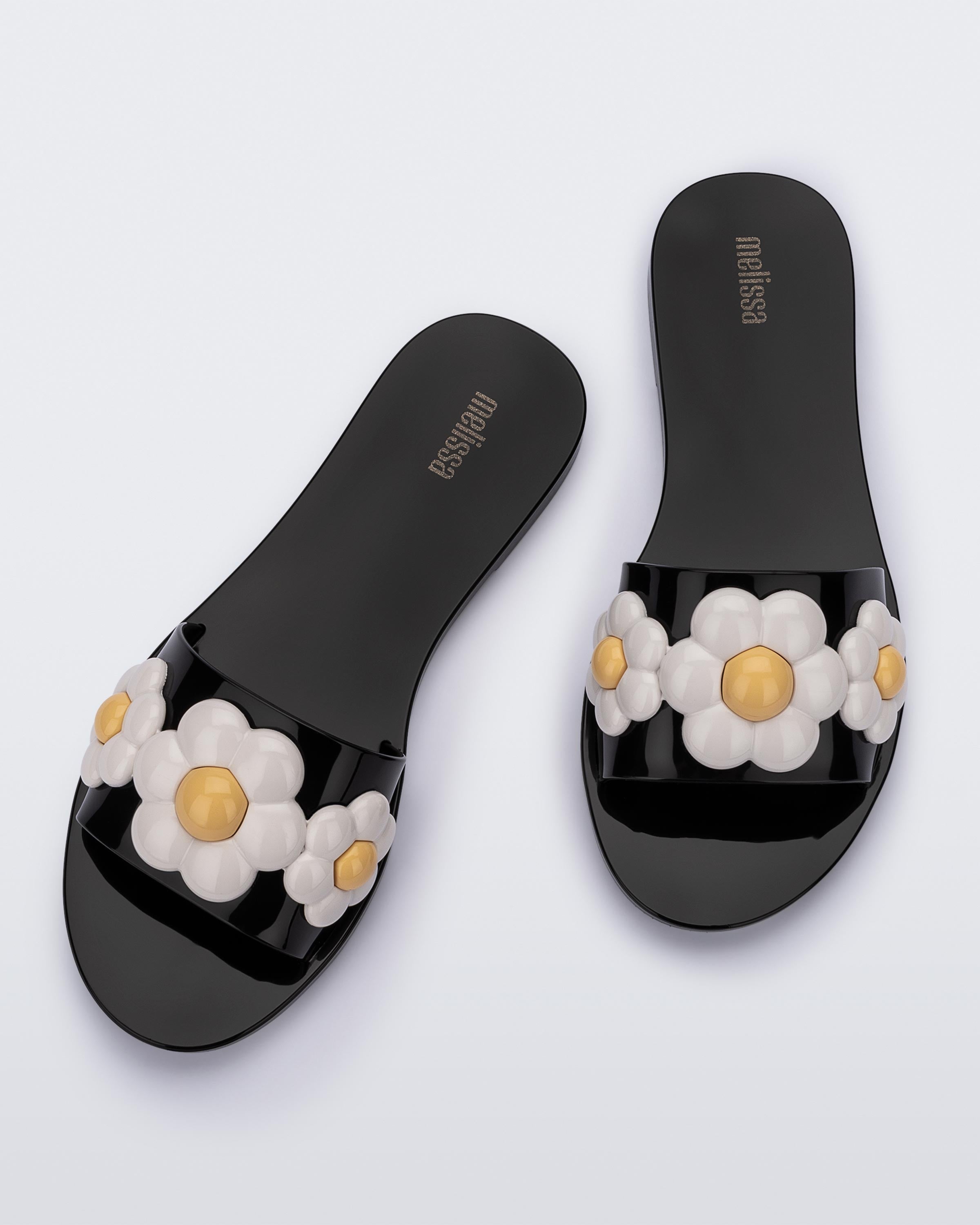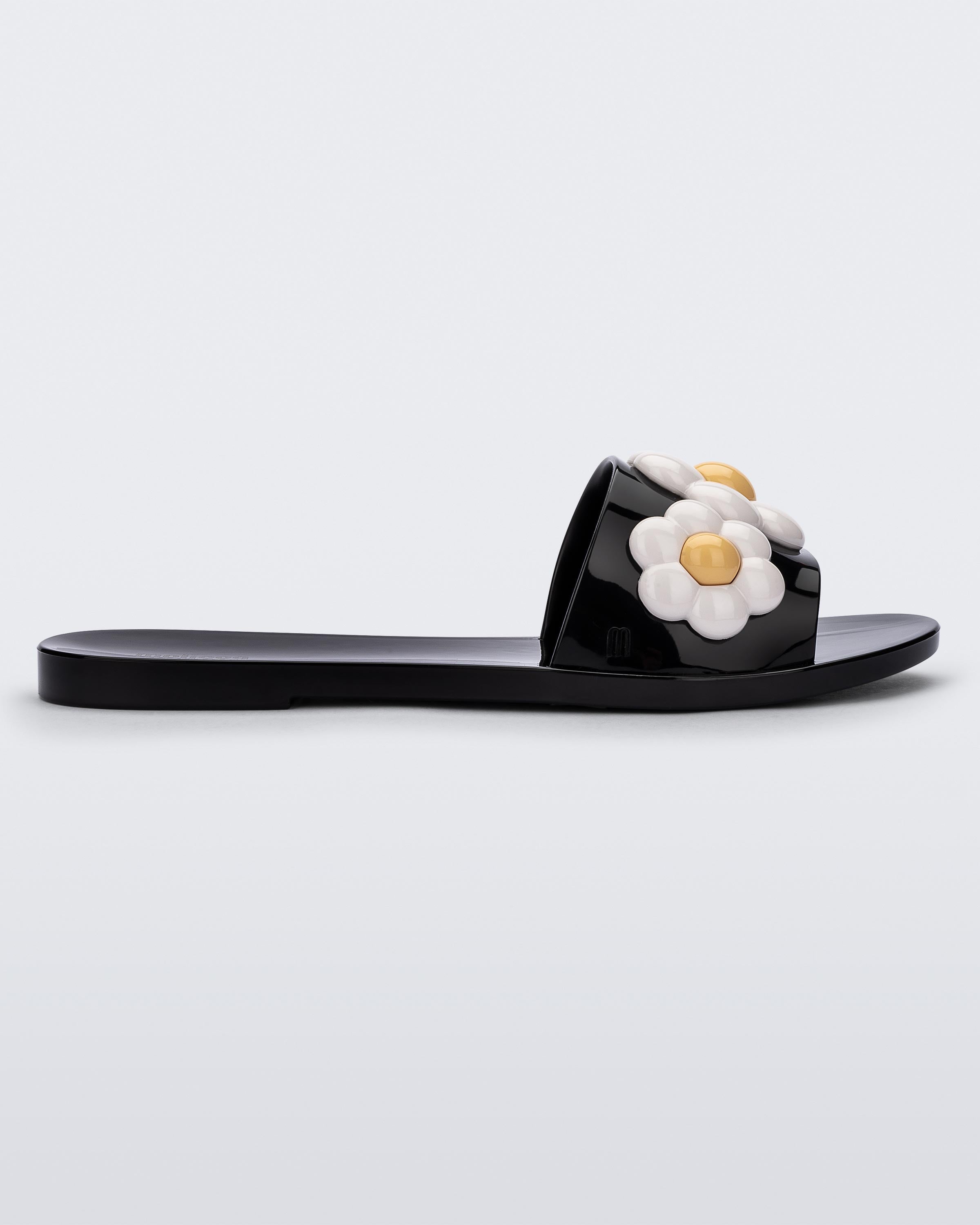 Melissa Babe Spring Sandal L045
Description
Melissa Babe Spring is a flat sandal with a wide strap on the upper with maxi flowers, which makes it a nostalgic, fun model that has everything to do with sunny days. The color palette translates the fresh and laid-back vibe of the hottest days. It's perfect to wear with dresses and skirts.

Country Of Origin : Brazil
Want FREE Shipping?
Enjoy FREE shipping with orders of $300 and up!