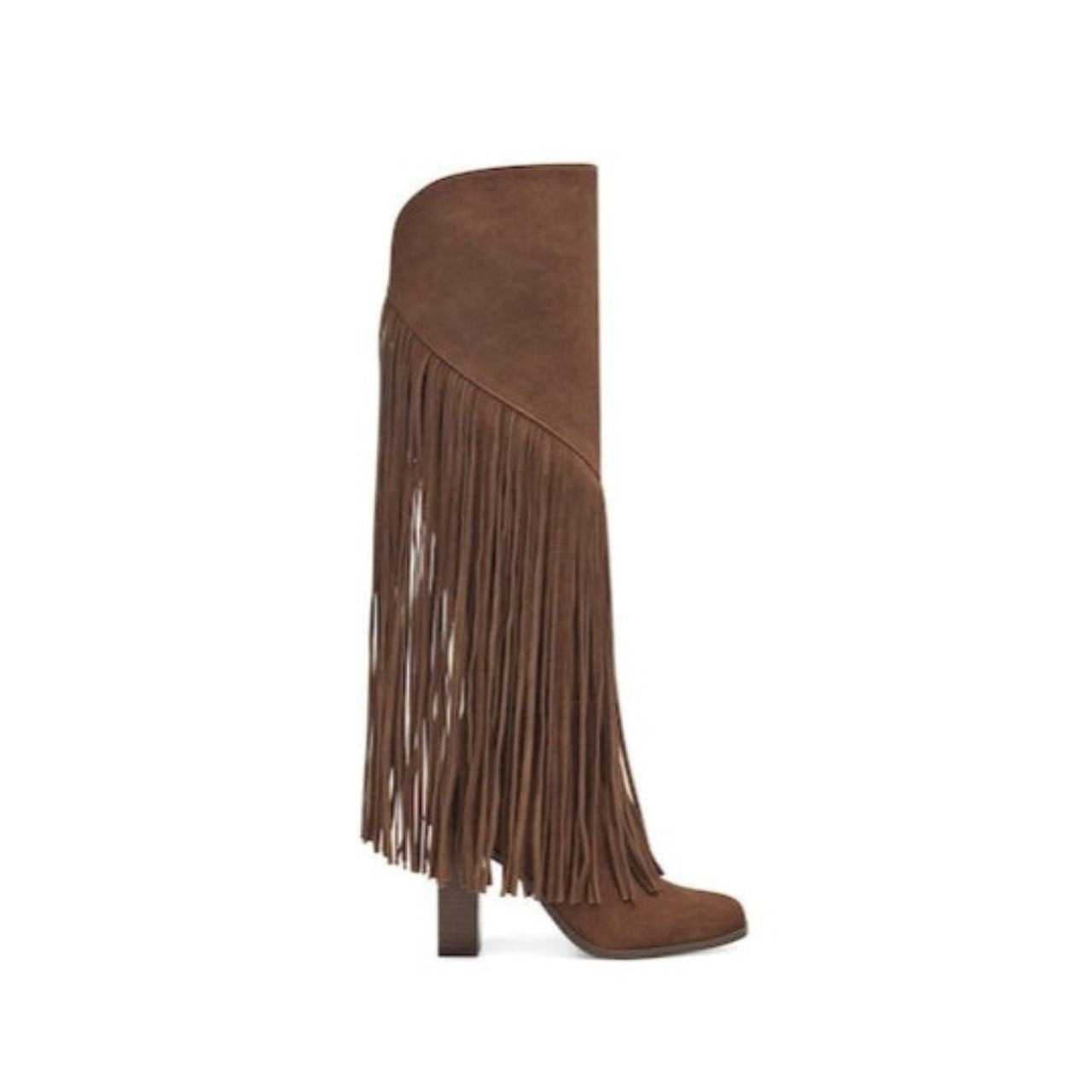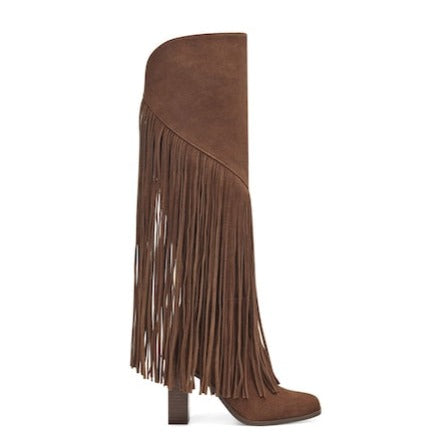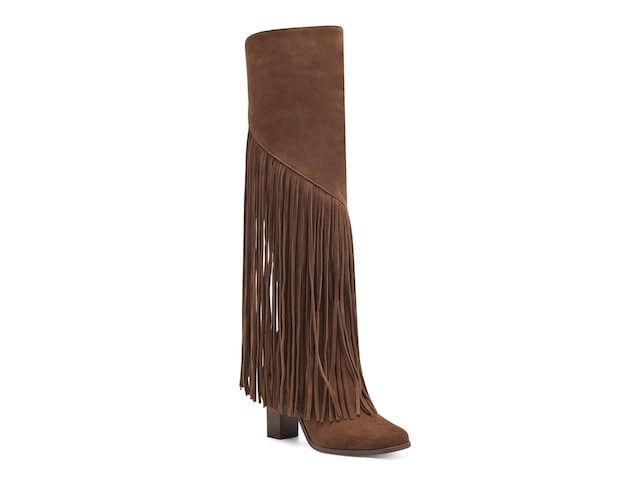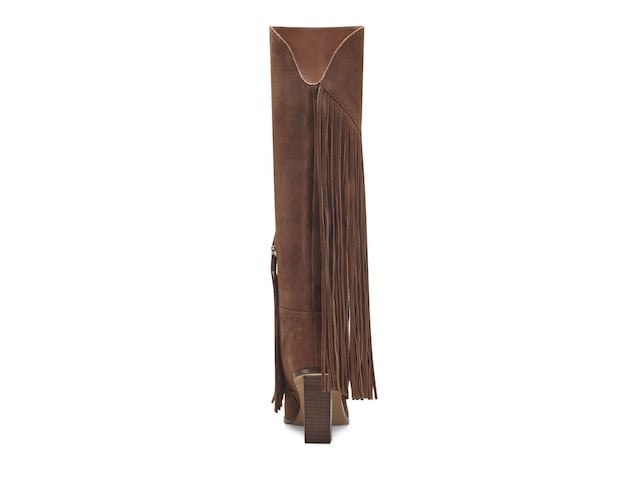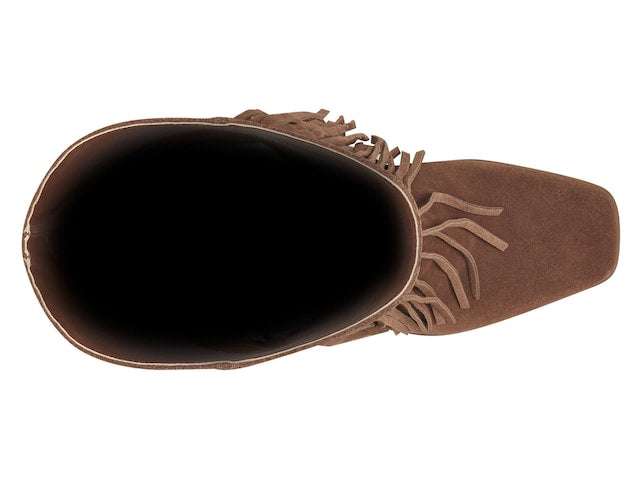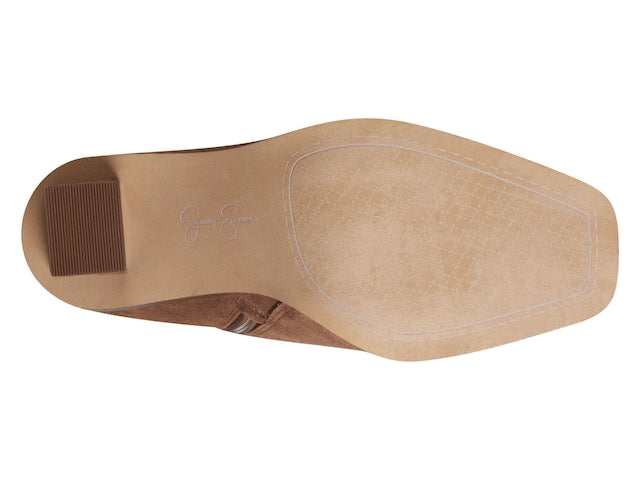 Jessica Simpson Asire Boot M065
Description
Be the charmer of the town wearing this gorgeous Jessica Simpson Asire boot. Detailed with beautiful hanging fringes, this zipper boot is additionally supported with a stacked block heel apart from a smooth, durable sole.
FEATURES
Suede Upper

Inside zipper closure

Round toe

Fabric lining

Approx. 16" shaft height

Approx. 10" leg opening

3" stacked block heel

Rubber sole

Imported
 Country of origin: U.S
Want FREE Shipping?
Enjoy FREE shipping with orders of $300 and up!