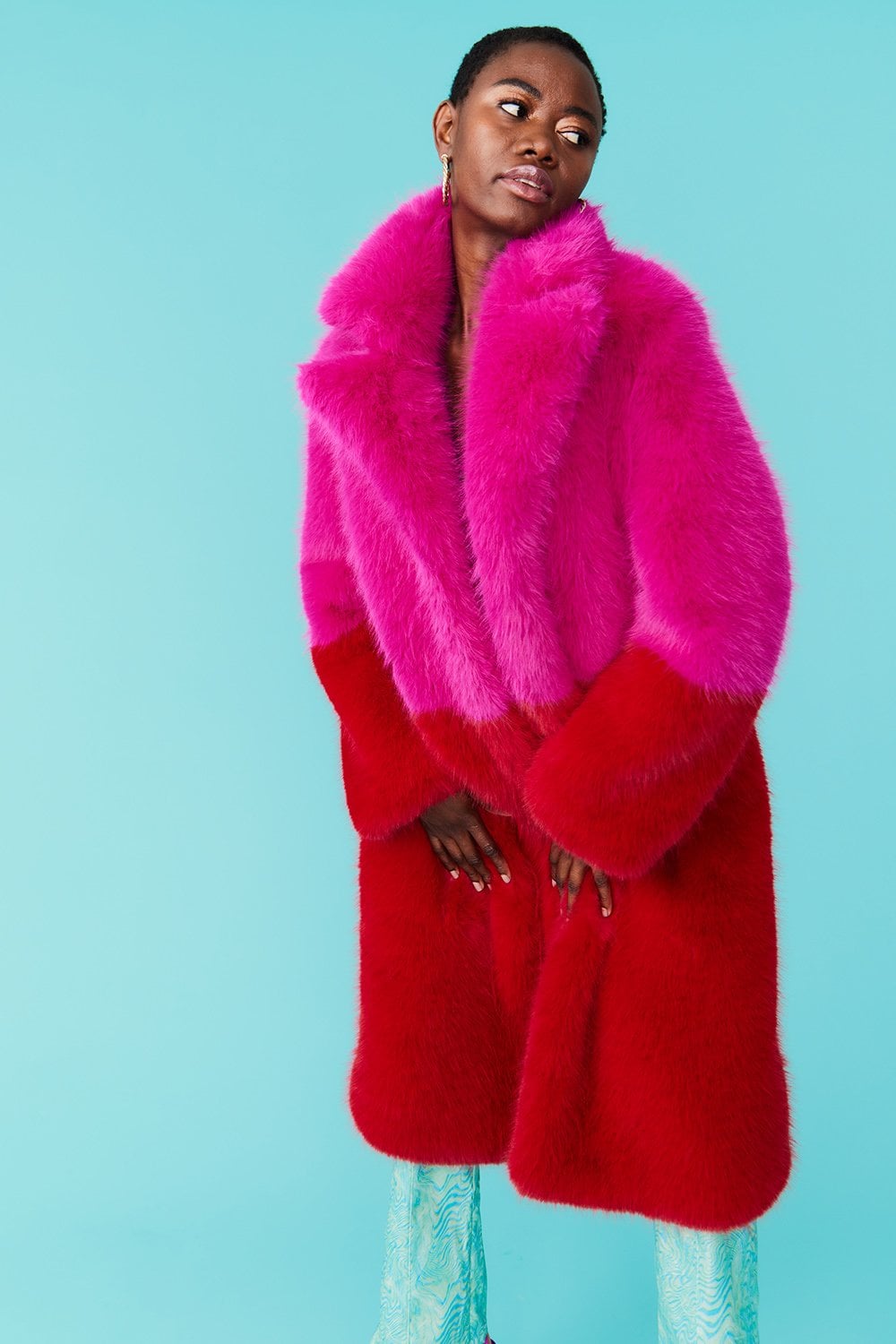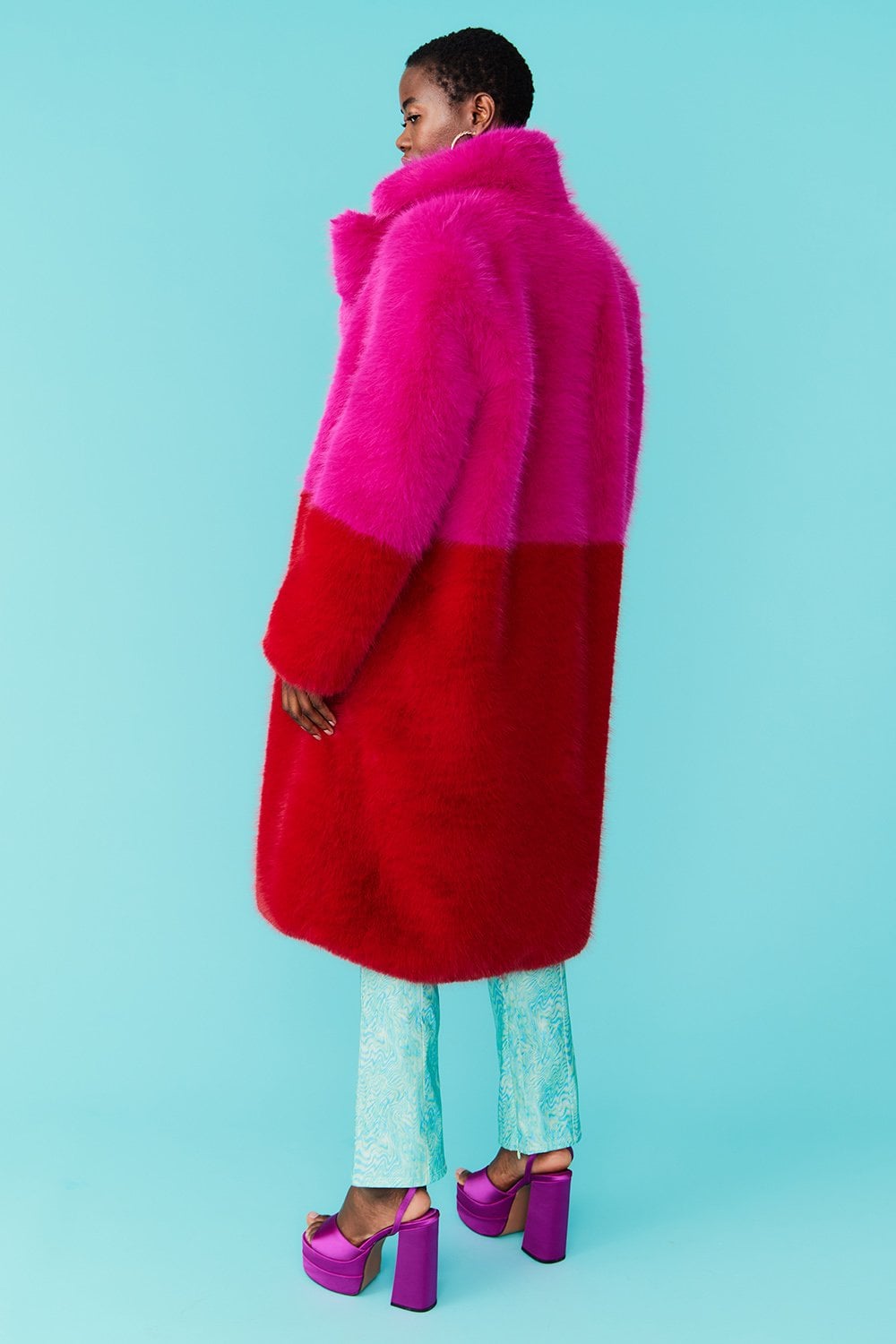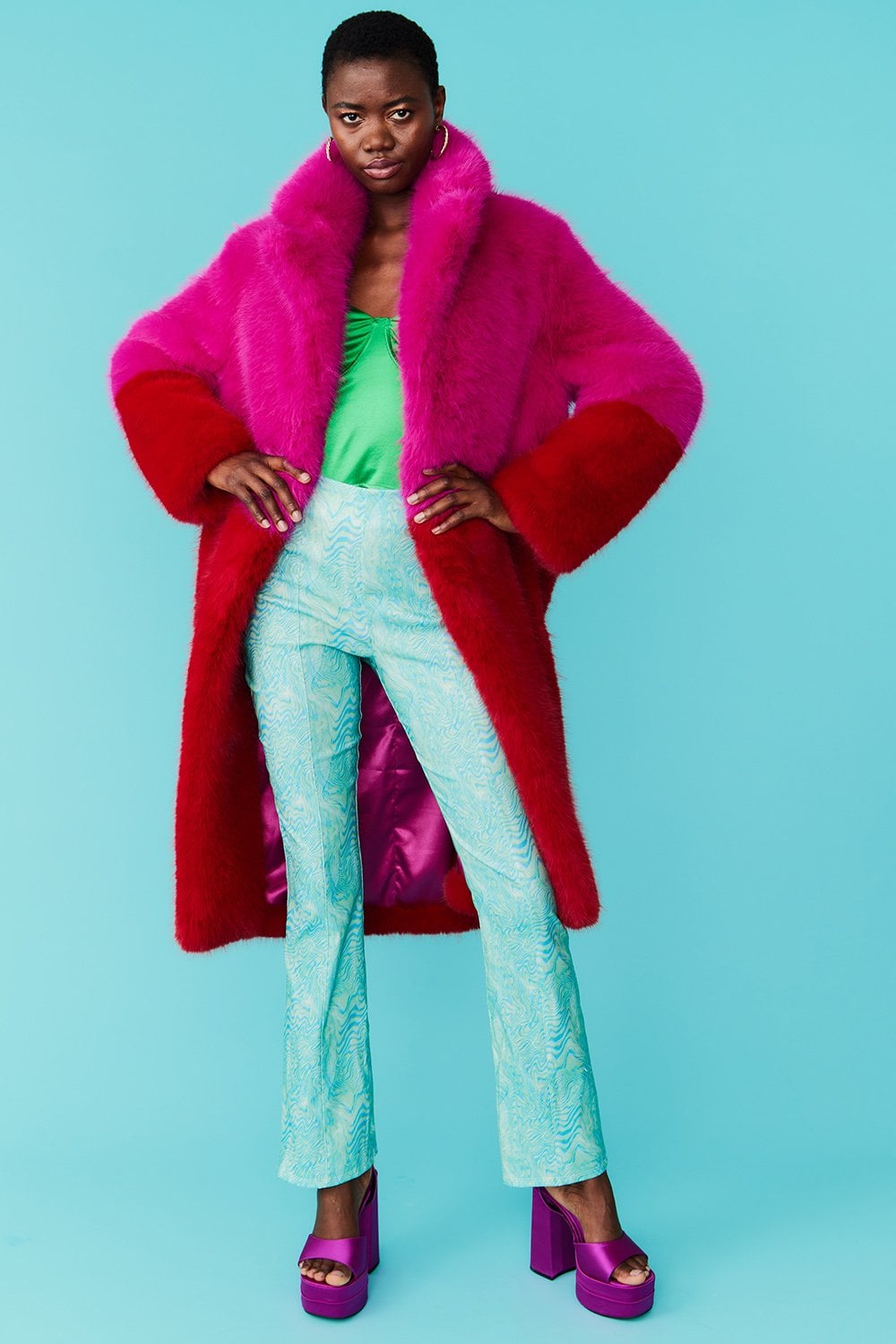 JAYLEY Bamboo Faux Fur Two Tone Double Coat
Description
Two gorgeous colours for the win. Our coat is from our 100% sustainable collection. Crafted from Bamboo, which is incredibly soft and flexible so no steaming! This coat features a crew neckline, relaxed, longline silhouette, long sleeves, two-tone design, and button-down closure. Rock yours over skirts, straight-leg mom jeans or your favourite co-ord. The perfect coat for all occasions!
Country Of Origin : U.K.
Want FREE Shipping?
Enjoy FREE shipping with orders of $300 and up!