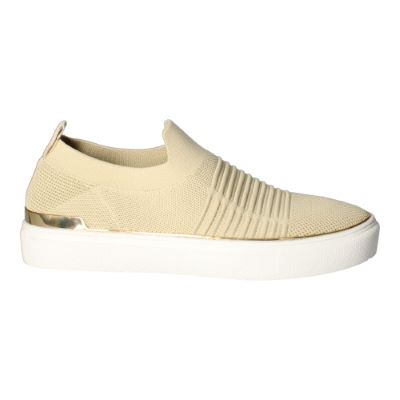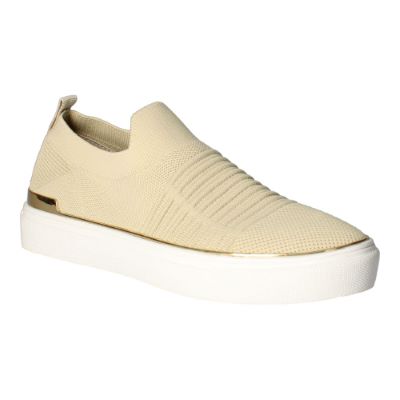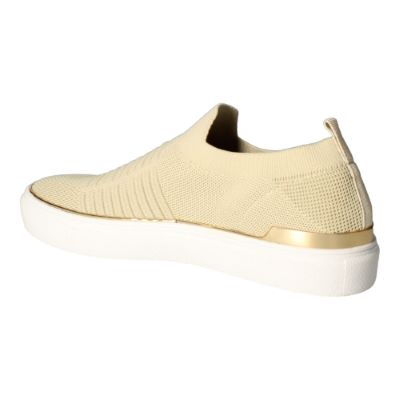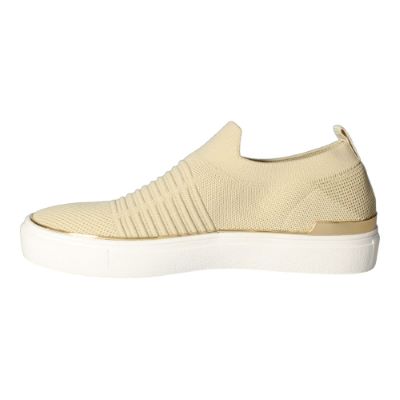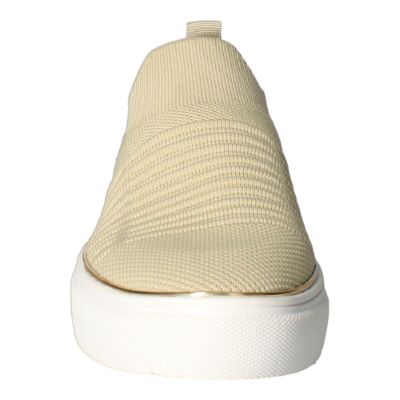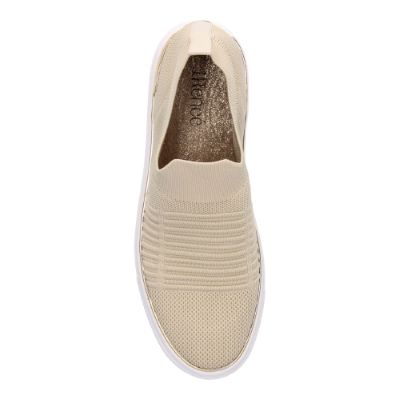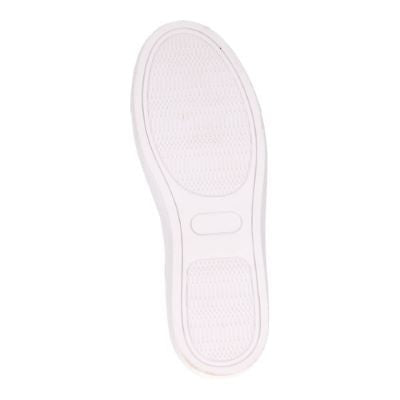 J.Reneé Ishna Sneaker L183
Description
This athleisure sneaker is made of knit fabric with a fabric lining and synthetic sole on a 0.5 inch heel. This style also features a round shaped closed toe with an elastic closure. Shop ishnablack knit fabric today. Save on your first full price order when you subscribe to our Newsletter.
Country of Origin: U.S
Want FREE Shipping?
Enjoy FREE shipping with orders of $300 and up!