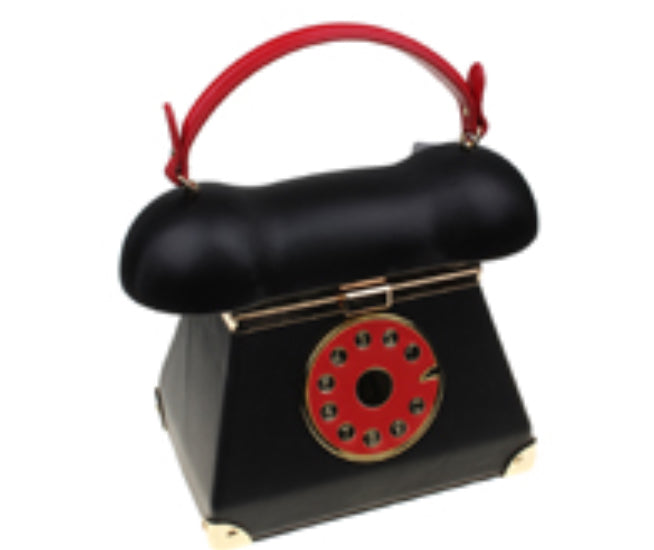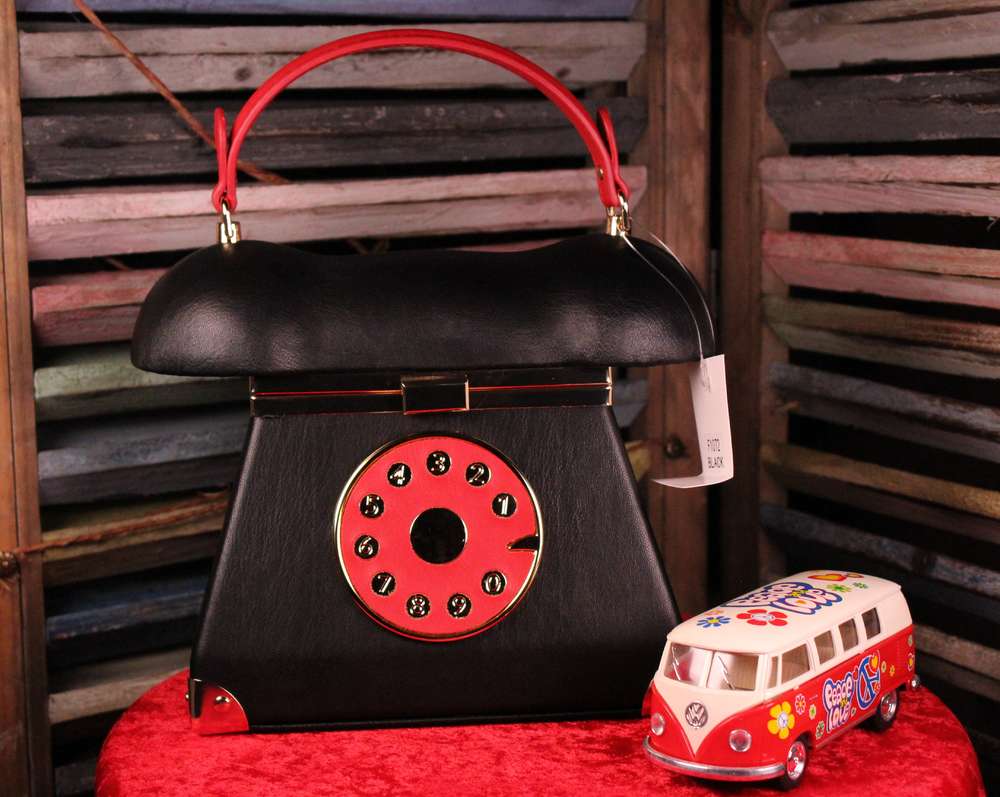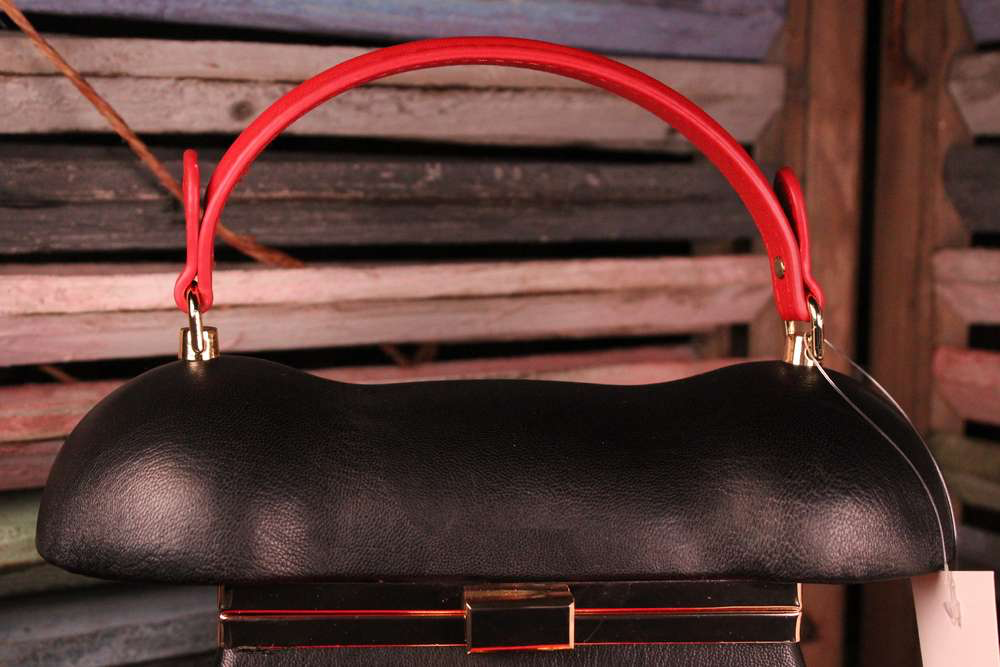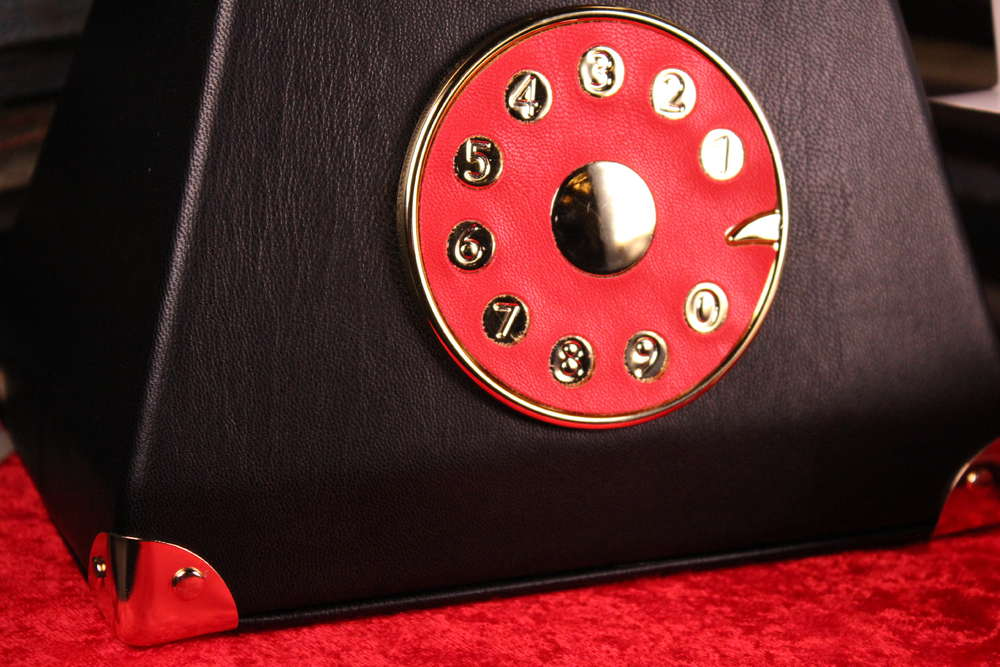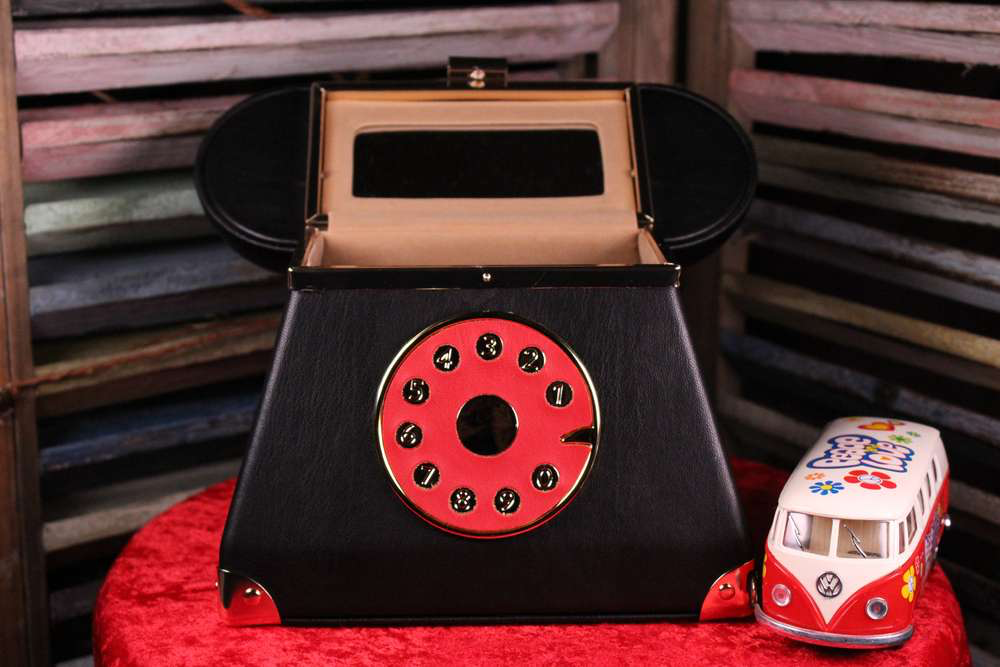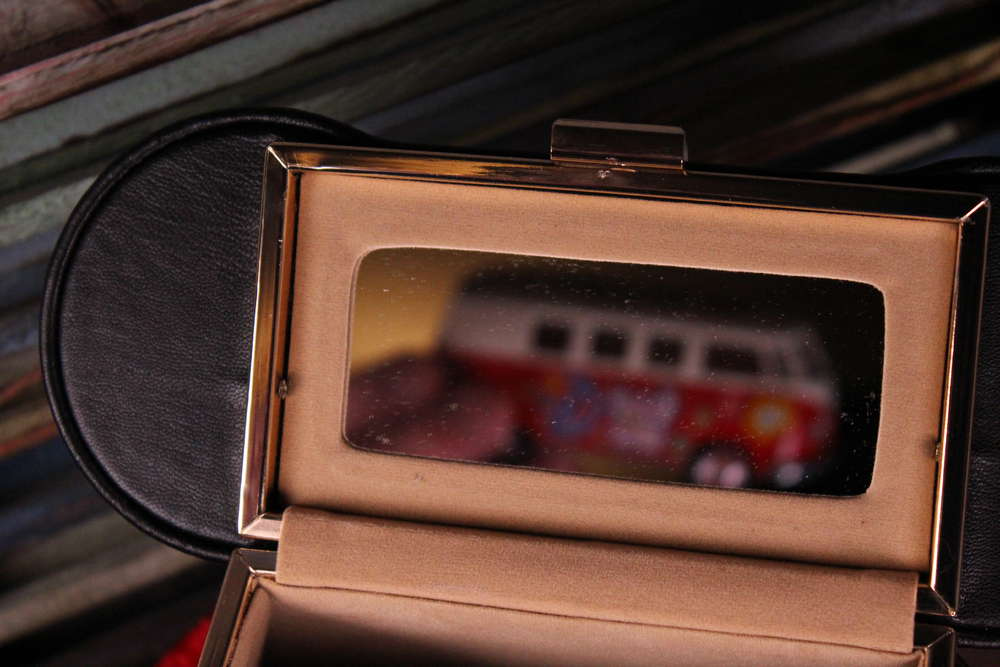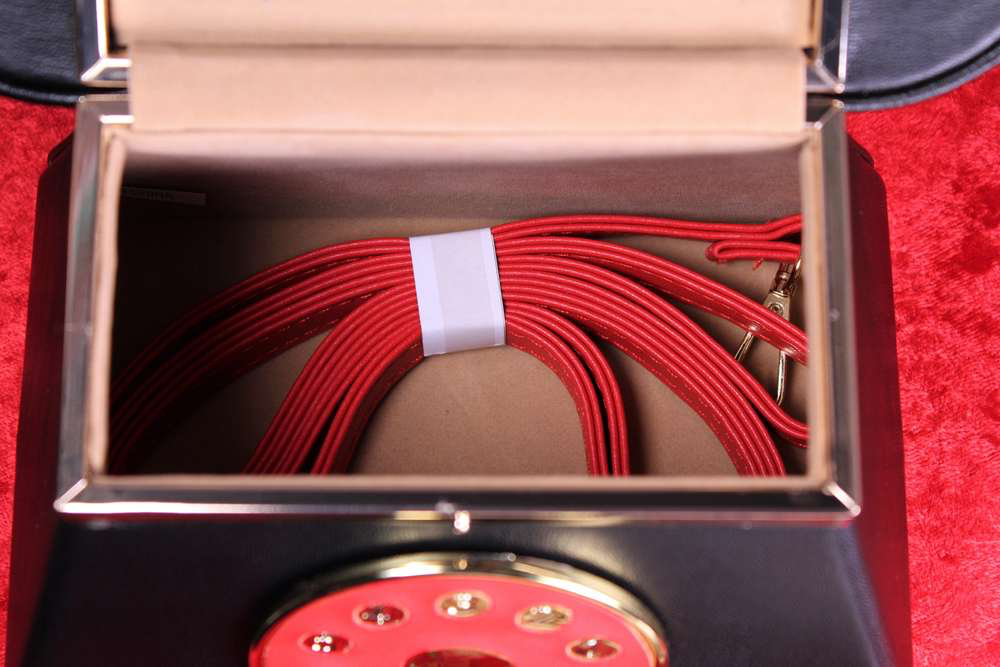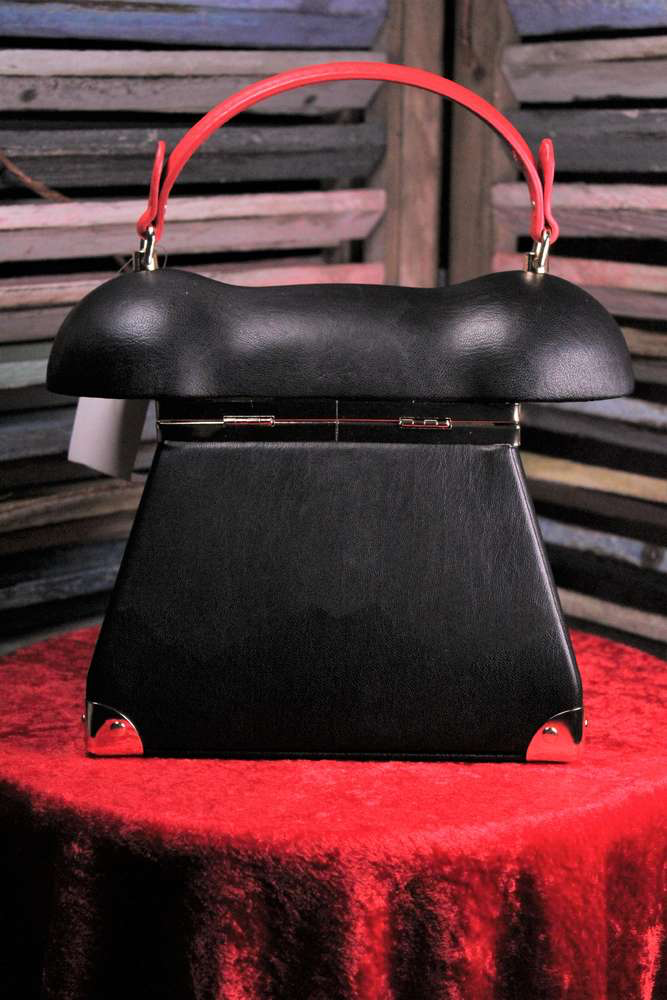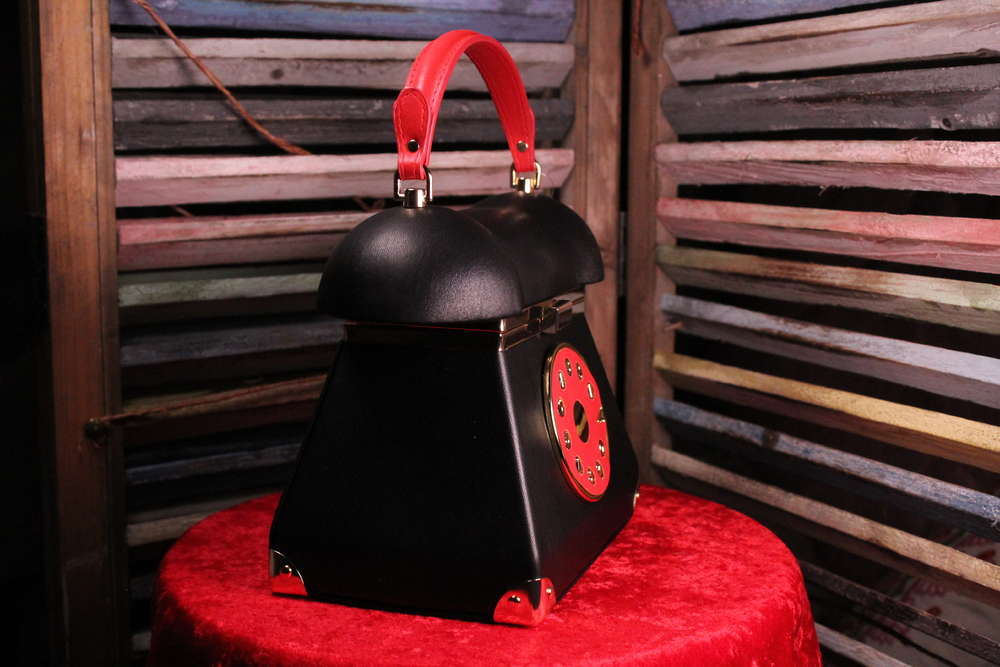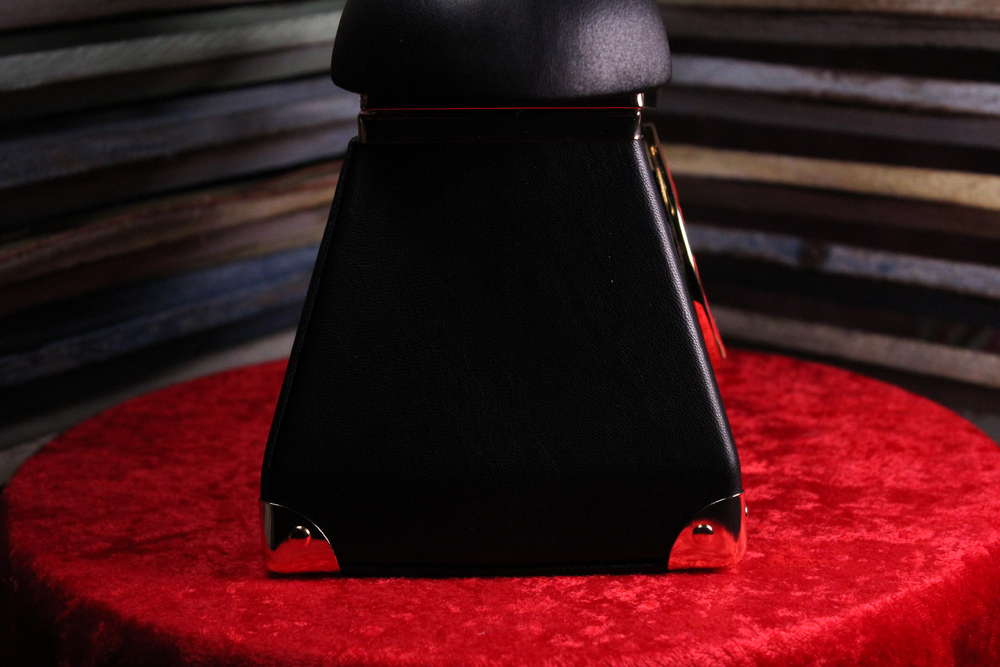 INS Telephone Evening Bag
Description
A Super Novelty purse! Hard shell handbag with black vegan leather covering and metal trim.This high fashion, retro purse features a red with gold rotary dial decoration and receiver type top which resemble an old telephone. This purse has a roomy interior and mirror underneath the flip top ( receiver) and a red vegan long strap included. Super chic!
Handbag top fashionable in telephone design
Size: approx. 20 x 19 x 13
Weight: 0.9 kg
Material: PU leather
incl. carrying strap
Color: black / red
Want FREE Shipping?
Enjoy FREE shipping with orders of $300 and up!