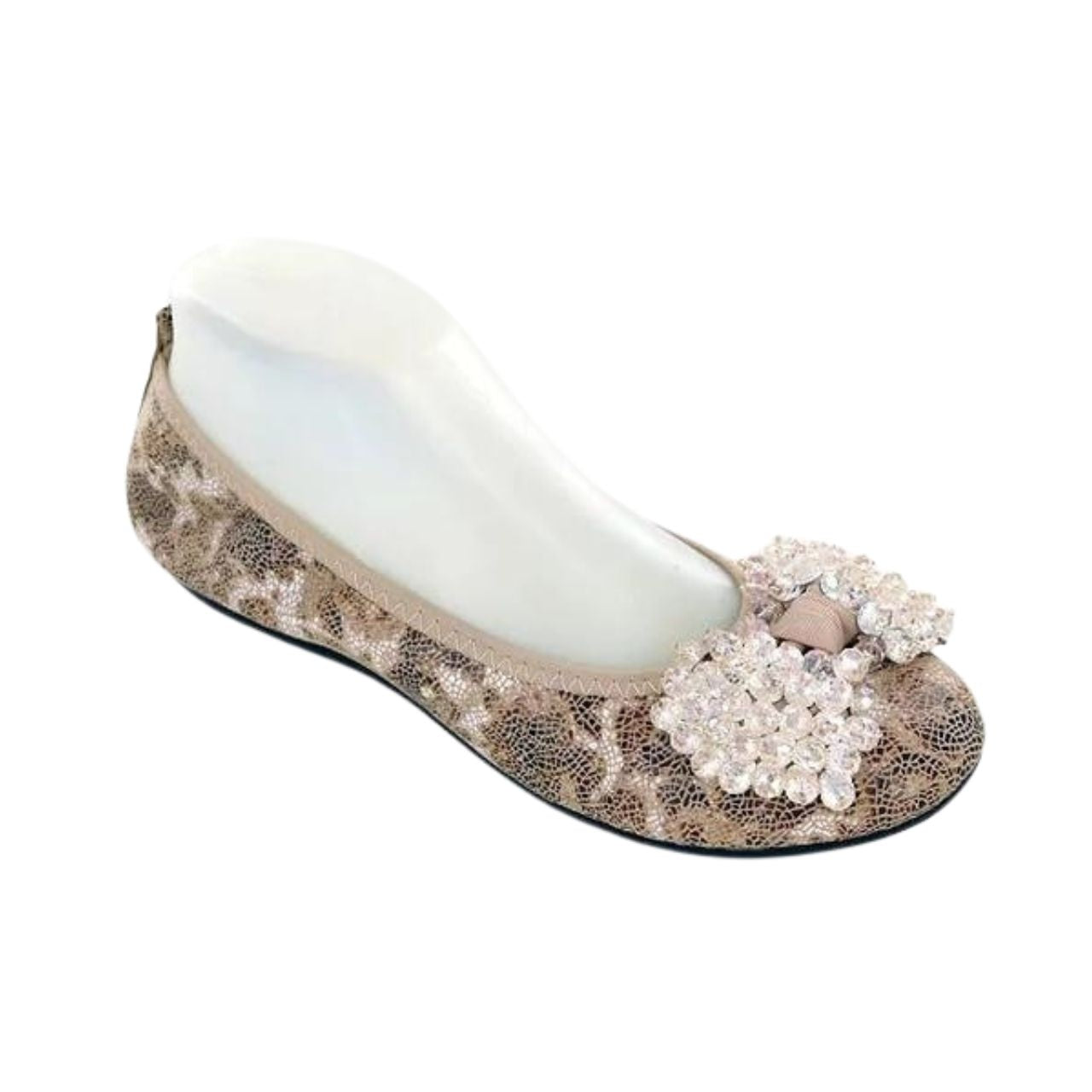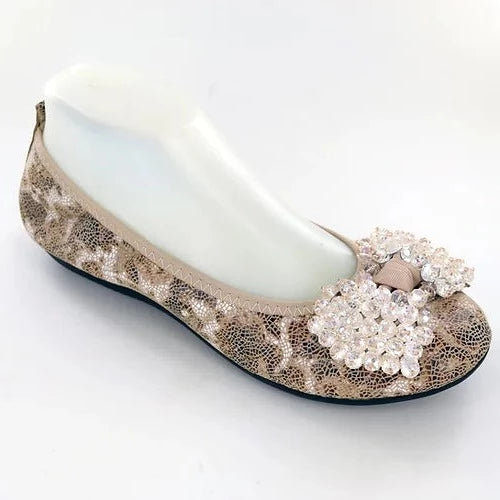 Helen's Heart Willow E077
Description
A modern take on a classic ballerina style, this shoe features leather inside and out as well as a soft sculpted rubberized sole. Also note the gorgeous crystal detail on the front of the shoe.
Country of origin: U.S
Want FREE Shipping?
Enjoy FREE shipping with orders of $300 and up!