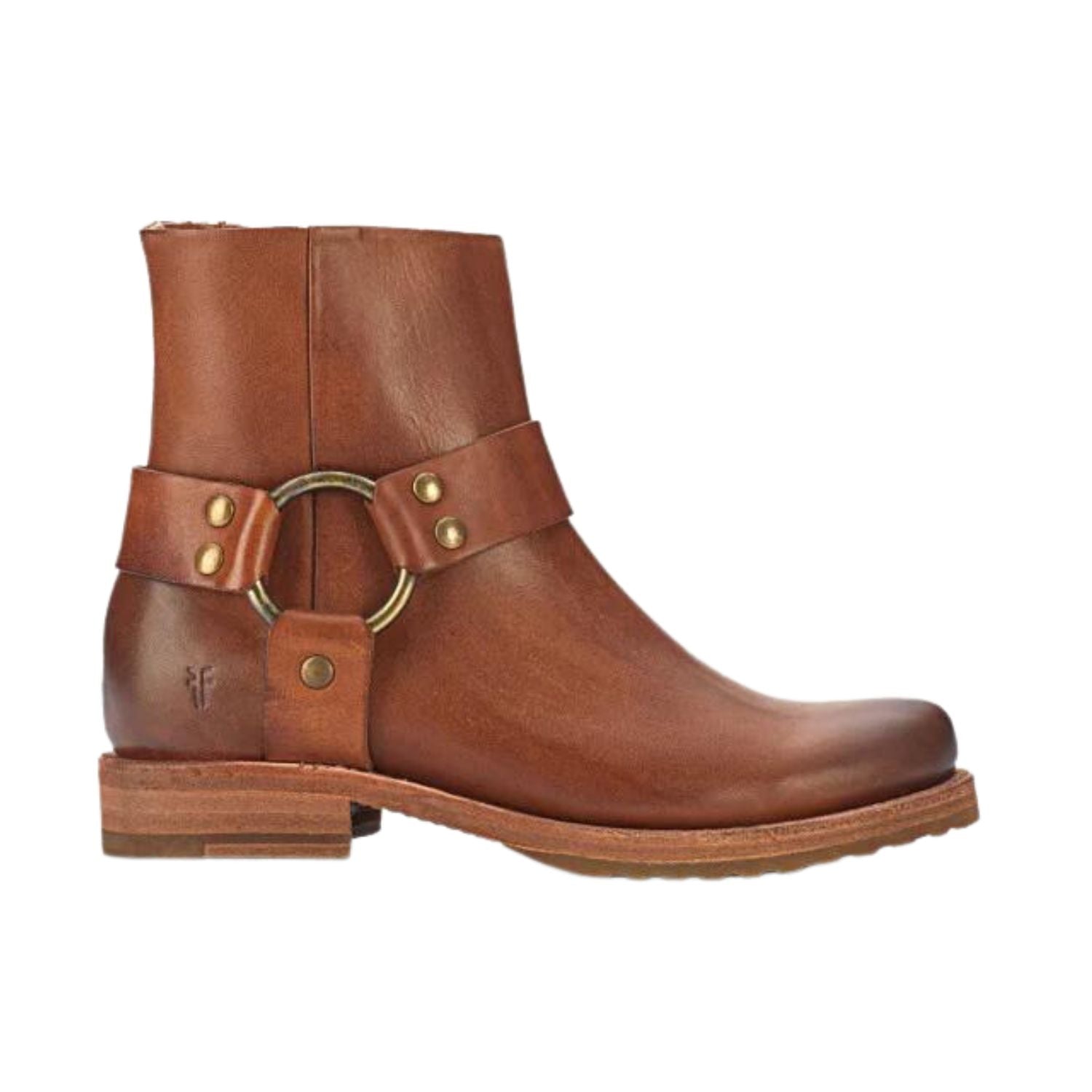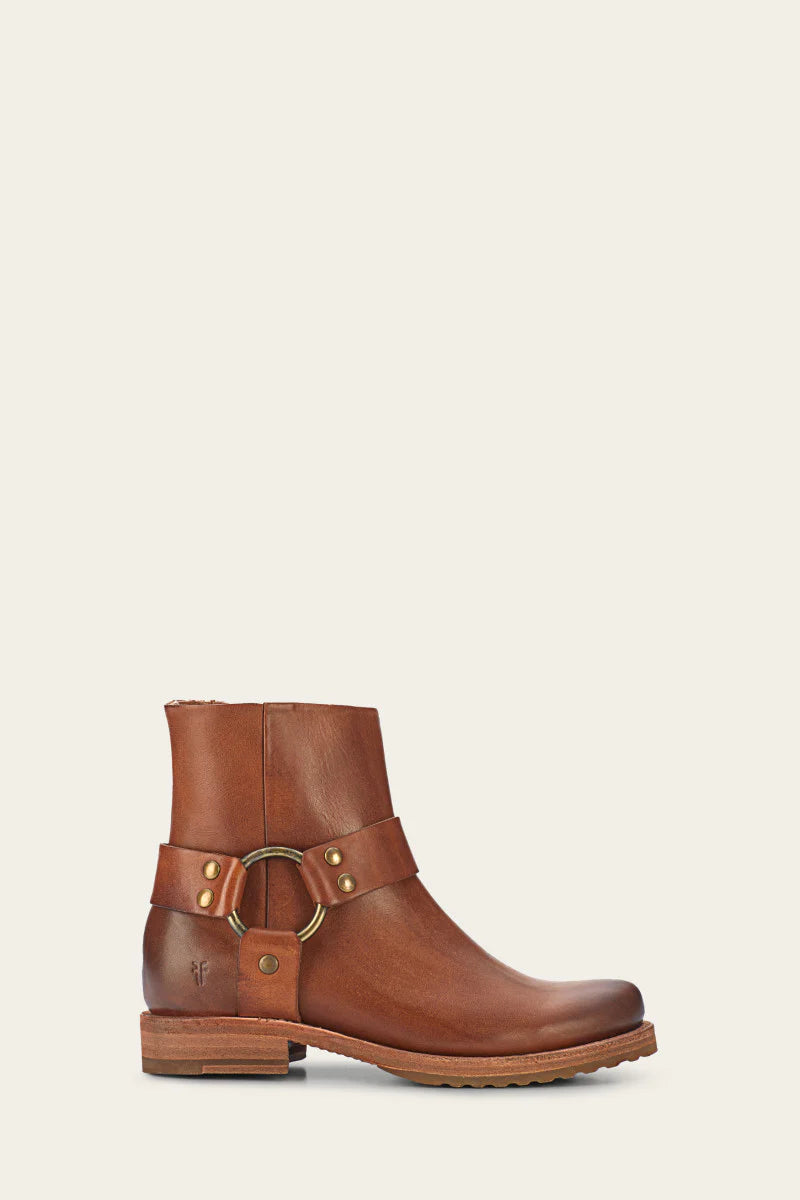 Frye Veronica Harness Short Boot E098
Description
The classic and authentic Frye pattern, the Veronica Harness Short Boot features our signature harness that is both fashionable and functional with snaps for easy on-off wear. A rubber lug outsole offers traction and an inside zip adds to an easy entry.
Leather lined
Leather with rubber outsole
6" shaft height
12 1/2" shaft circumference
1" heel height
Imported
Want FREE Shipping?
Enjoy FREE shipping with orders of $300 and up!