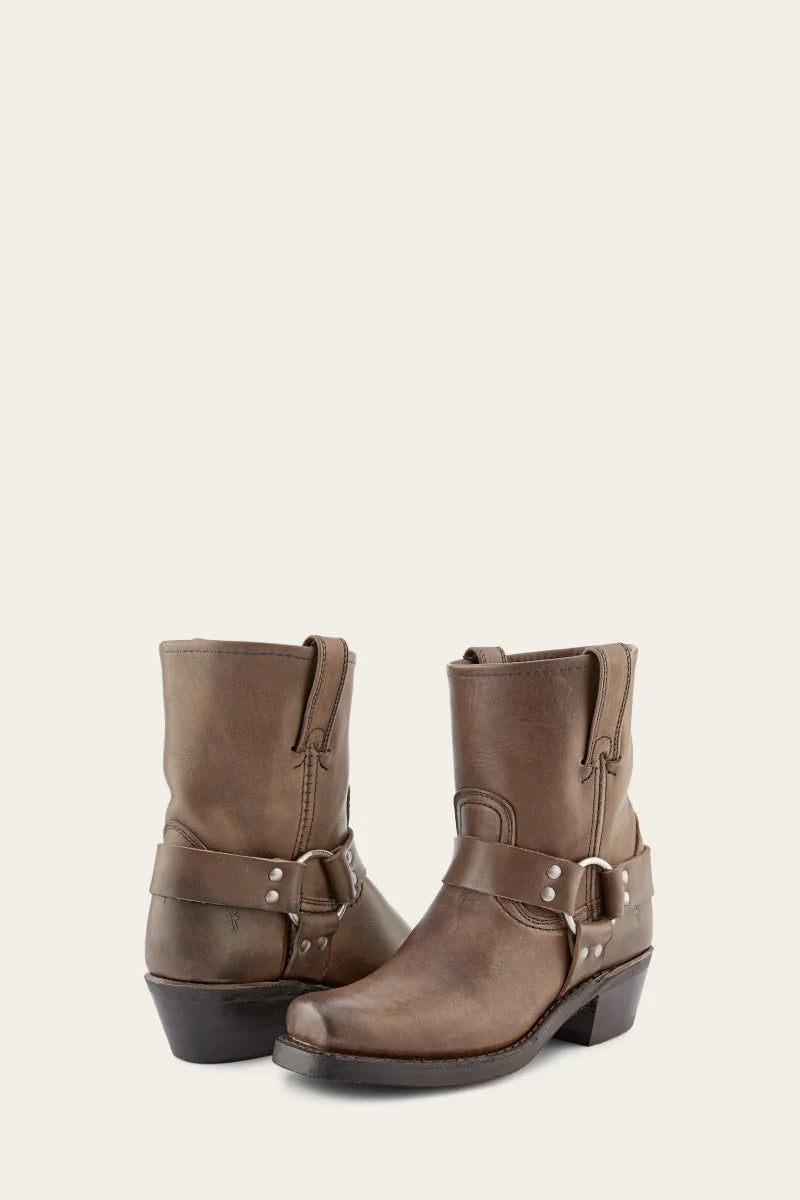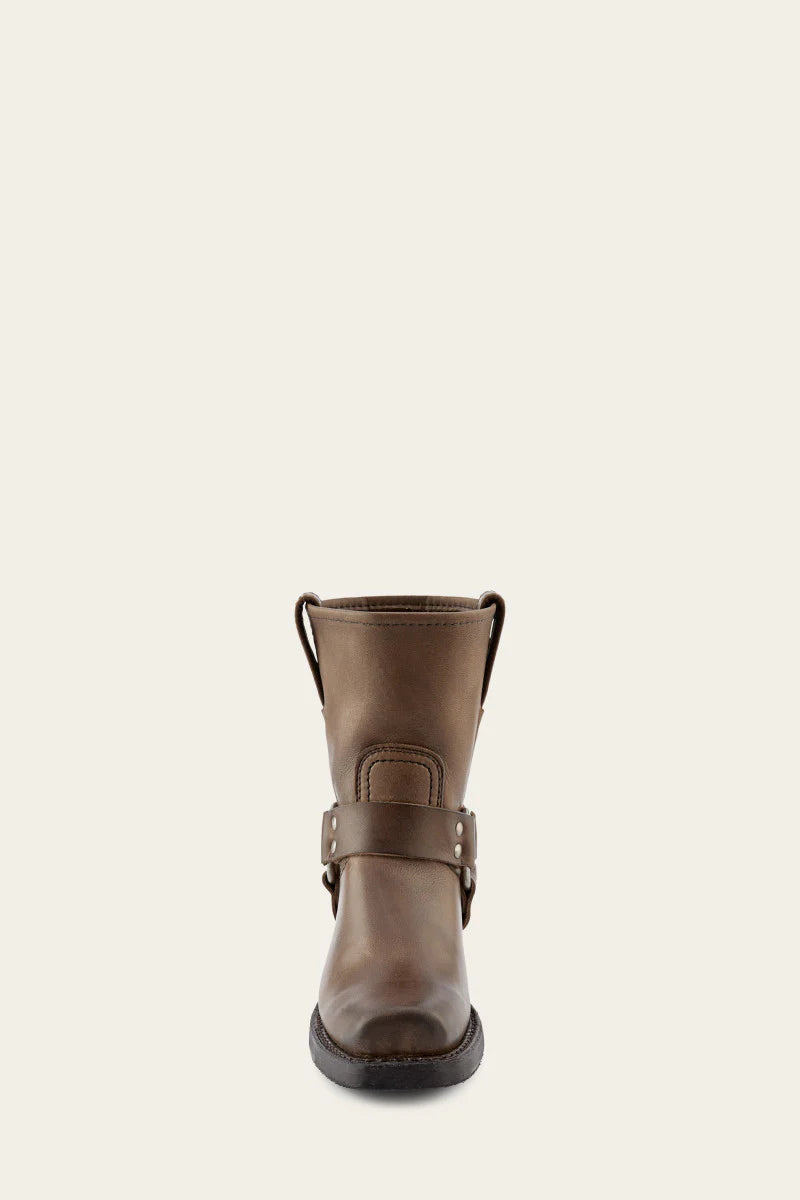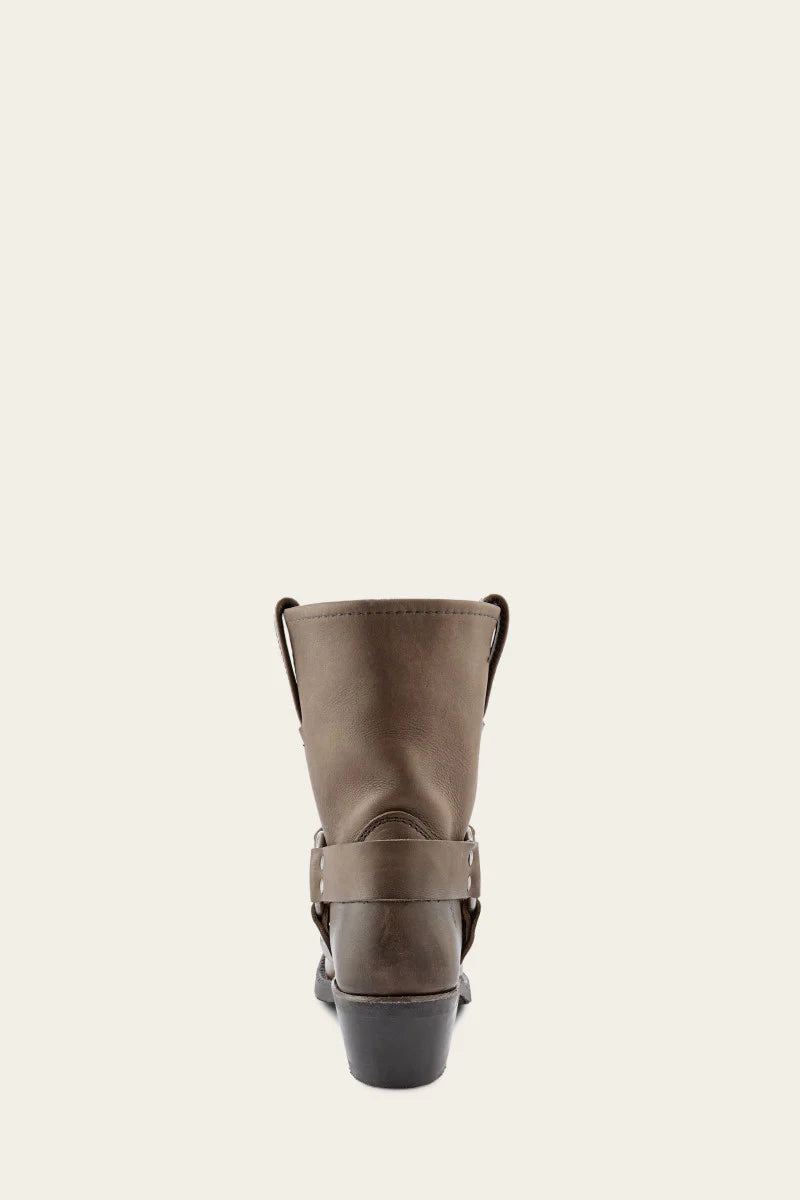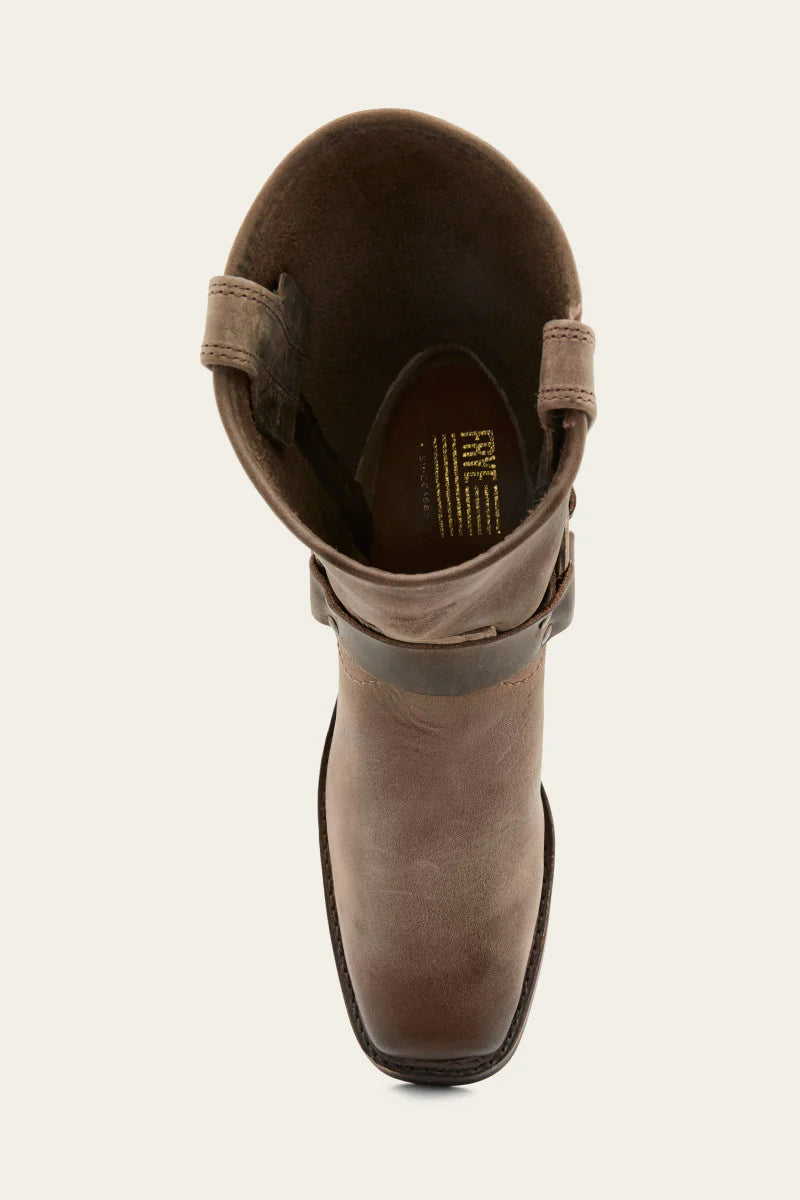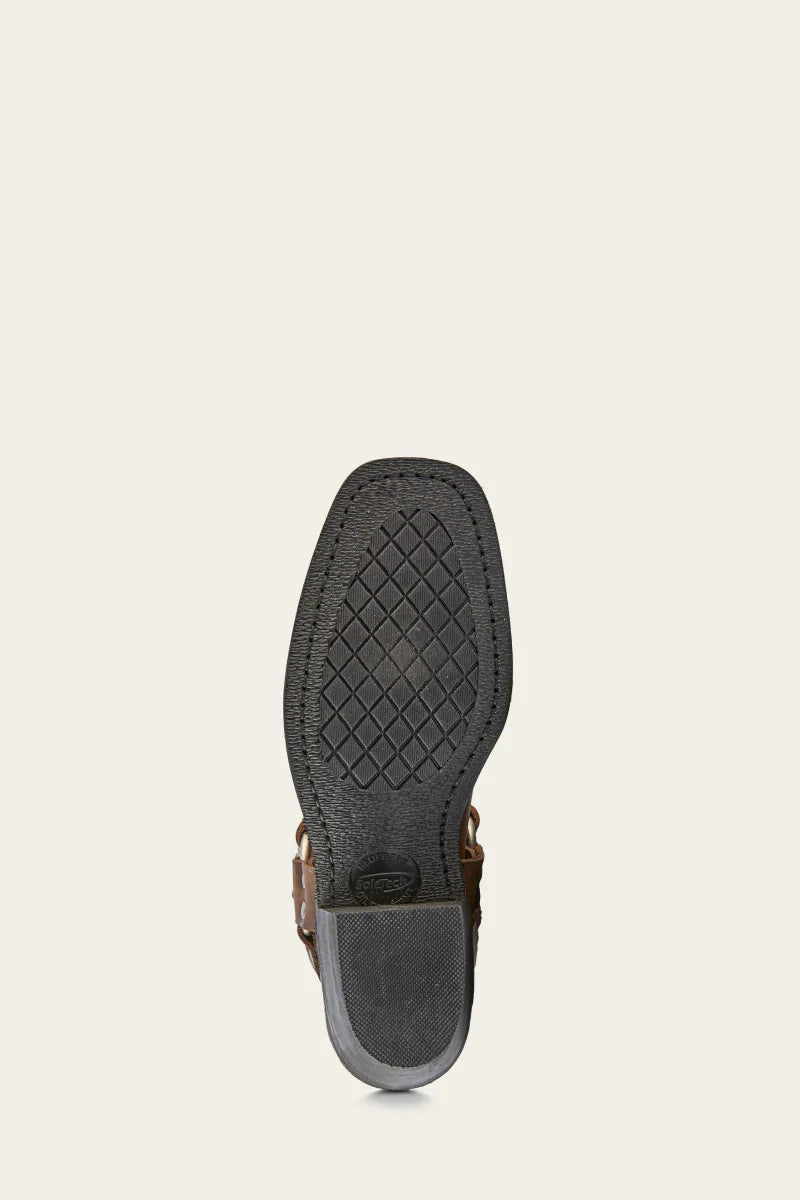 Frye Hardness 8R Boot E089
Description
Nothing says American craftsmanship like the Harness. Washed and oiled for that well-loved look, this boot is uncompromising and gets even better with age. The Harness 8R is crafted for adventure and built to last.
Unlined
Rubber outsole
Goodyear welt construction
8" shaft height; 14" shaft circumference
Stacked leather heel with 1 3/4" height
Made in the USA. Sourced from domestic and imported products.
Want FREE Shipping?
Enjoy FREE shipping with orders of $300 and up!