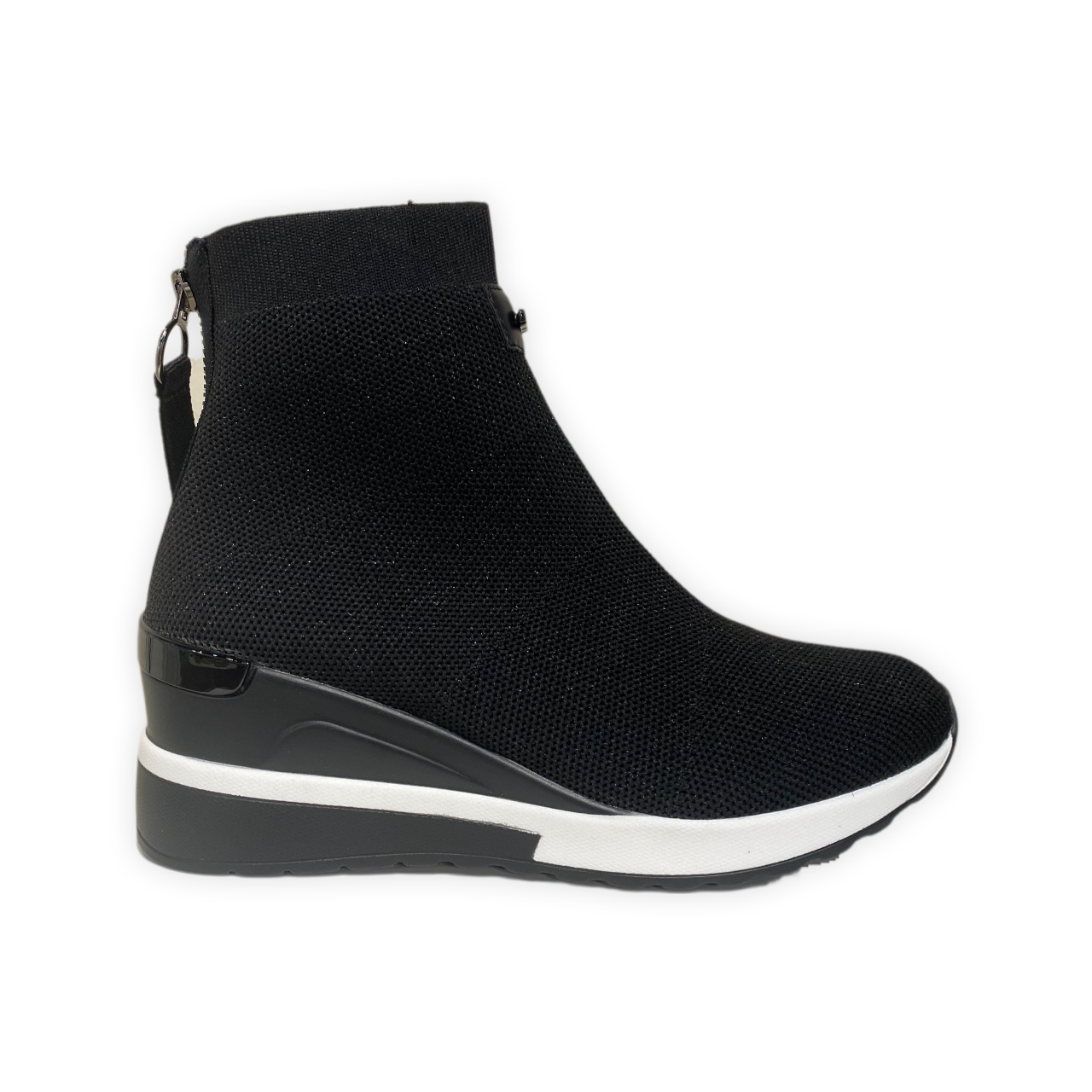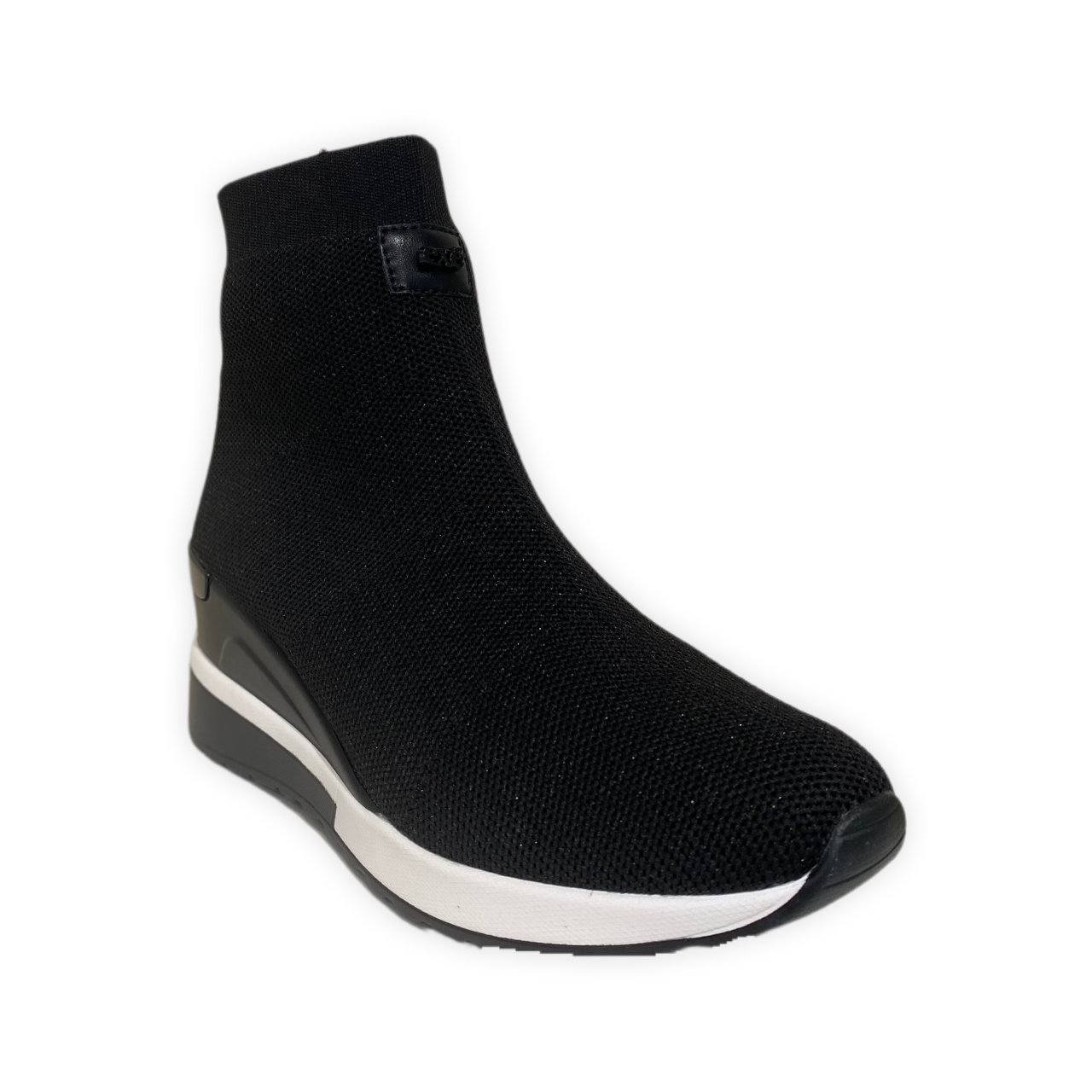 Exé Regina-2 Sneaker E146
Description
The fashion of sock-style sneakers is coming with a bang. And with this model you will be one of those who stand out the most. A unique and different style with an original sole that will give an innovative style to all your looks.
Internal wedge height 7 cm.
Country of origin: U.S

Want FREE Shipping?
Enjoy FREE shipping with orders of $300 and up!