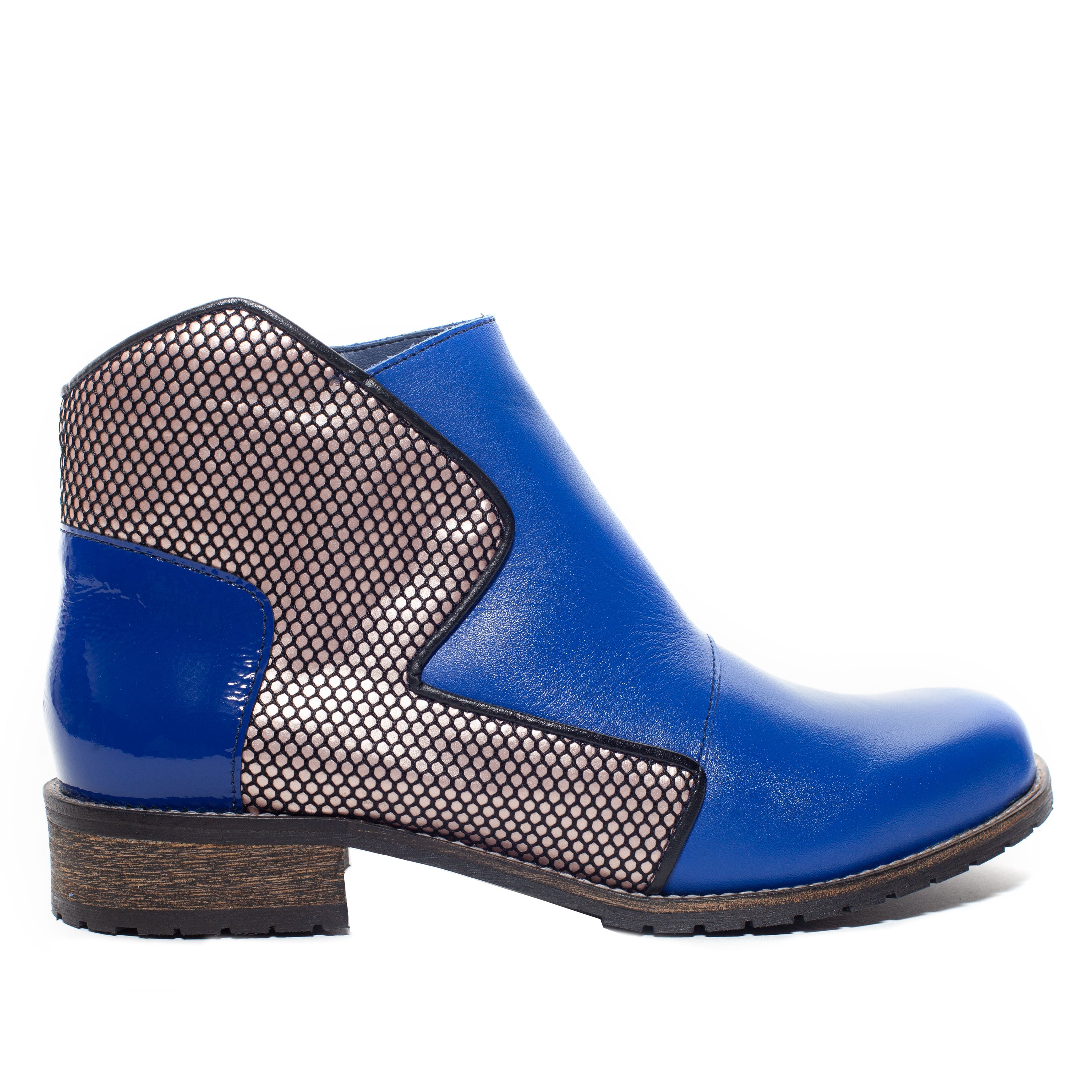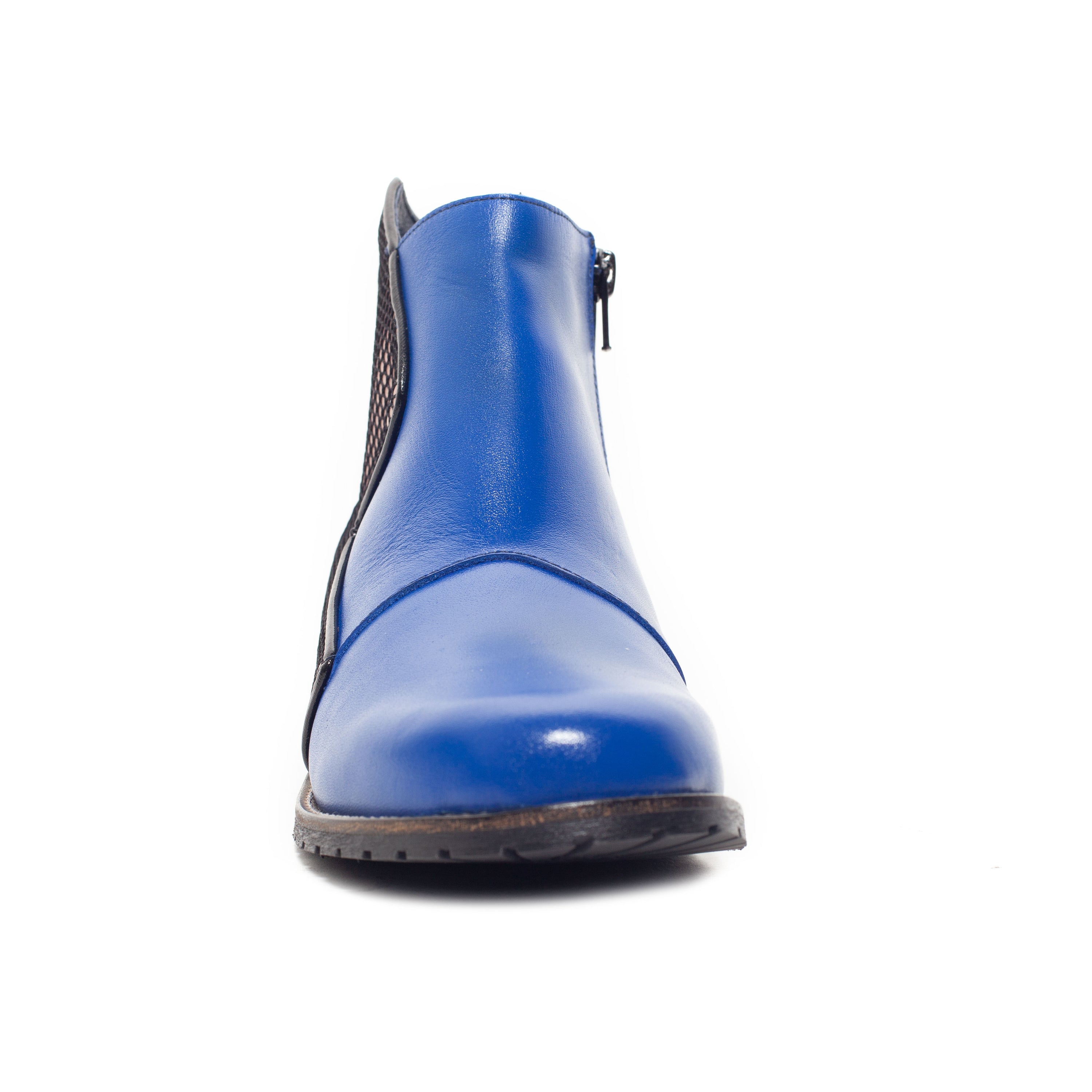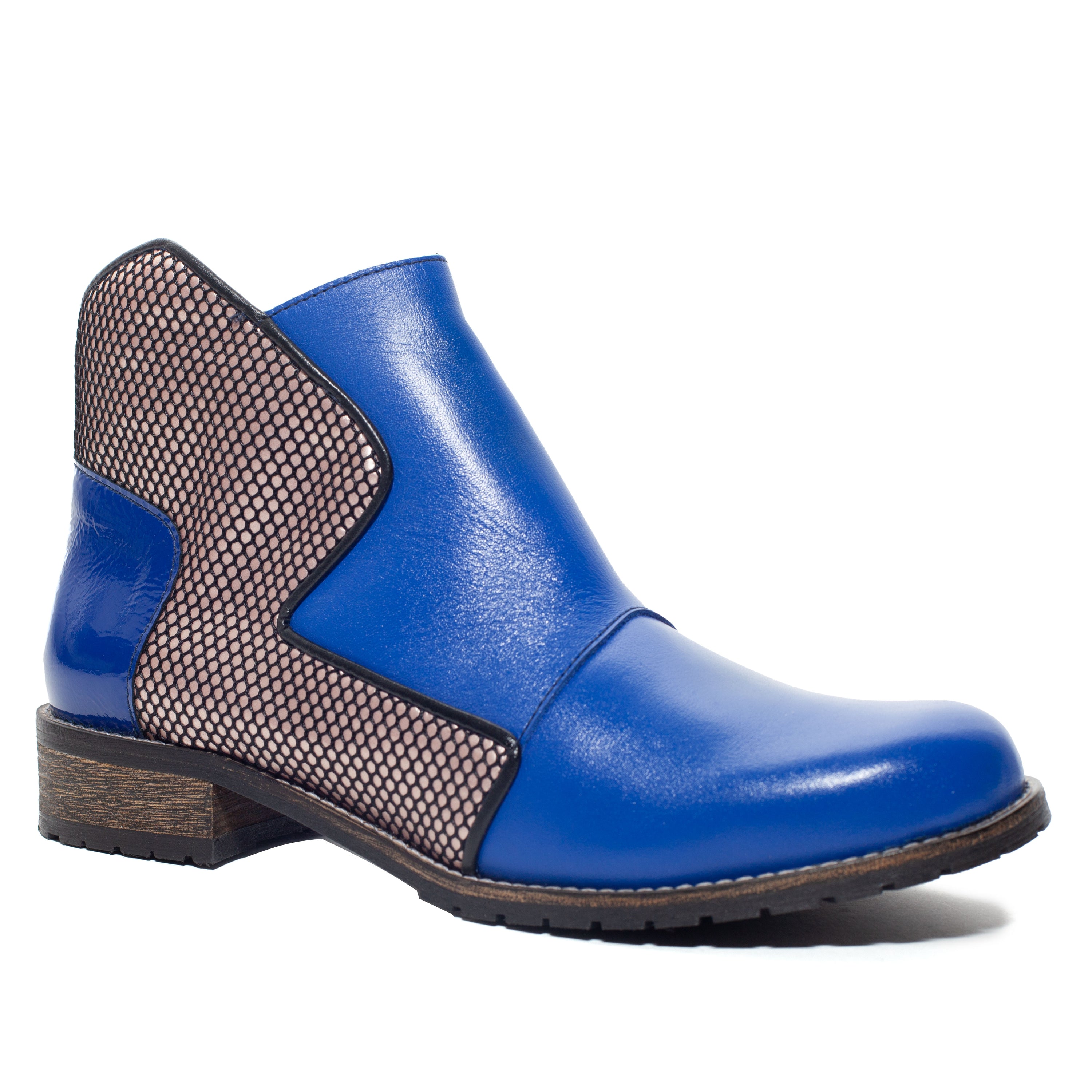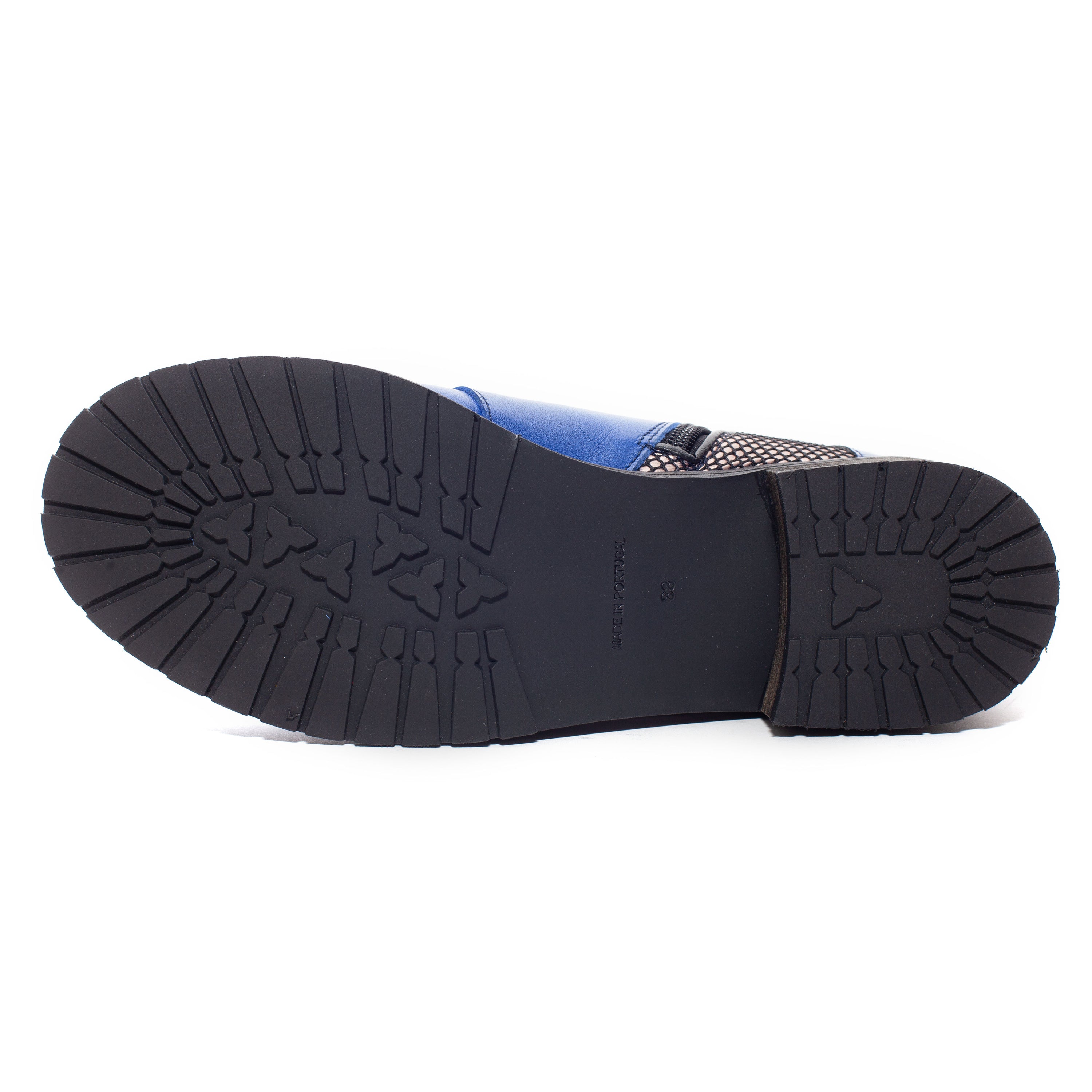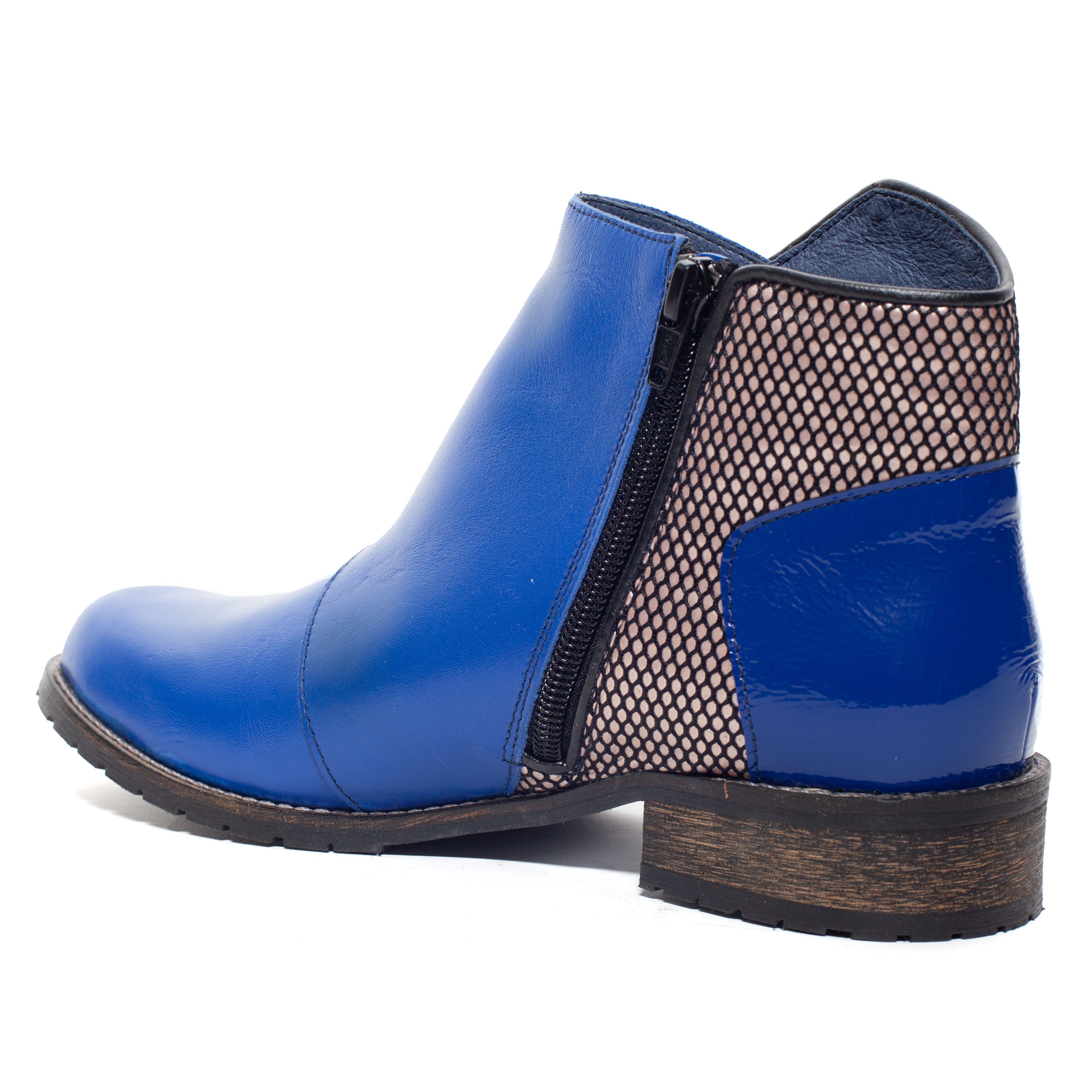 Unity N Diversity Lucy in The Sky Bootie M098
Description
Lucy in the Sky by Unity in Diversity is a unique boot that is Made in Portugal.
It features a full-grain leather upper with a netted metallic zig-zag panel for pop!
The boot is very comfortable on the foot and has an inside zip for ease of use.

Portugal
Want FREE Shipping?
Enjoy FREE shipping with orders of $300 and up!