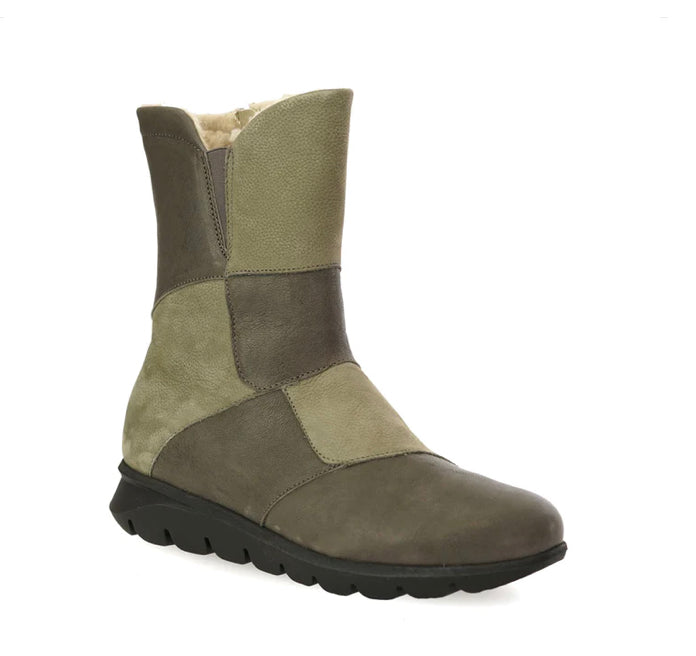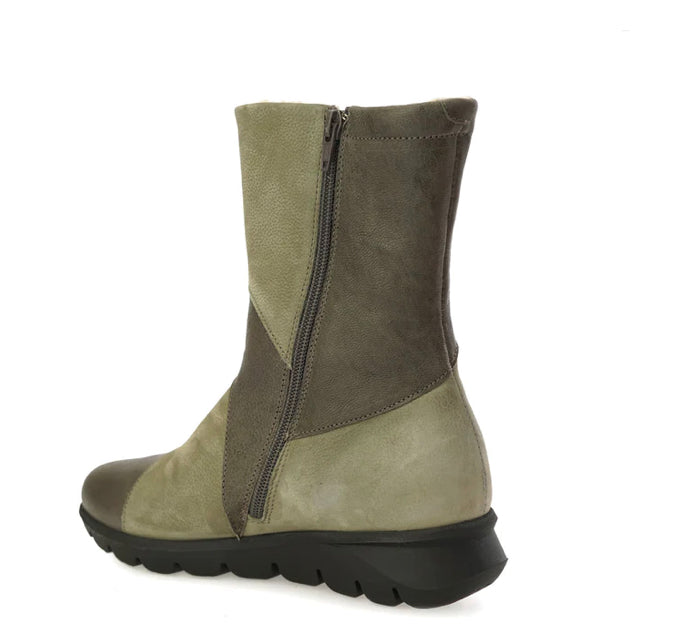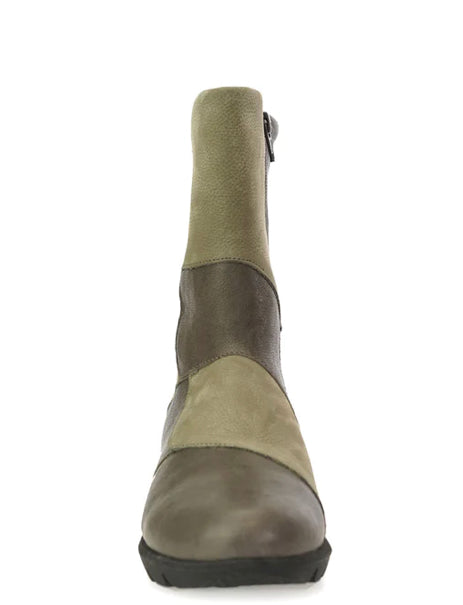 Cloud Footwear Molly Wool Lining Boot SS088
$29.00
Regular price
$248.00
Subscription • Save
Description
Cute and cozy wool-lined, zip-up all leather boot. This boot is lined with cozy wool, which makes it fit smaller in comparison to similar styles.
Features:
Side zipper closure

Removable wool-lined cushioned insole
Breathable, anti-smell, antimicrobial footbed
100% Natural wool lining
Super soft Italian leather upper (water-resistant)
Xtralight rubber shock-absorbing outsole
Country of origin: Portugal

Want FREE Shipping?
Enjoy FREE shipping with orders of $300 and up!