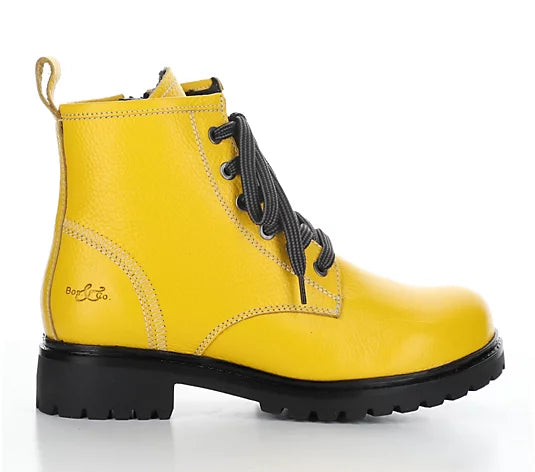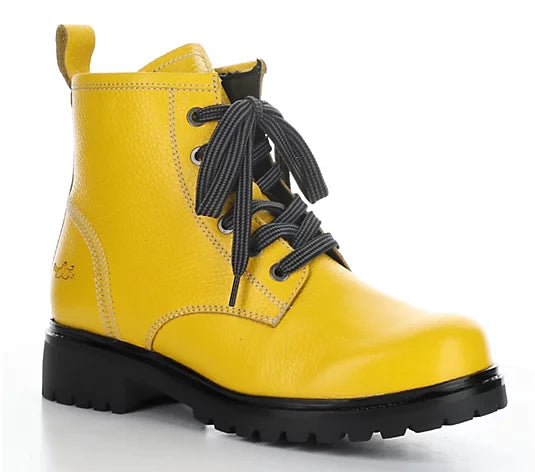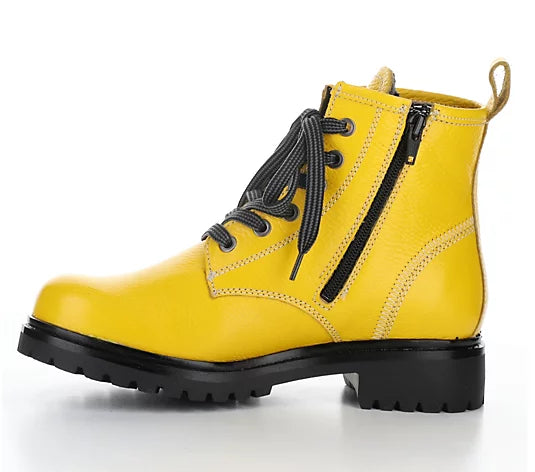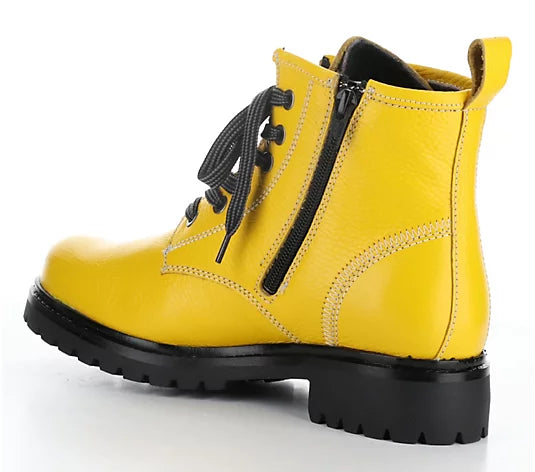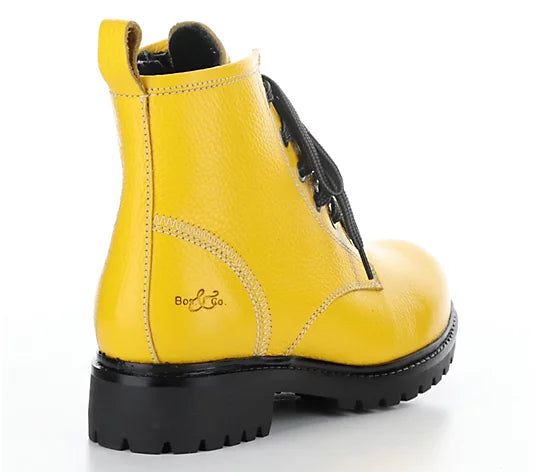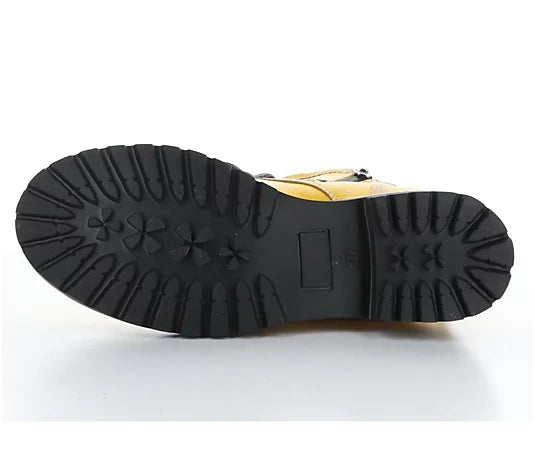 Bos. & Co. Carinas Boot E144
Description
Give your look a kick of cool streetwise style with these lace-up boots boasting convenient side-zipper closures to easily slip them on and off. From Bos. & Co.
Style: Carinas-R
Side-zip closure, lace-up front, rounded toe
Approximate measurements: Heel 1.5"H; Shaft 5.13"H; Opening circumference 10"
Measurements were taken using a Medium size 9; measurements may vary depending on size
Cow leather upper; rubber outsole
Wipe clean
Want FREE Shipping?
Enjoy FREE shipping with orders of $300 and up!