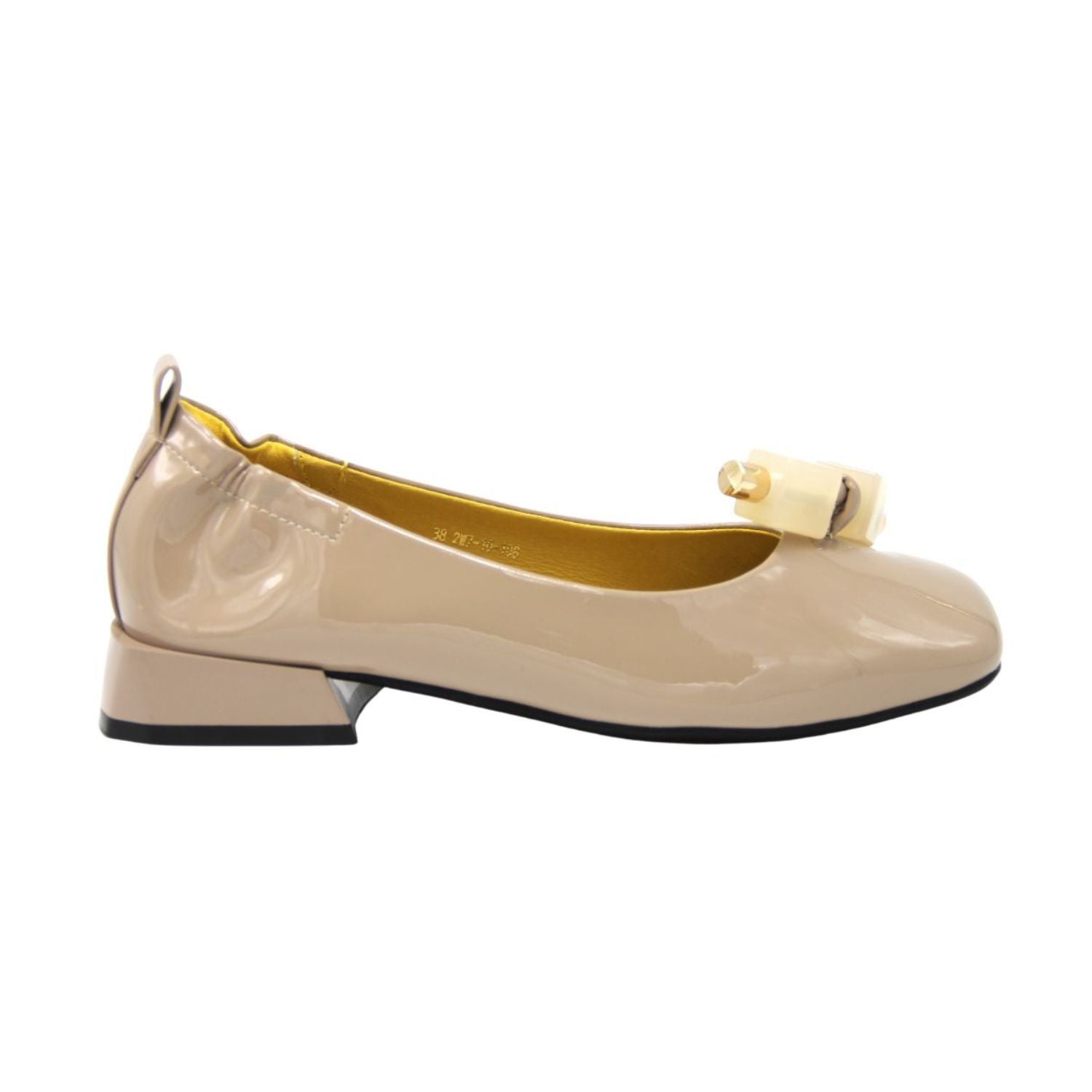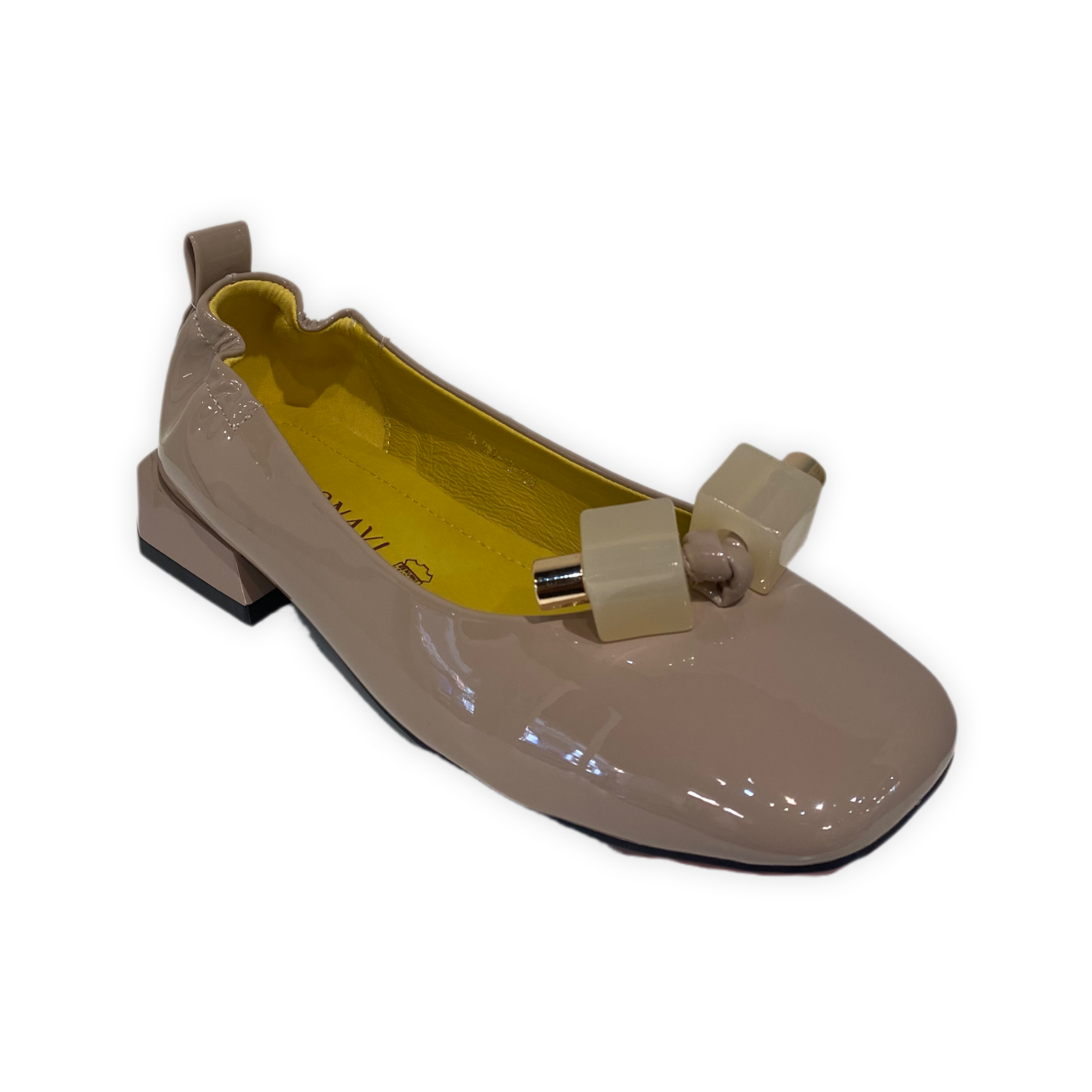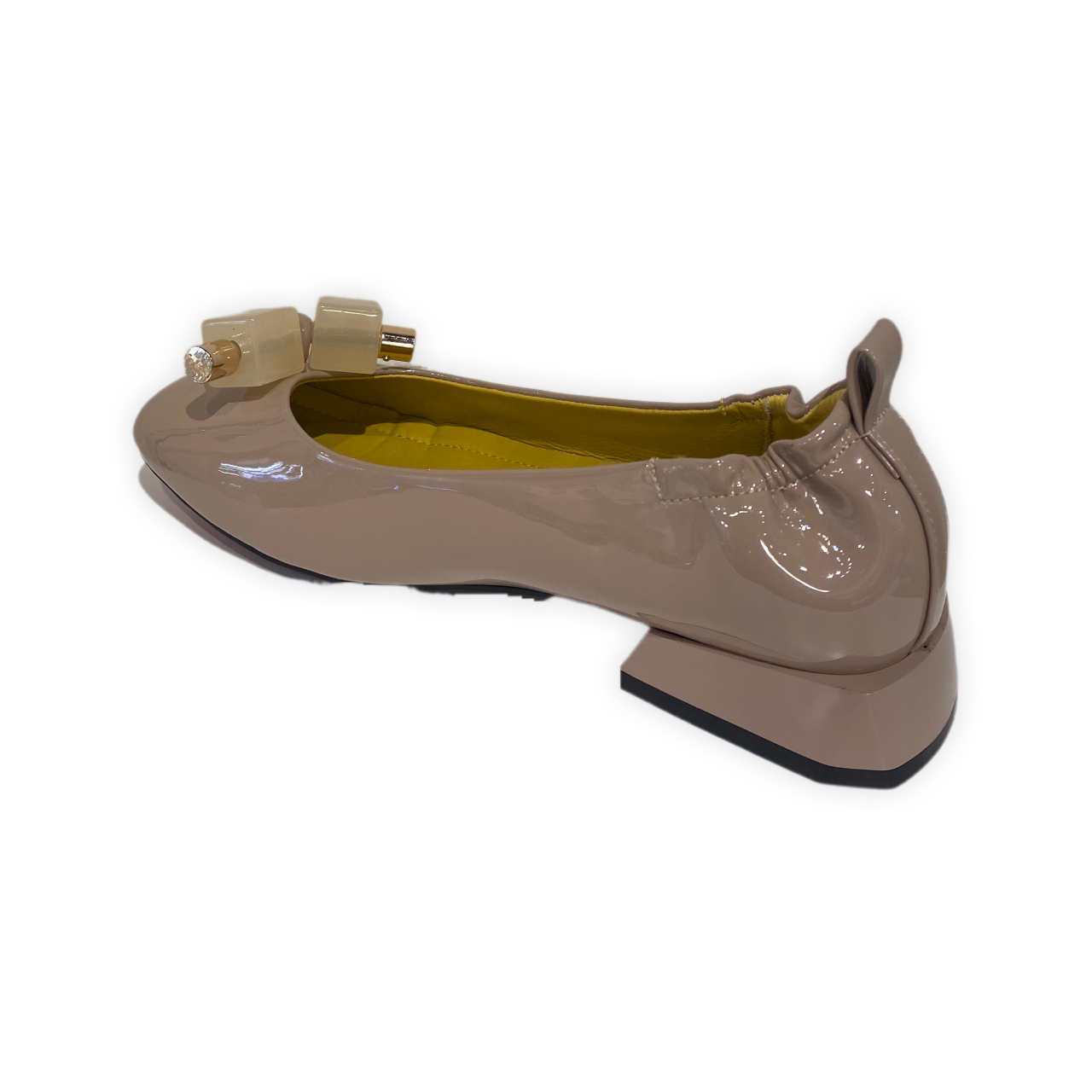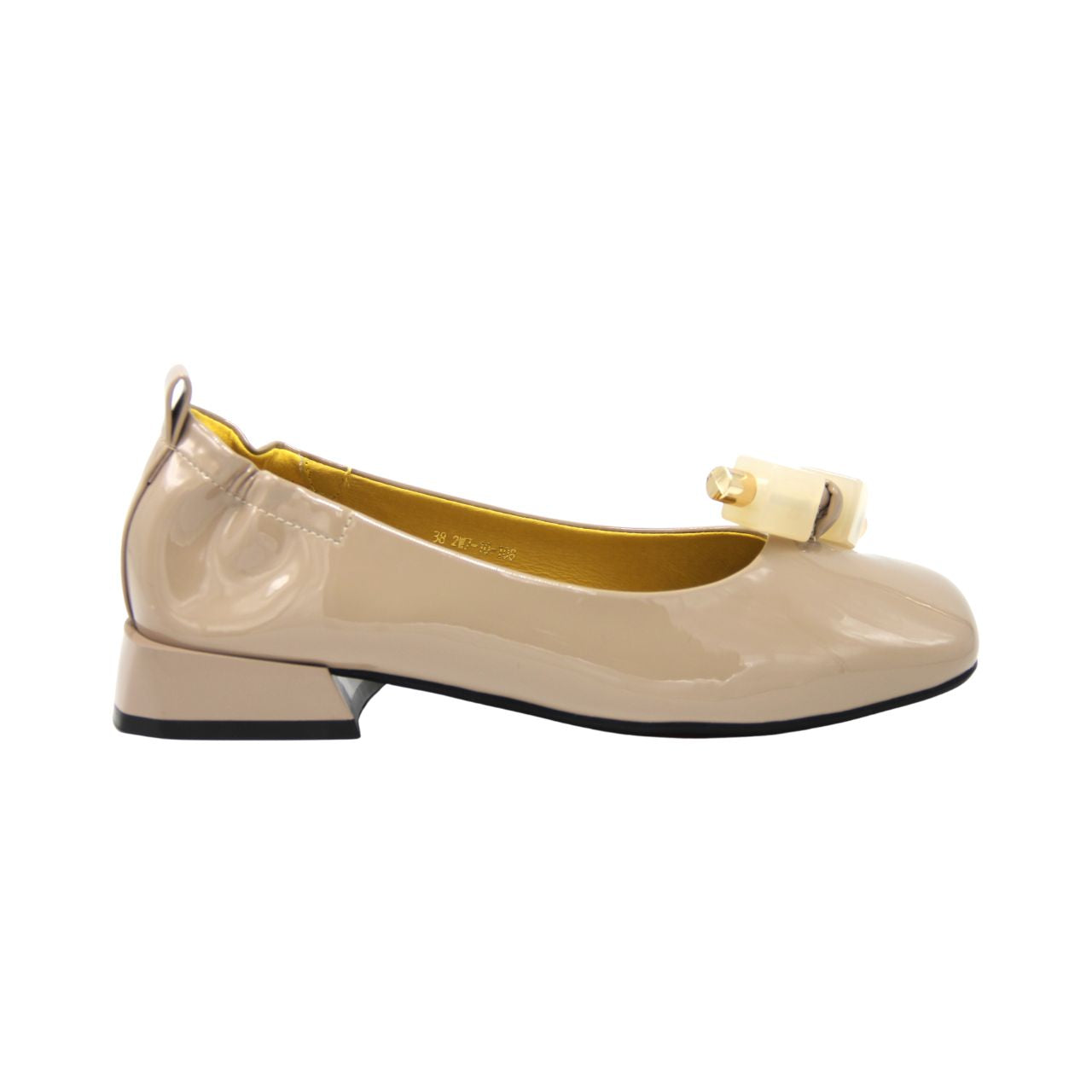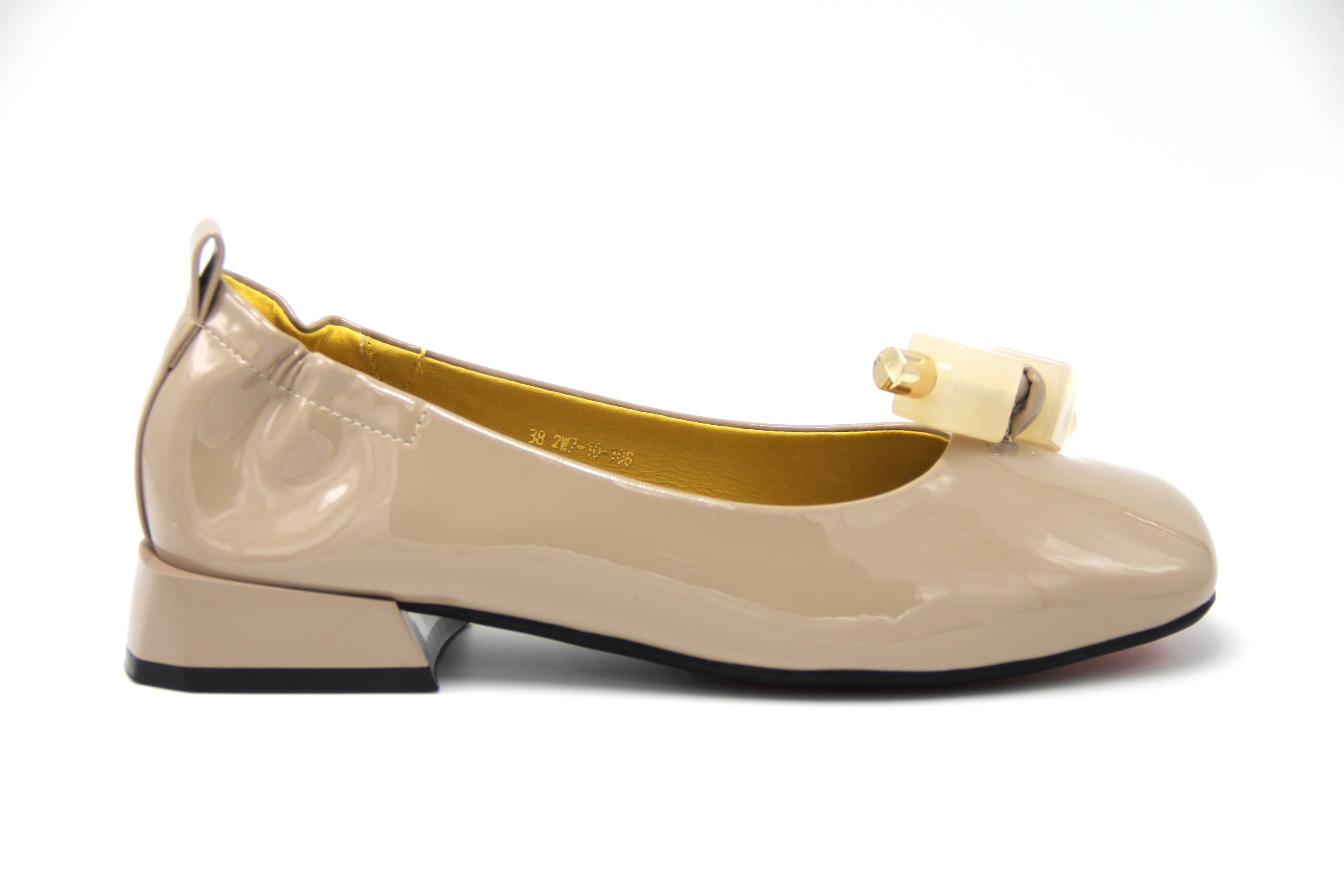 Description
From Bonavi Beth, the Olympia Leather Metal Detail Flex Ballet Flats feature:
Leather upper
Leather construction
Round toe
Metal 2-ring accent vamp
Slip-on construction
Synthetic lining
Ribbed memory foam padded foot-bed
Cushioned footbed with arch support
Rubber sole
Approx. 0.5" heel height
Imported
Country of origin: U.S

Want FREE Shipping?
Enjoy FREE shipping with orders of $300 and up!