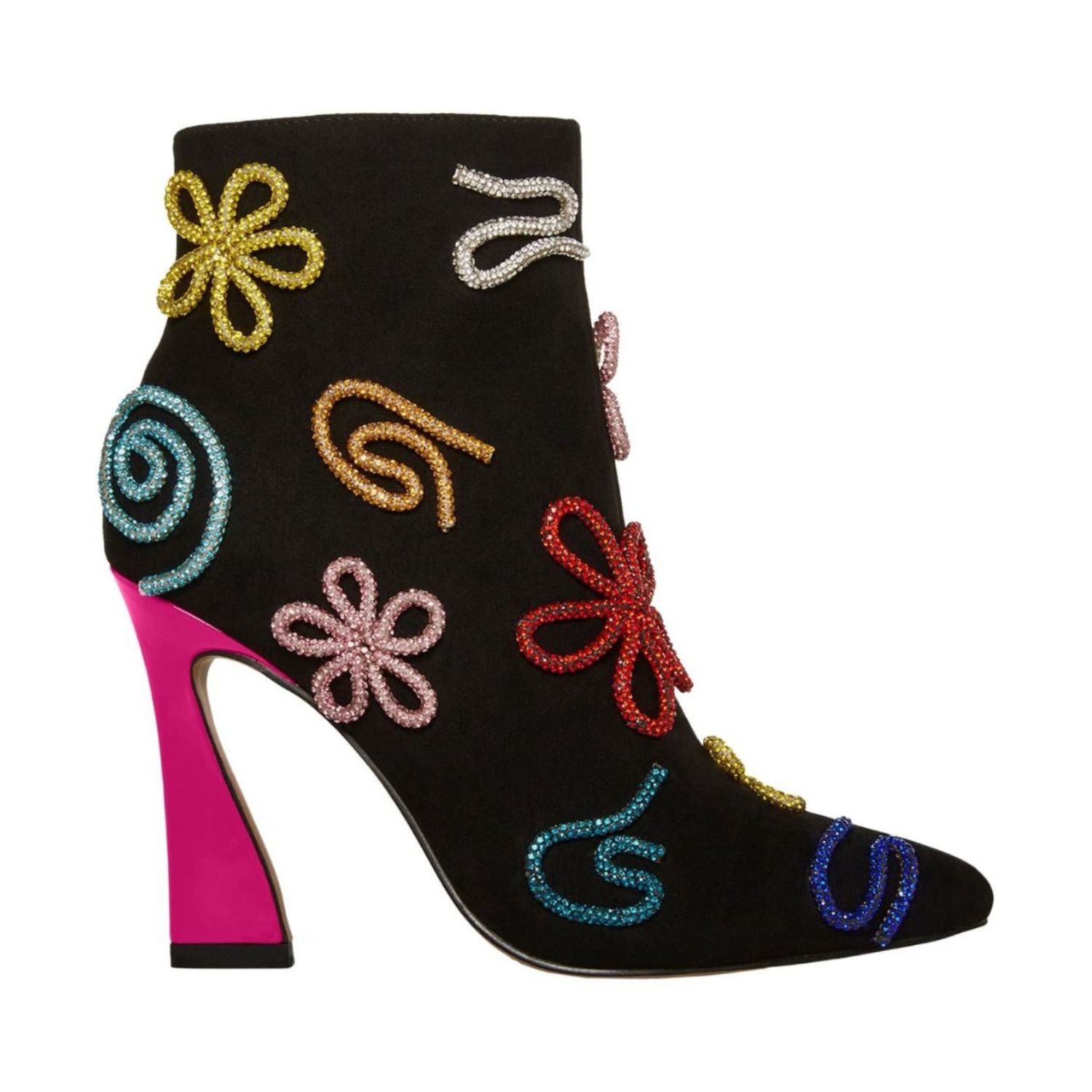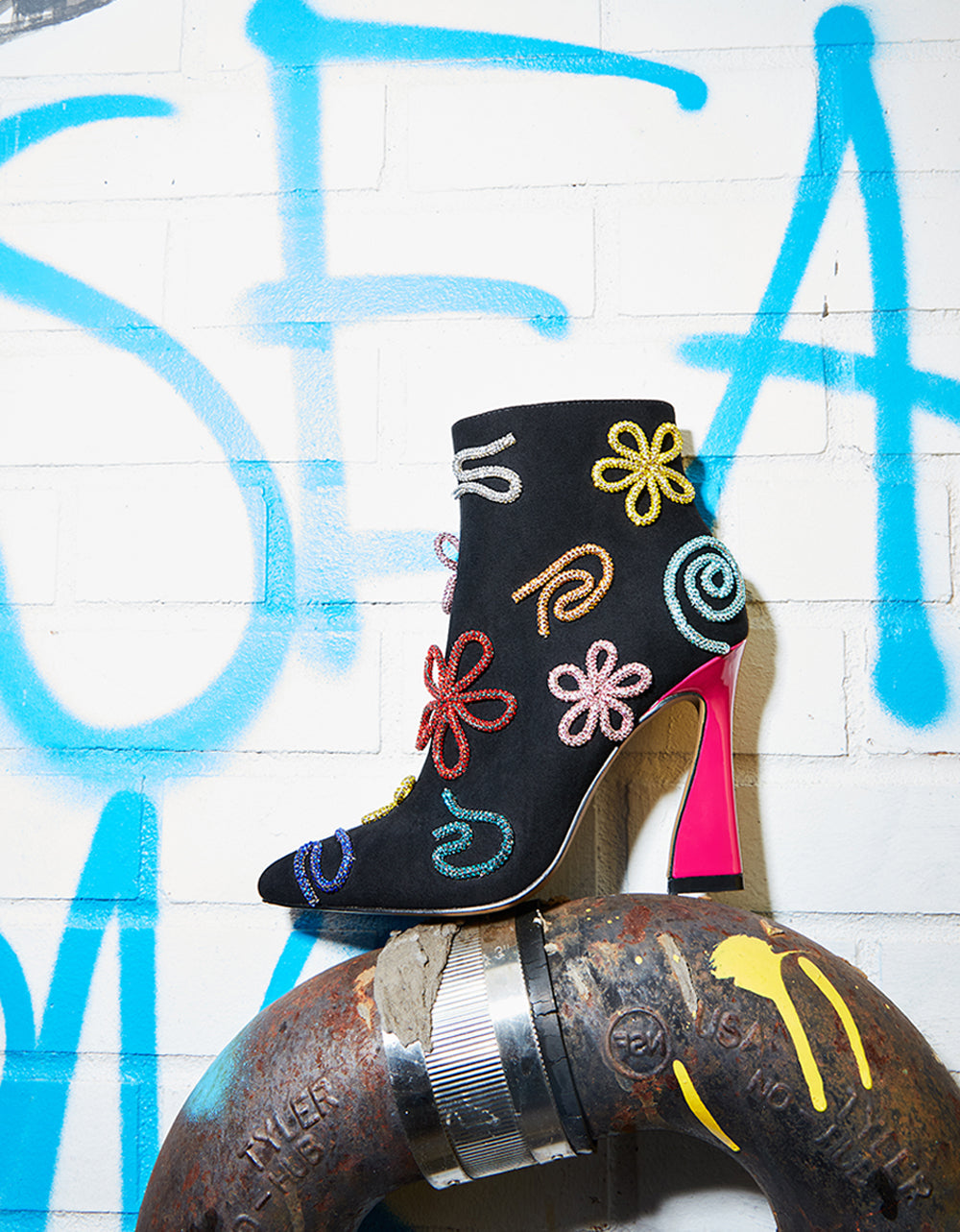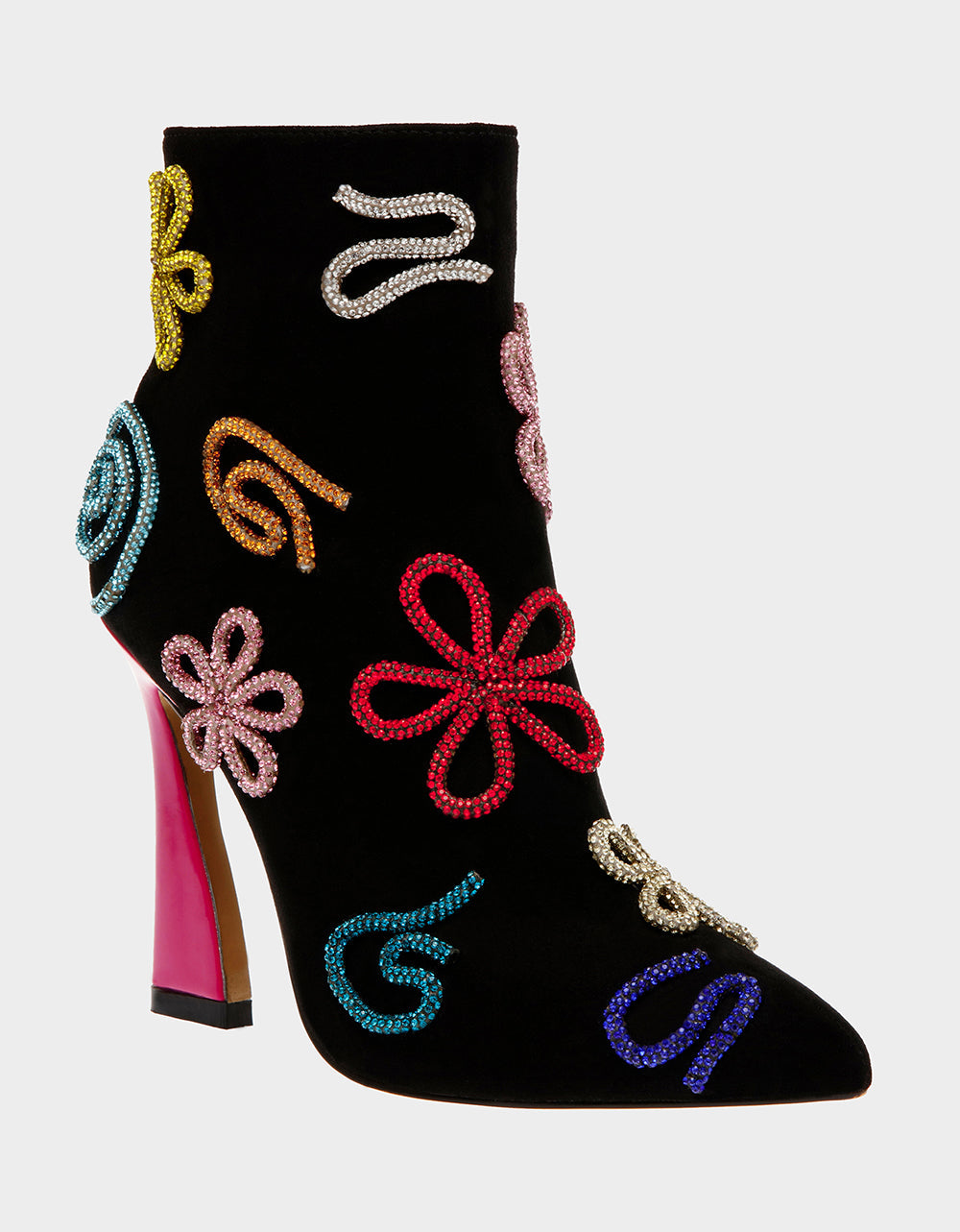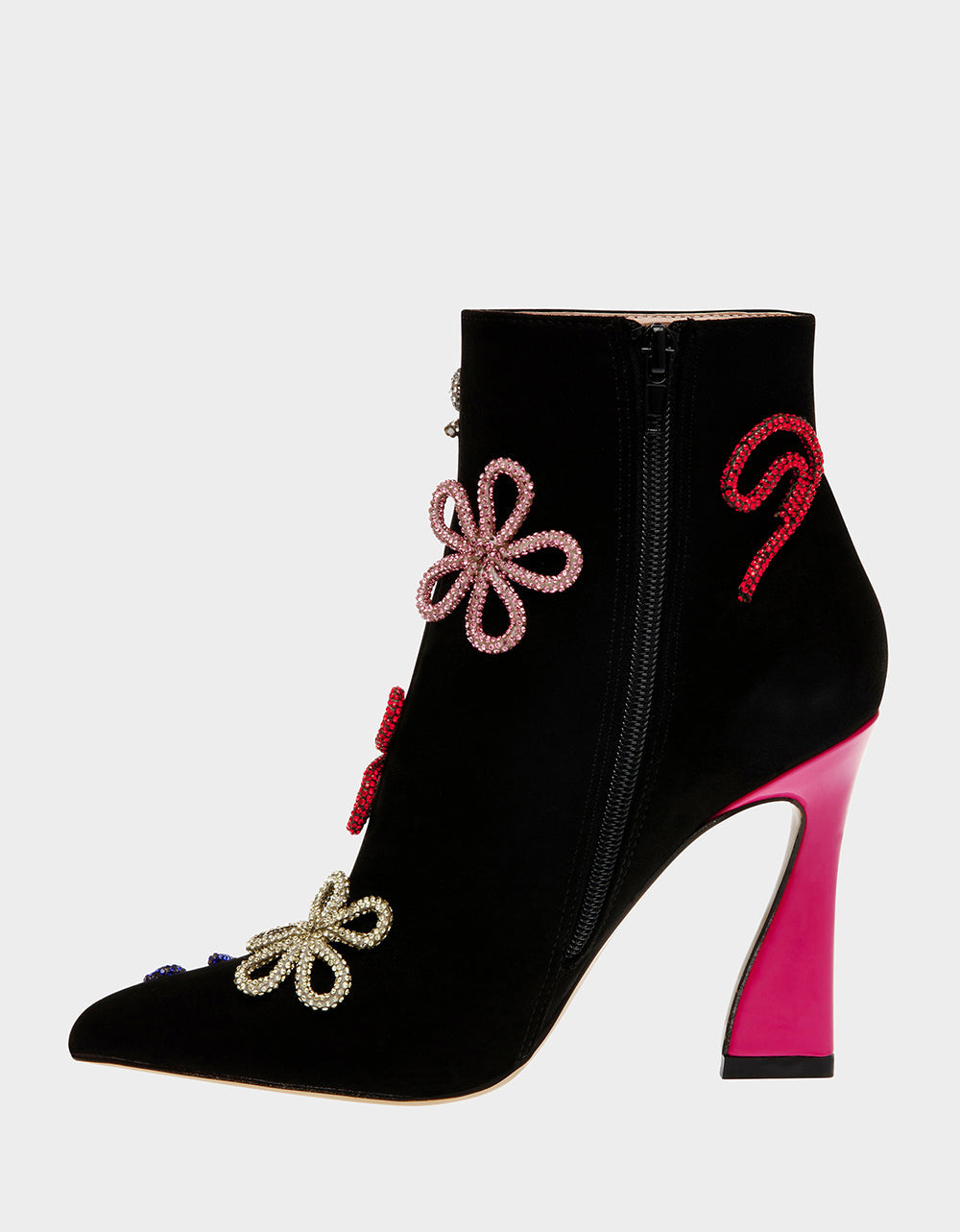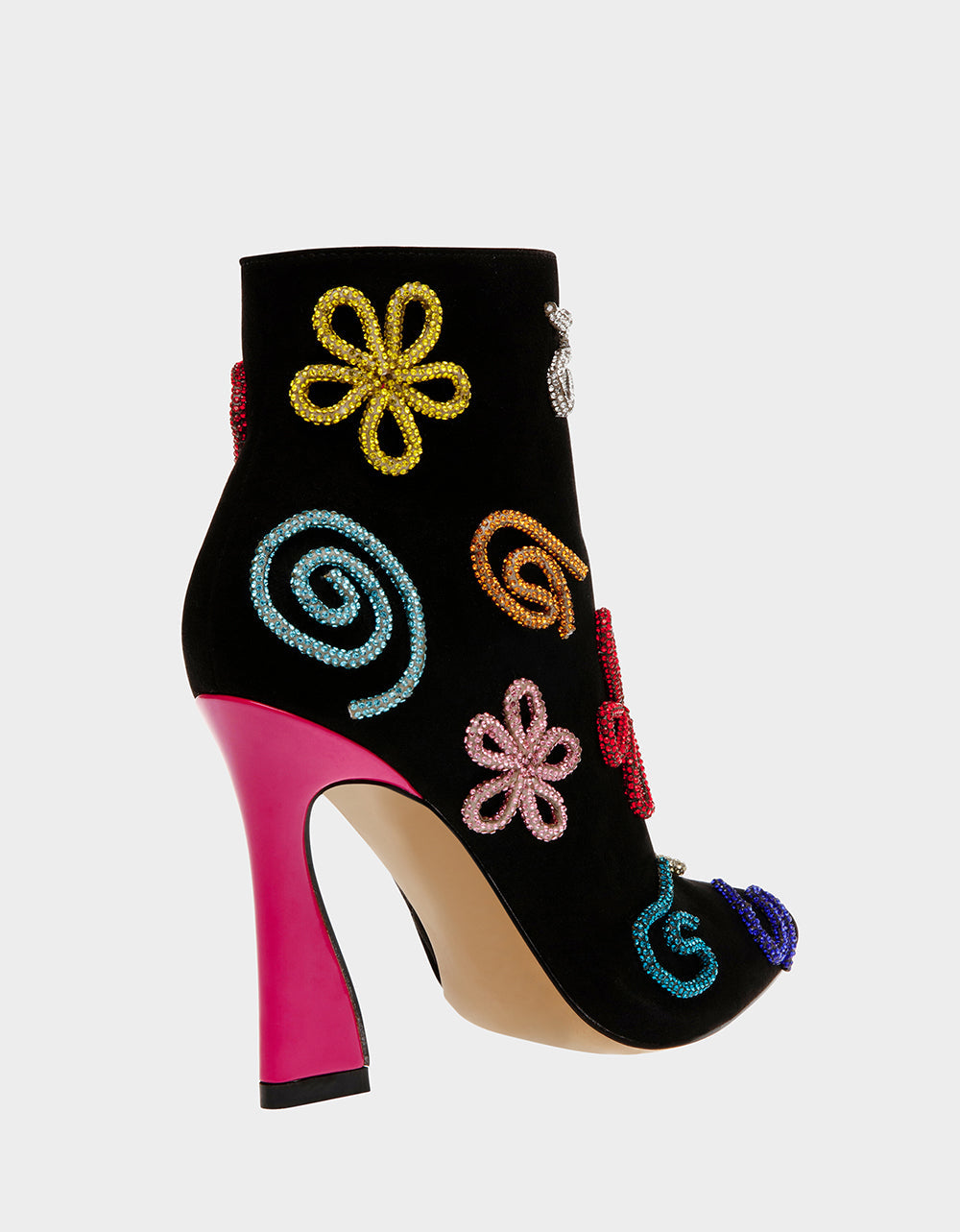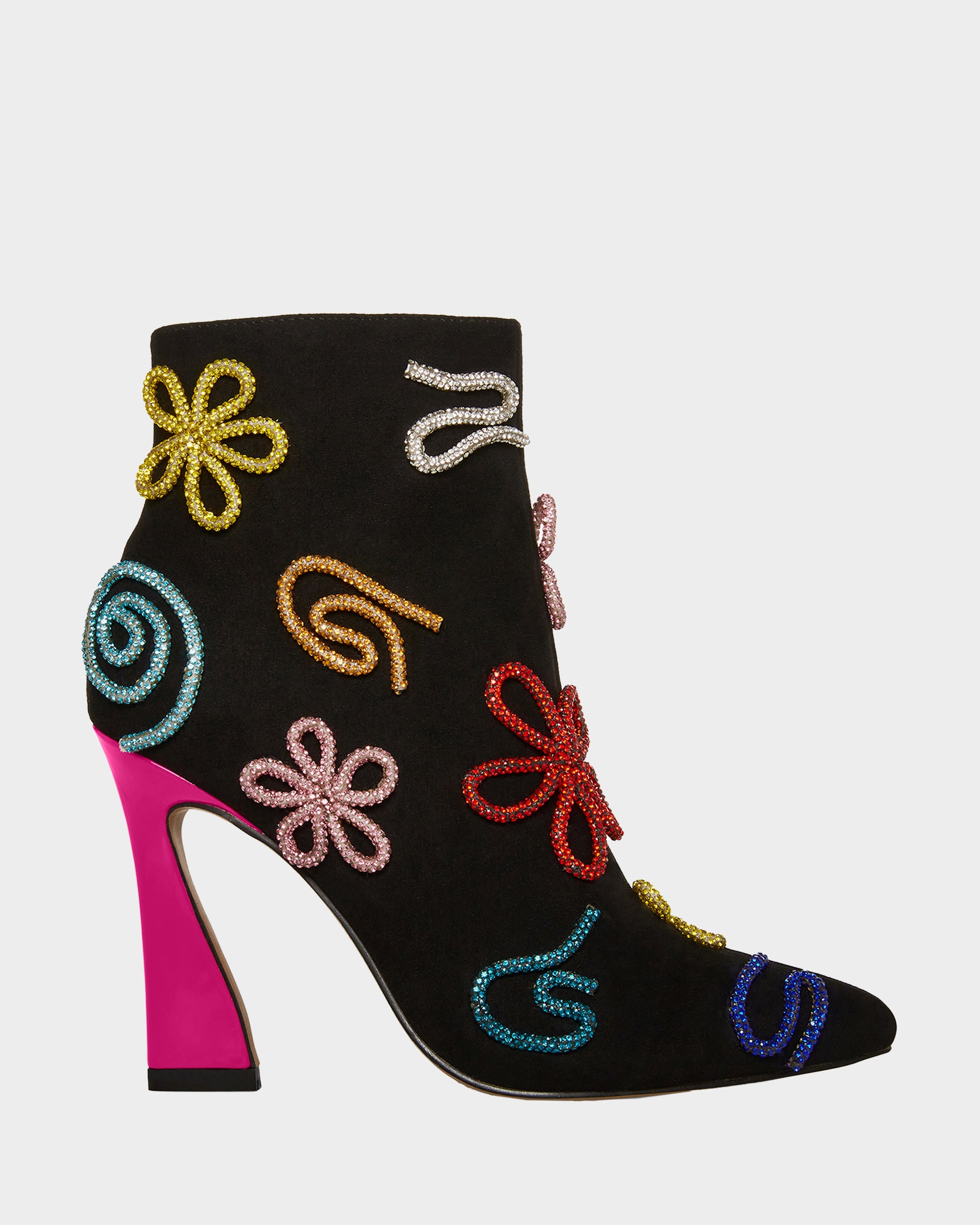 Betsey Johnson Sylvia Bootie E018
Description
Show off your unique style with the SYLVIA heeled booties. Featuring a vibrant pink heel, and whimsical rhinestone-shaped accents, these booties will be sure to make your everyday outfit stand out!
4 inch heel height
Synthetic microsuede upper material with rhinestone embellishments
Synthetic lining
Synthetic sole
Want FREE Shipping?
Enjoy FREE shipping with orders of $300 and up!