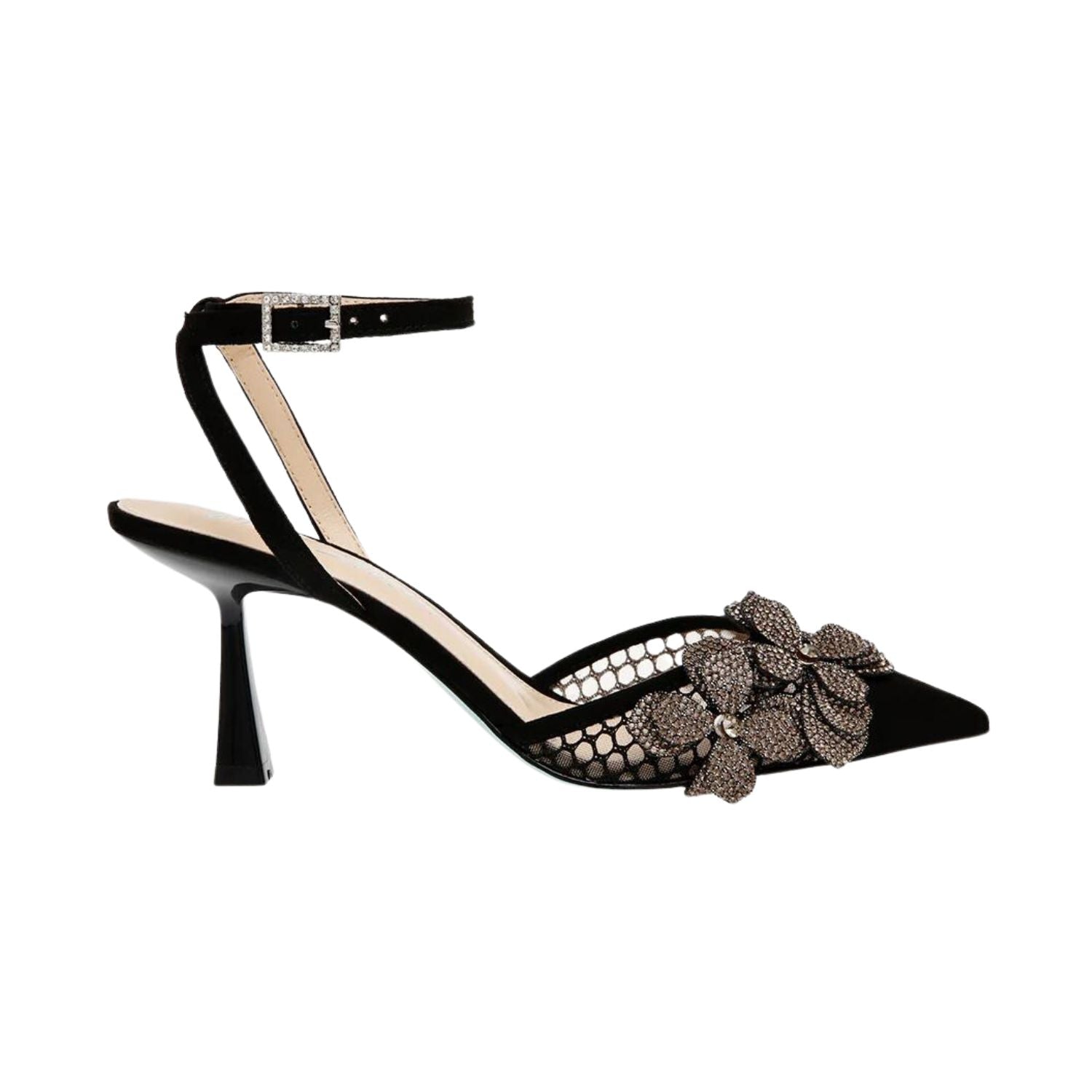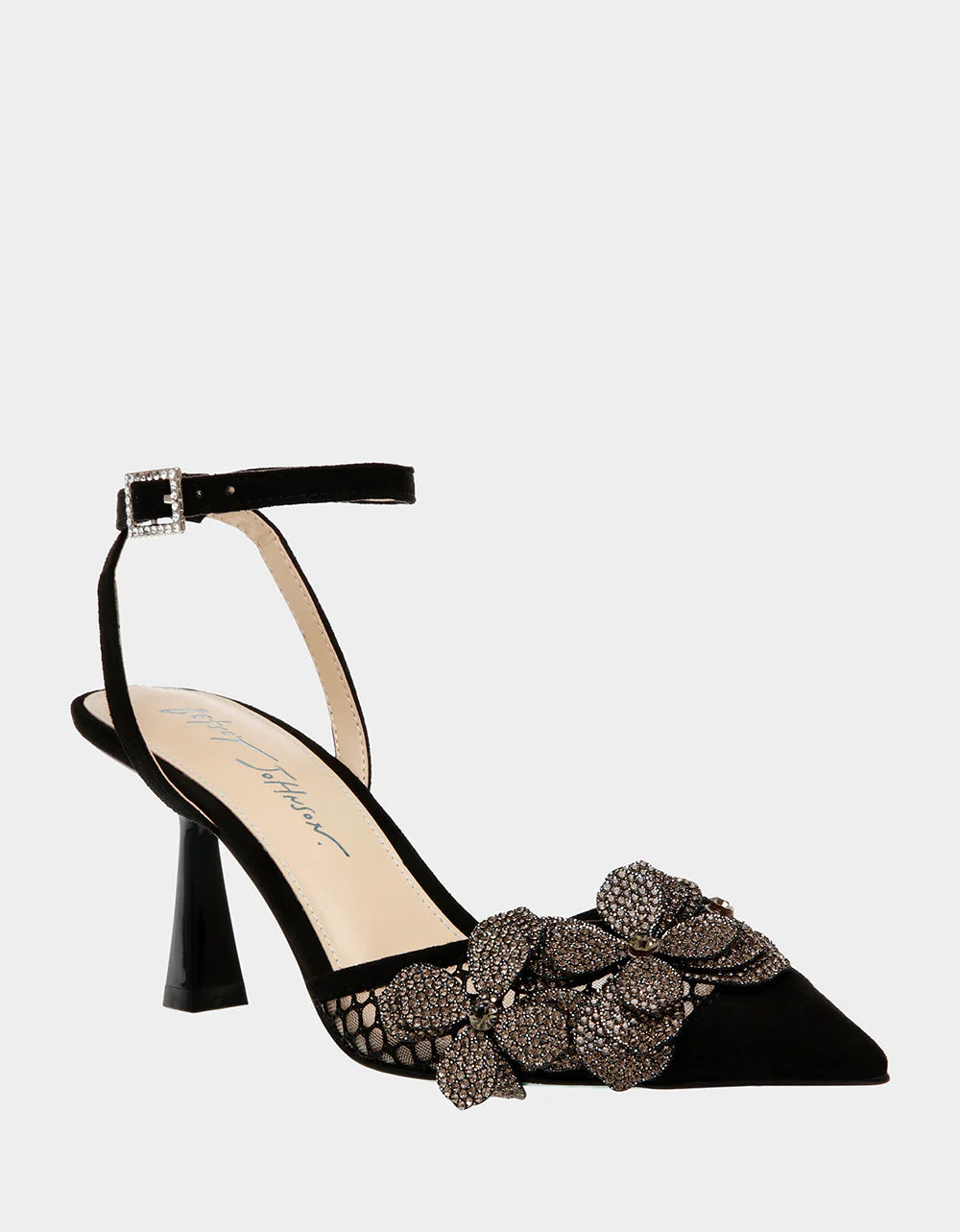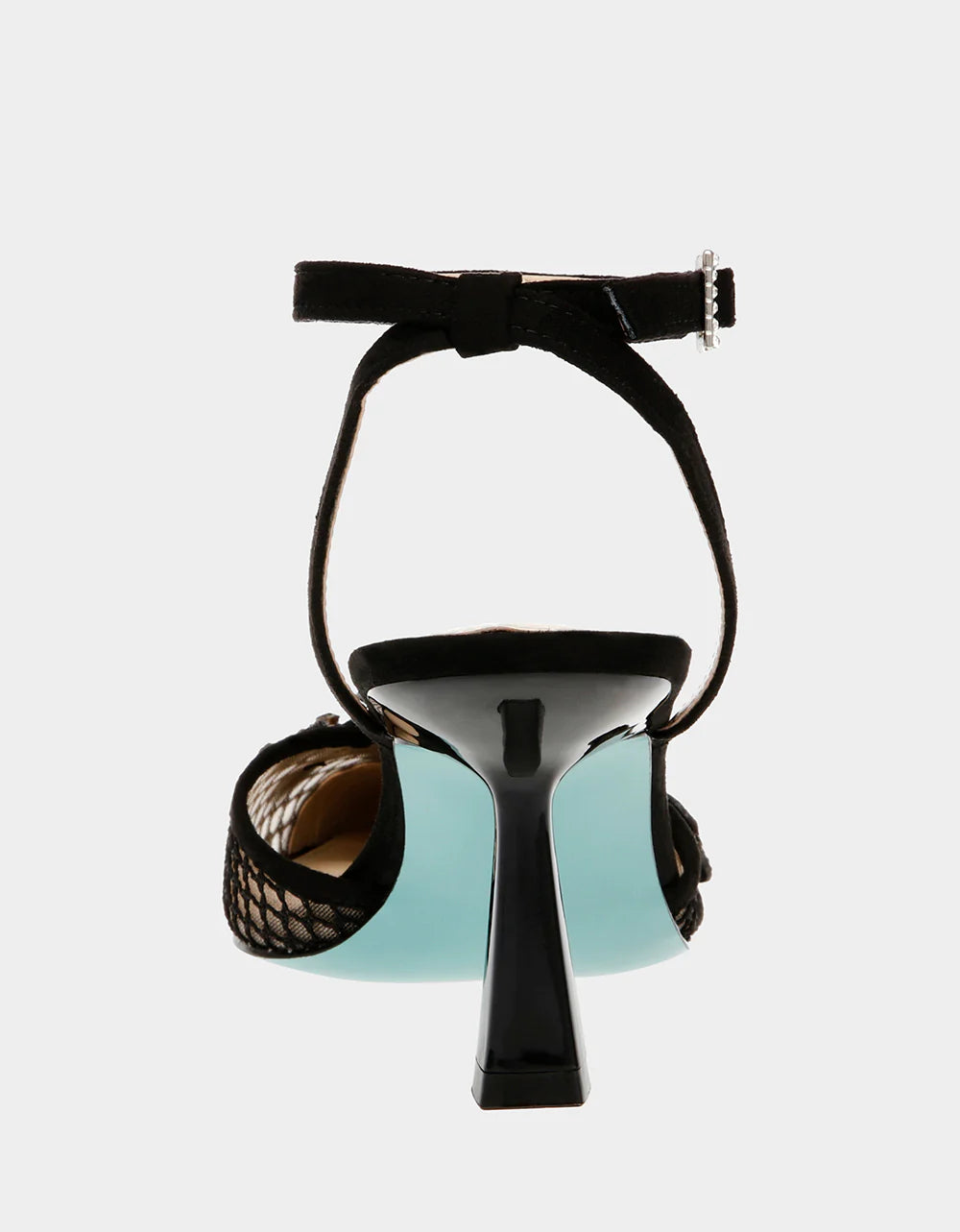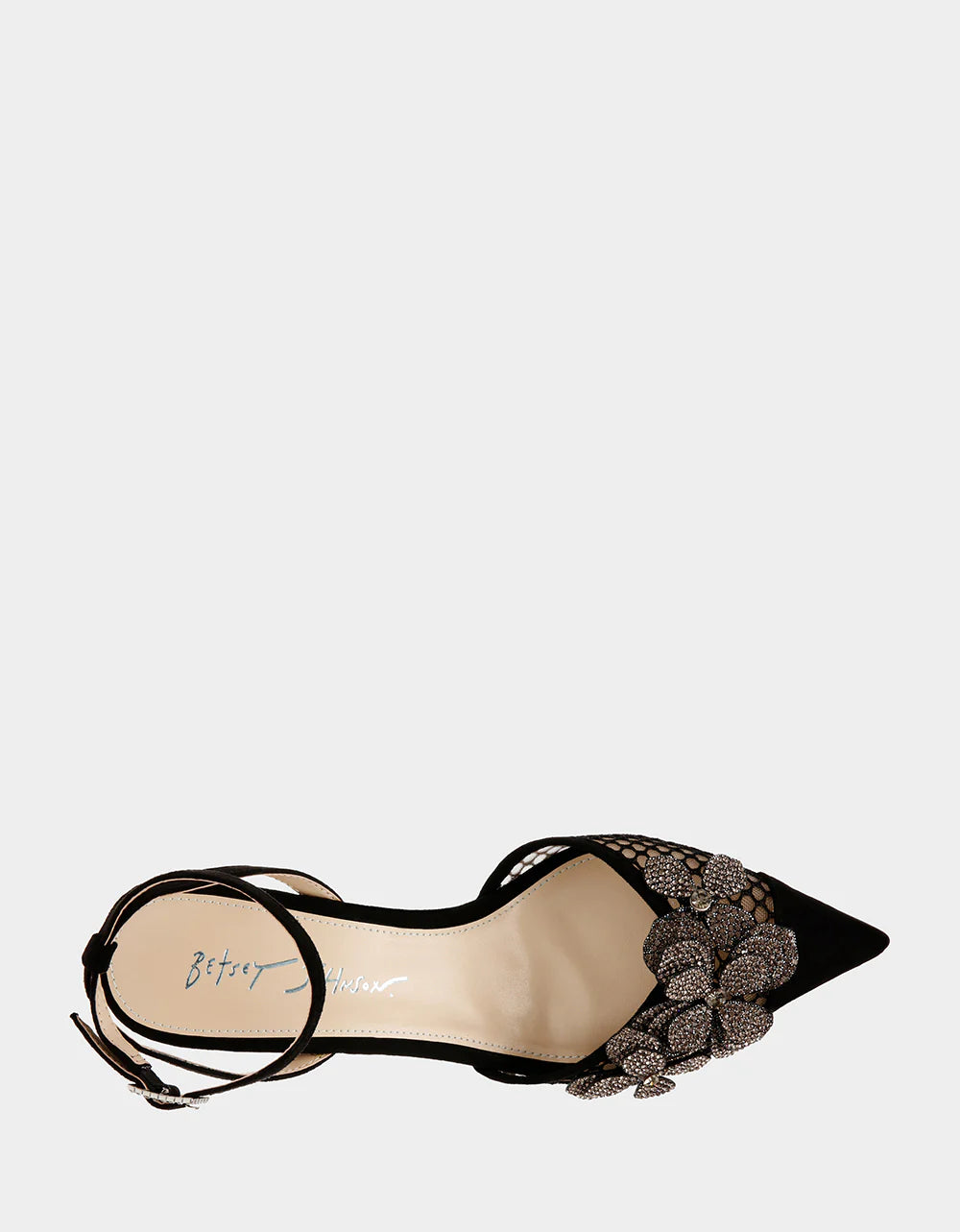 Betsey Johnson Sofya Heel E027
Description
Step out in floral fashion with SOFYA pointed-toe heels. The unique silhouette offers a timeless, stylish look with fun floral appliques. From the office to the dancefloor, you'll have a look that's sure to blossom!
Textile embellished upper material
Synthetic lining/sock
Betsey blue manmade sole
2.5 inch heel height
Want FREE Shipping?
Enjoy FREE shipping with orders of $300 and up!