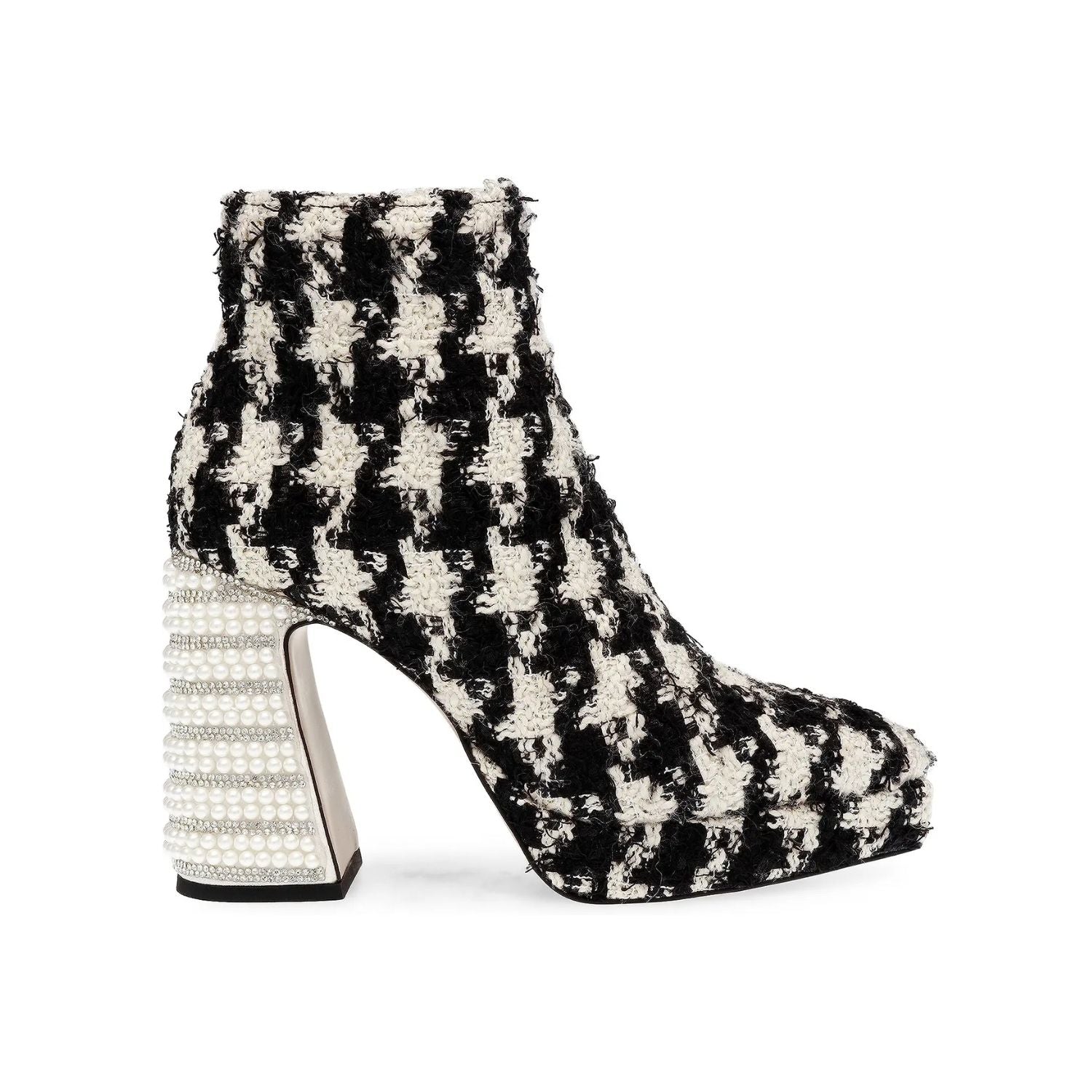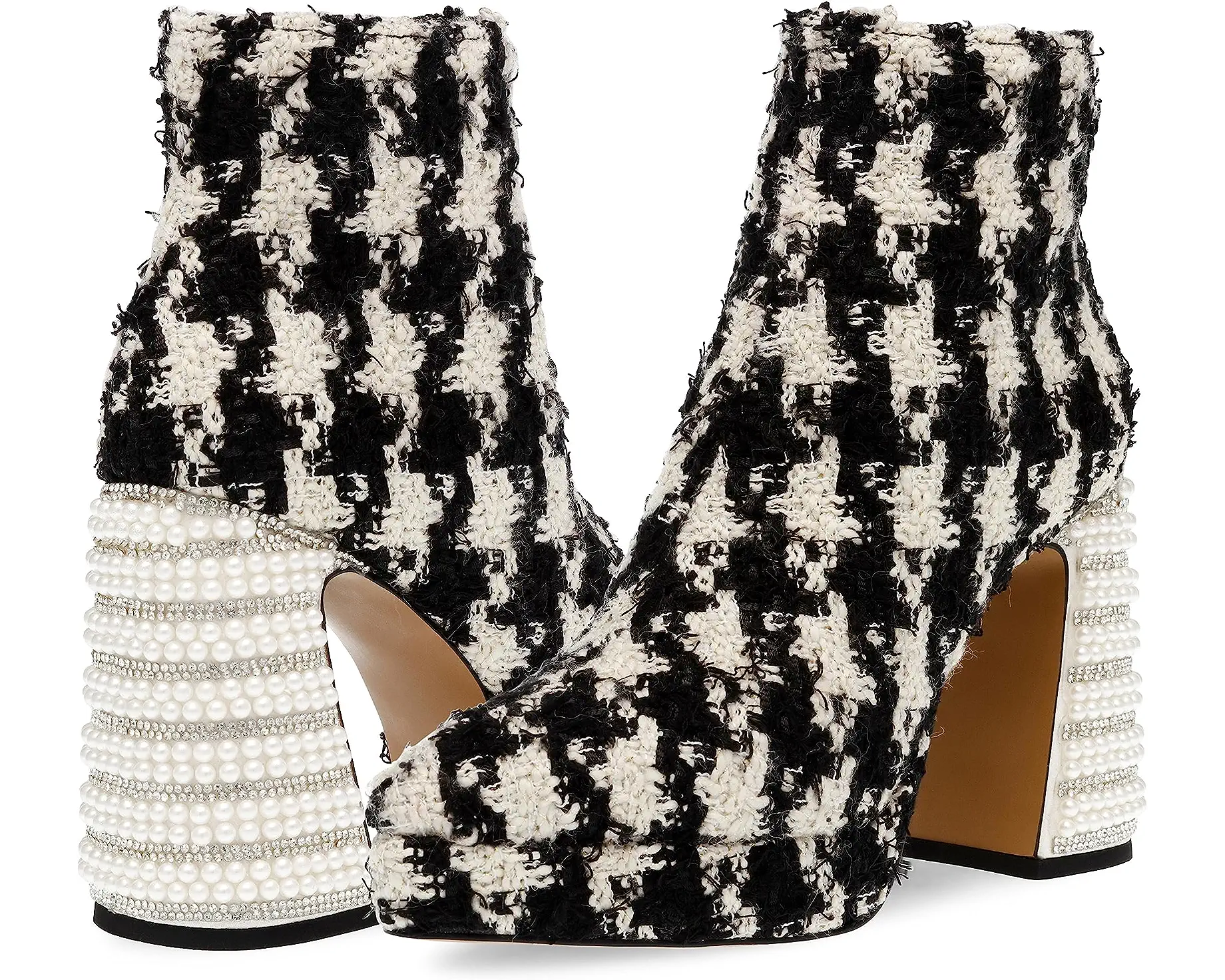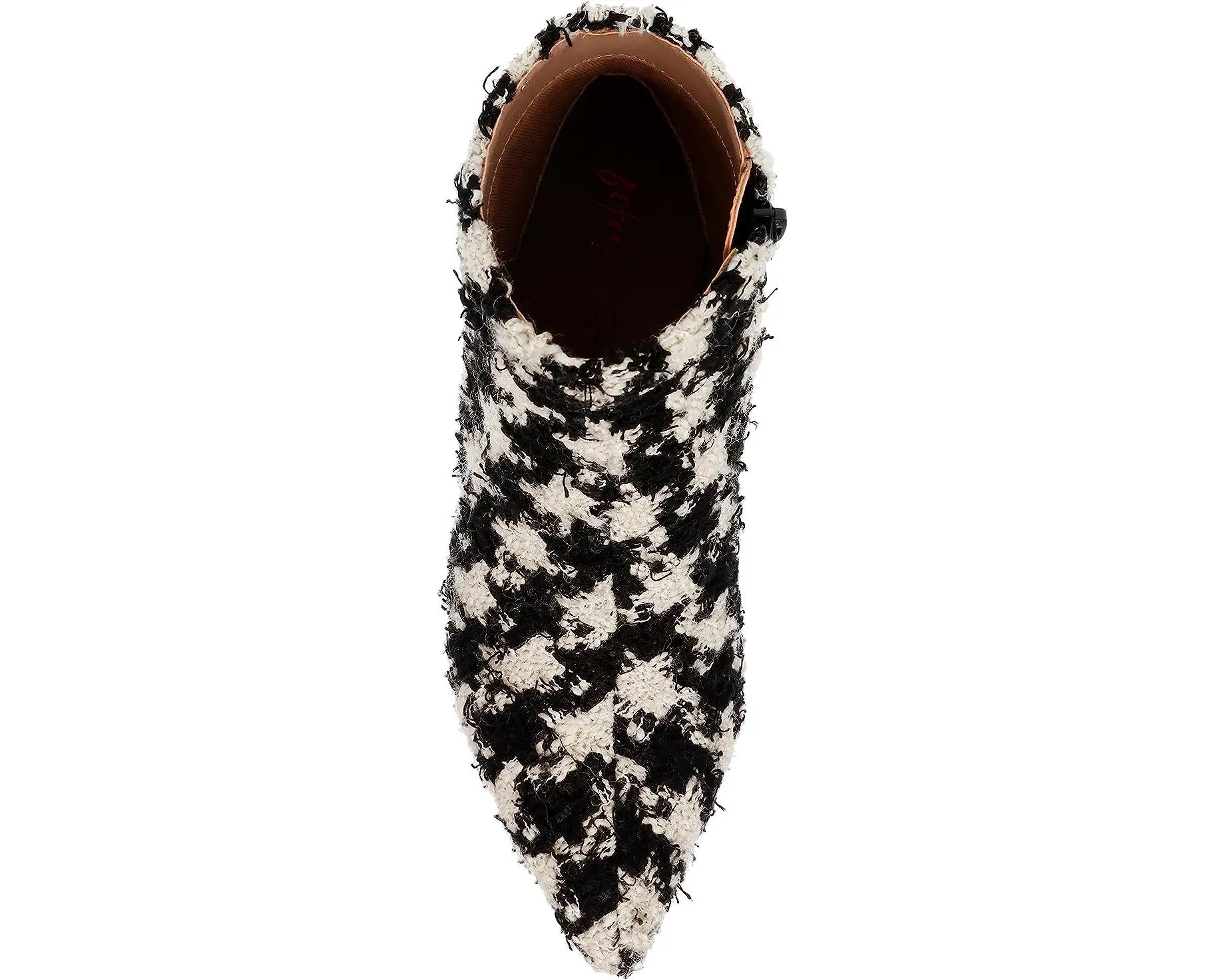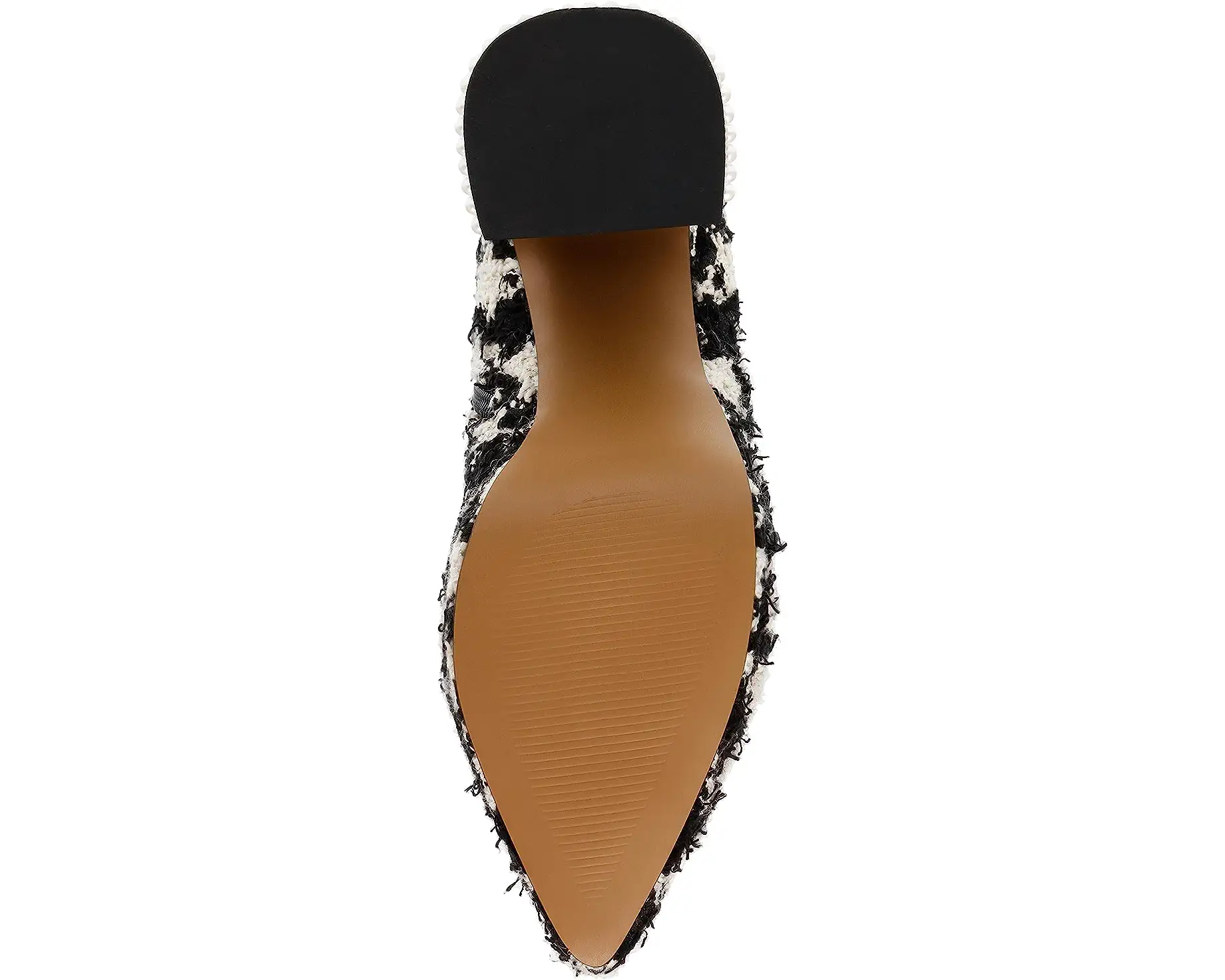 Betsey Johnson Raylan Bootie E023
Description
These comfy booties feature a classic houndstooth print that'll always be in style. With the added platform for a little extra height, you'll be strutting around town in style!
Textile houndstooth upper material
Synthetic lining/sock
Synthetic sole
4 inch heel height
1 inch platform
Want FREE Shipping?
Enjoy FREE shipping with orders of $300 and up!