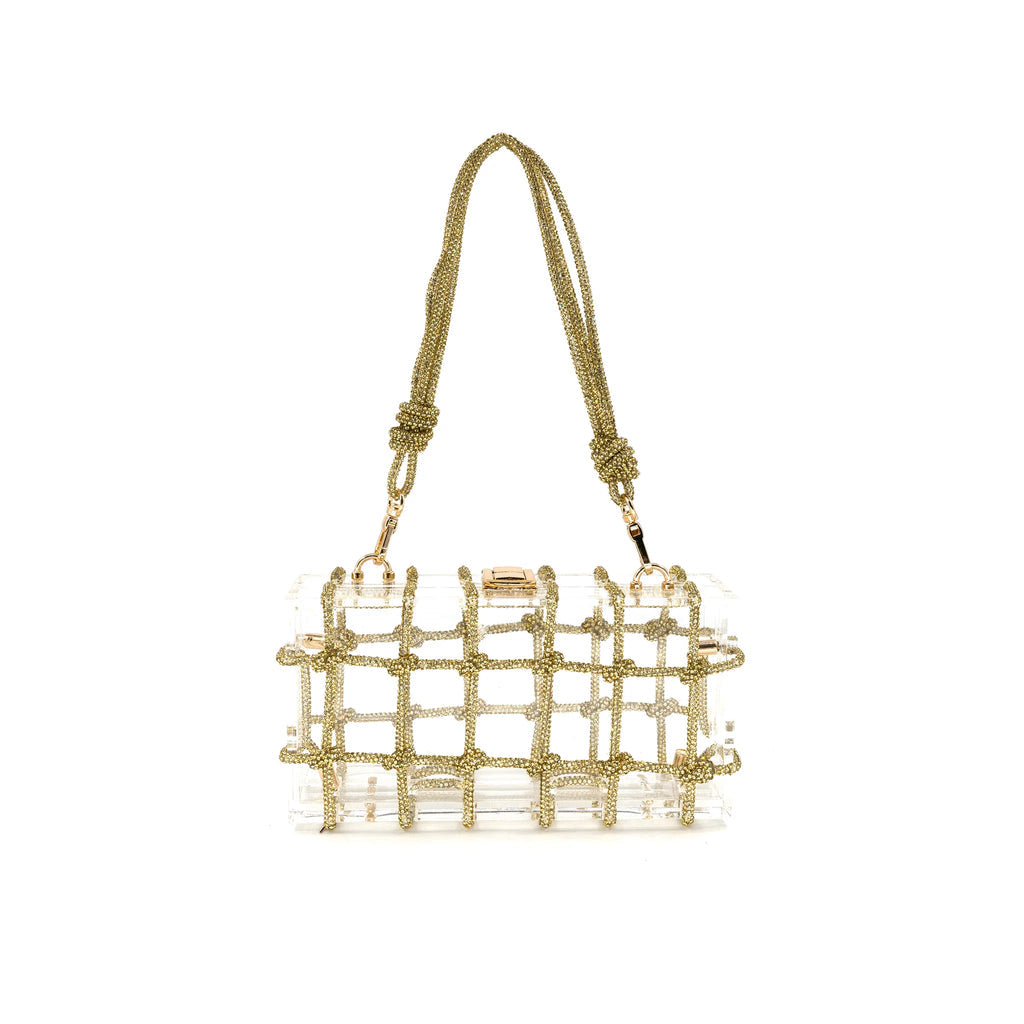 BC Bags Crystal Clear Clutch
Description
Add a touch of modern glamour to your look with our Crystal Clutch! This crystal-clear, rhinestone-wrapped clutch comes with two interchangeable straps - wear it crossbody or on your shoulder for day or evening wear.

Measures 8 x 4 x 2.5 inches 
USA
Want FREE Shipping?
Enjoy FREE shipping with orders of $300 and up!