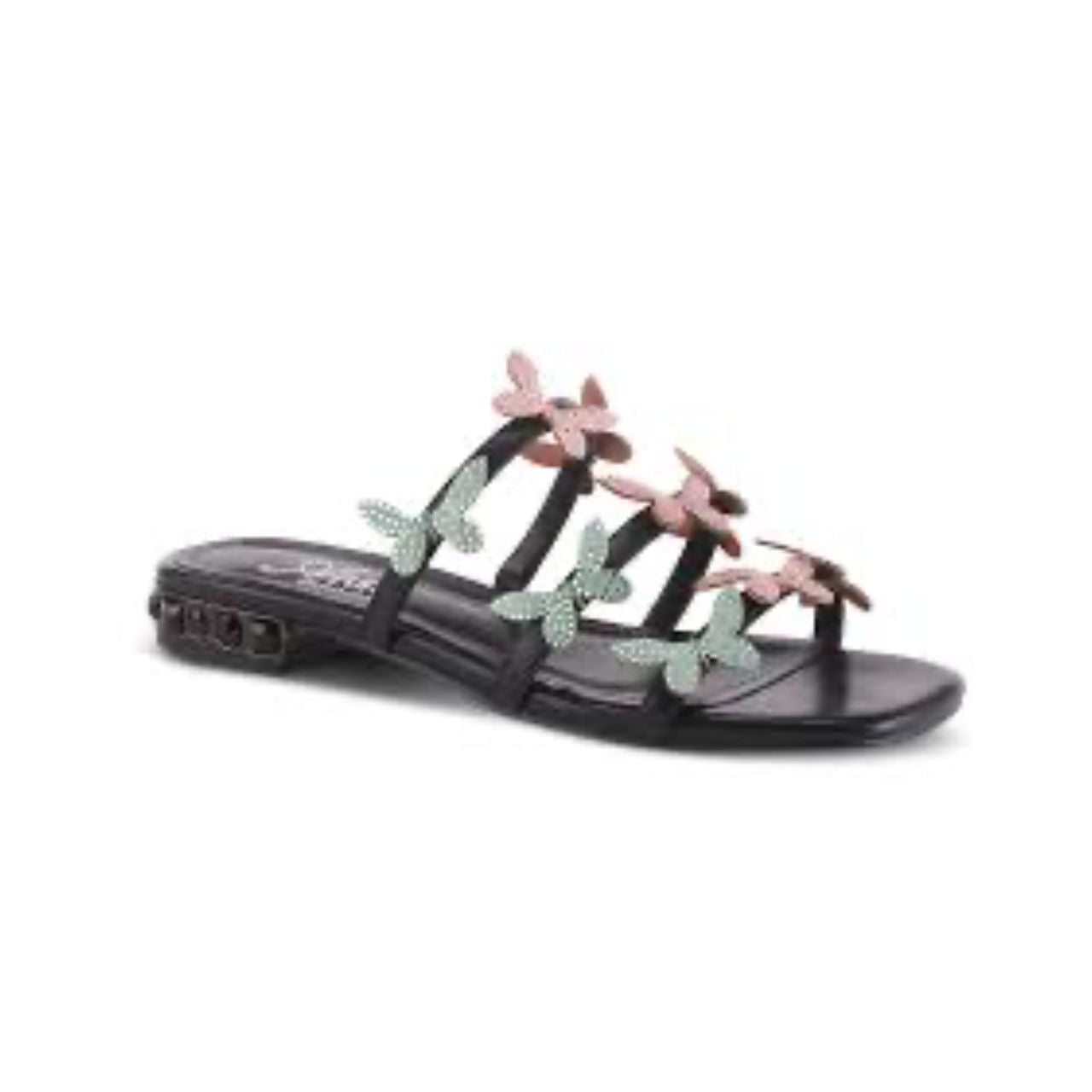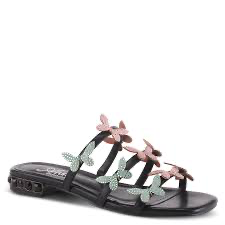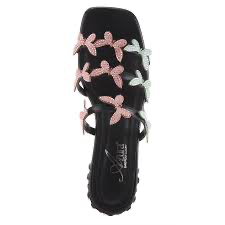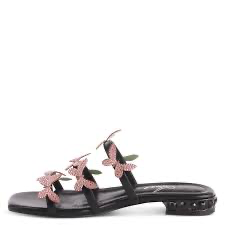 Azura Liron Slide Sandal L132
Description
Featuring a flutter full of 3D butterflies and multicolored jewels at the heel, these flat sandals are an easy on, easy-off pair with eye catching details.
Upper: Synthetic
Lining: Synthetic
Insole: Synthetic
Outsole: Rubber
Closure: Slip-on
Heel Height: 1"
Platform Height: 1/4"
Want FREE Shipping?
Enjoy FREE shipping with orders of $300 and up!