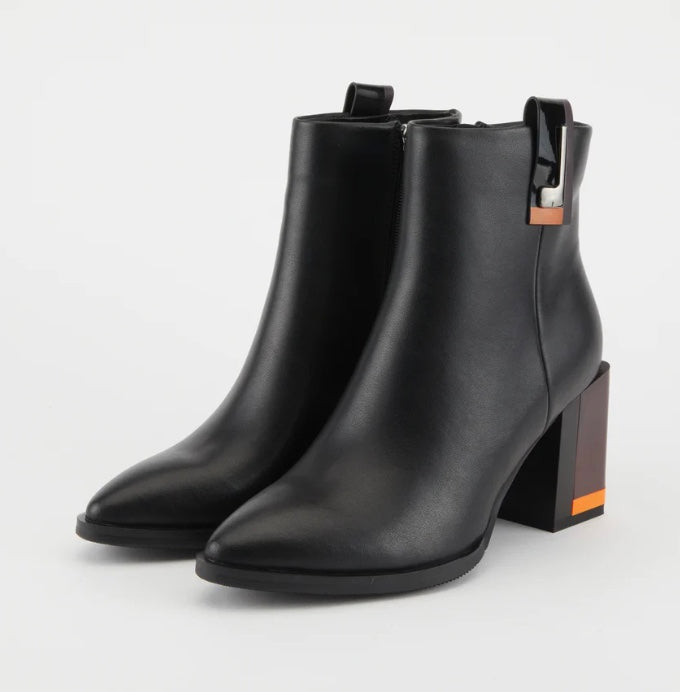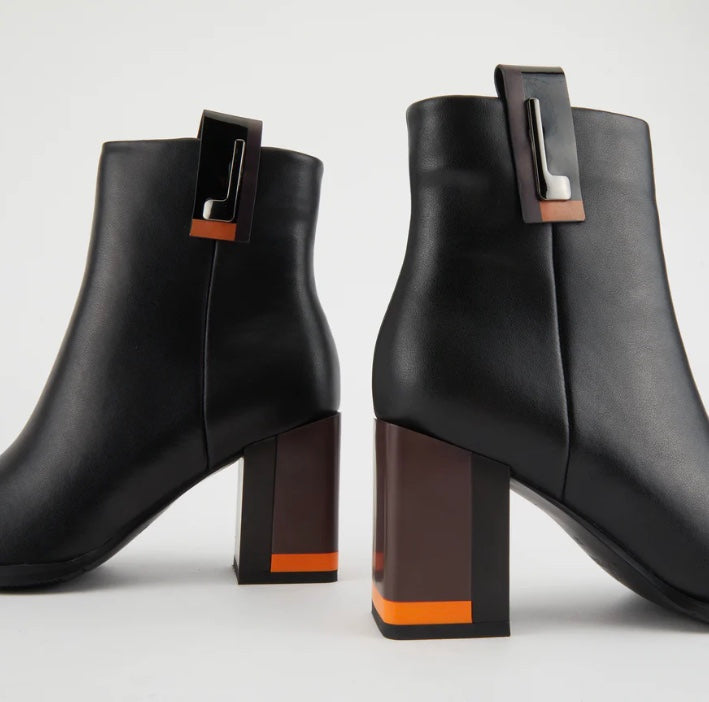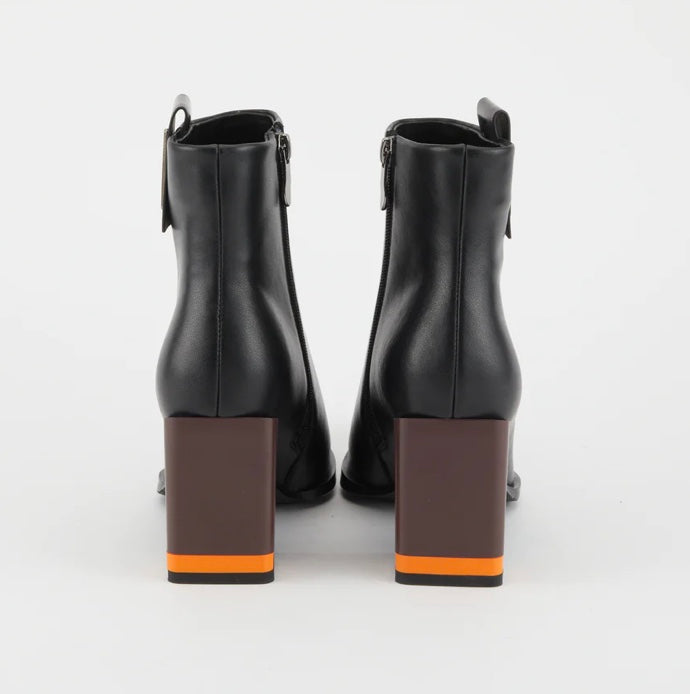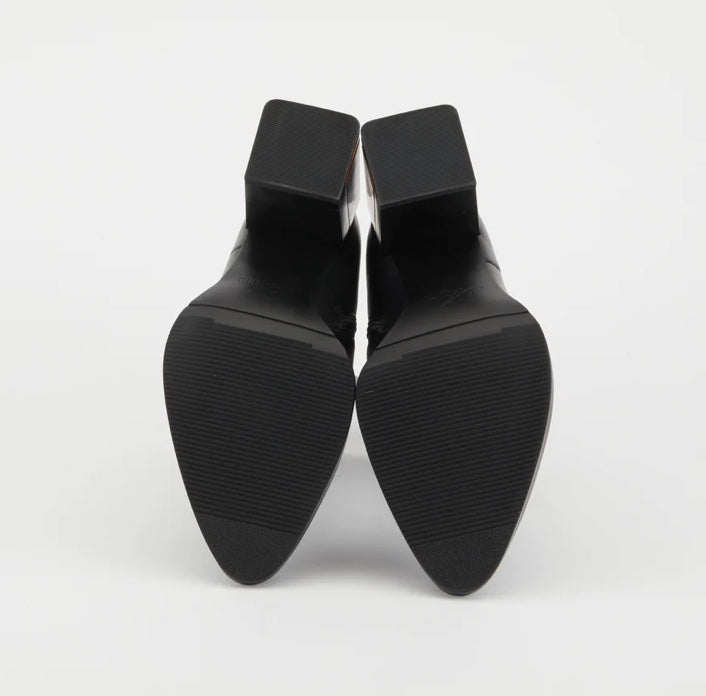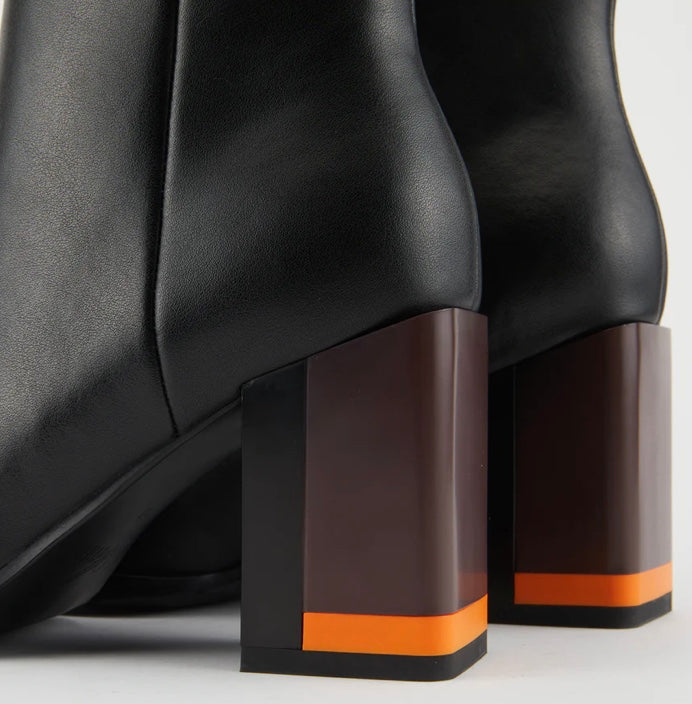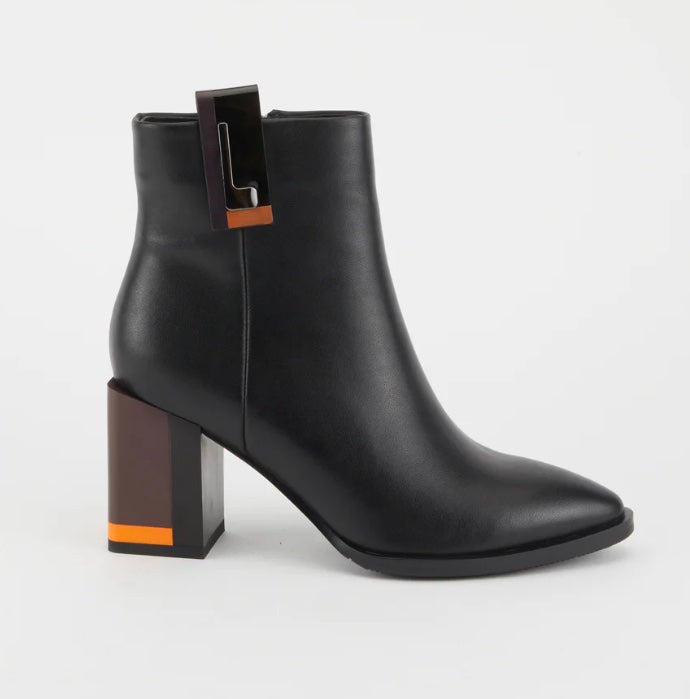 Azura Andalusite Boot E072
Description
This is far from your average boot! With a functional outside pull-tab that matches the heel perfectly, this everlasting style now has an added contemporary twist. The inner velvet lining and insole provides a soft feel on the foot that is perfect for all-day wear! The classic leather black upper gives the shoe a timeless look, while still providing an architectural twist by adding color pops on the heel and pull-tab.
Upper: Leather
Lining: Velvet
Insole: Velvet
Outsole: Rubber
Closure: Zipper
Heel Height: 3"
Shaft Height: 6 1/2"
Circumference: 9 1/2"
Features:
- Comfort, Flexible Sole
- Padded Insole, Premium
Want FREE Shipping?
Enjoy FREE shipping with orders of $300 and up!